Miss Morocco Nouhaila Lmelki has been jailed as she awaits trial on charges of killing of two homeless children by running them over in Marrakech last week.

Lmelki, dubbed Morocco's Barbie, has been in prison since Sunday as after interrogating her, the court of first instance refused to temporarily release her.

On Tuesday, the first trial was held and Lmelki was charged with murder and with excessive speeding.

In the details, Lmelki lost control over the car and bumped into a tree where two homeless children were sleeping. The impact led to the tree's collapse and the two children were immediately killed.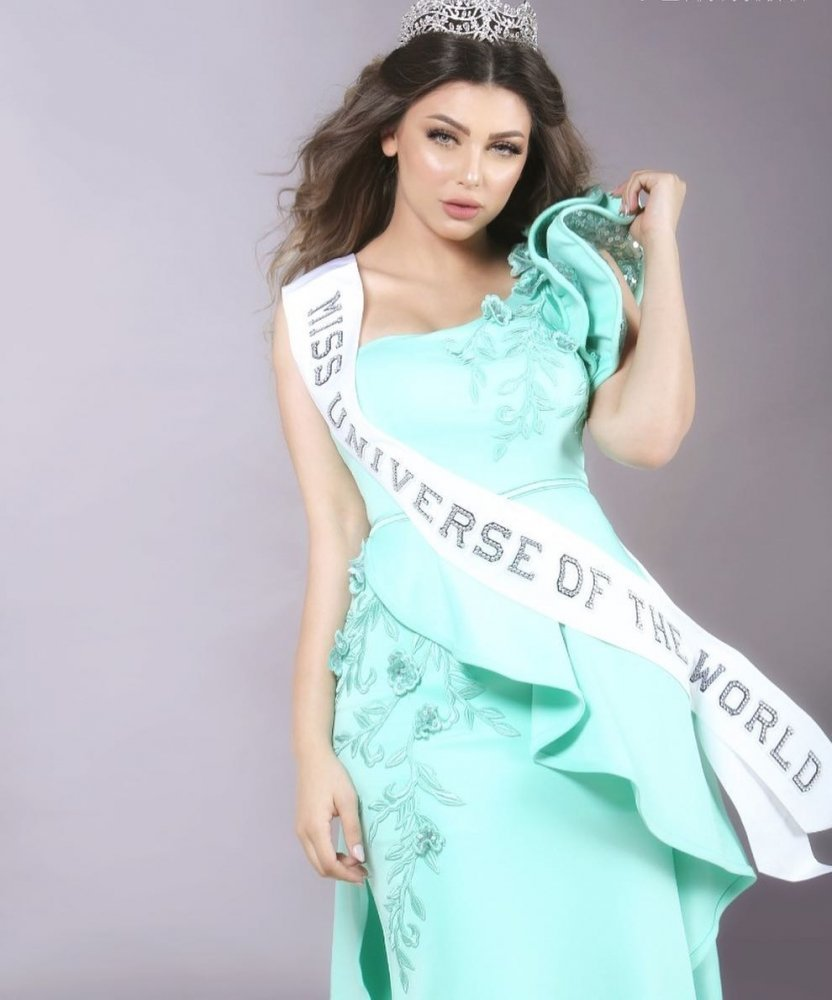 The Moroccan Association for Human Rights-Manara Branch in Marrakech said in a statement that the accident happened in the early hours of Saturday at Boulevard Prince Moulay Abdellah, adding that two children were killed by a luxury car owned to a girl who is well-known in the society.

The association called for activating the law and taking all the legal measures against the driver to hold her accountable.

According to several media reports, Lmelki was driving under the influence of alcohol.