On National Day, Saudi Arabia to break records with largest flag and fireworks
Saudi Arabia set to enter the Guinness Book of Records with the display of the largest number of fireworks and unfurling of the largest national flag to mark the celebrations of the 88thNational Day.
The General Entertainment Authority launched the National Day Calendar that showcases wide variety of programs and events, which will begin on Sept. 19 and end with the National Day on Sept. 23.
More than 900,000 fireworks will light up the sky simultaneously from over 58 sites across the Kingdom.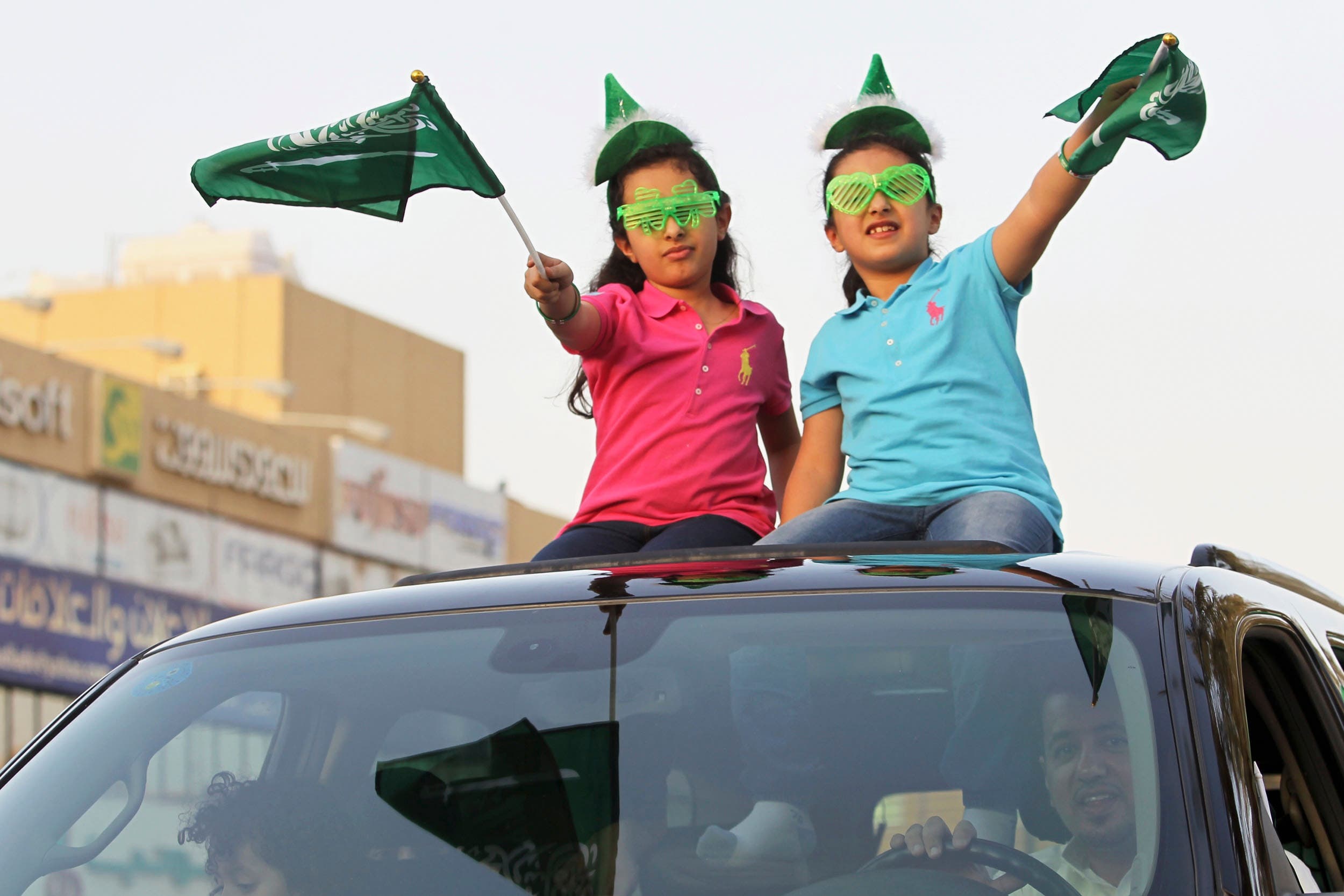 This stunning display, using the largest amount of fireworks, will be the largest of such a show in the world, breaking the world record, according to a statement of GEA, carried by the Saudi Press Agency.
As many as 300 drones will take part in the laser show of creating the largest national flag with a length of 400 meters and width of 350 meters. Circus show, National Carnival, the 'Story of Glory' are some of the events to take place in Riyadh.
Cultural and sport events, heritage festivals, folklore and art shows, music concerts and poetry evenings, staging of national operetta and patriotic songs, display of documentary films, and fair of productive families are among the events to be held in various regions of the Kingdom.

— SG/SPA