Village Rockstars - India's official entry in the Oscars - is the creation of a lone woman, 32-year-old Rima Das who has single-handedly directed, shot, produced, written and edited the gem of a film.
Calling Das a one-woman-army is an understatement. She is entirely self-taught and has made the breathtakingly beautiful 87-minute long film with a zero budget in one of India's remotest and most backward regions. The language of the stunning movie is Kamrupi, a dialect spoken only in some pockets of tea-growing Assam in India's restive north-east.
Before its selection to represent India in the Best Foreign Film category of the 91st Academy Awards beating films like Raazi, Padmaavat, Hichki, October, Love Sonia and Manto, it bowled over the jury at this year's National Awards and was adjudged the Best Film.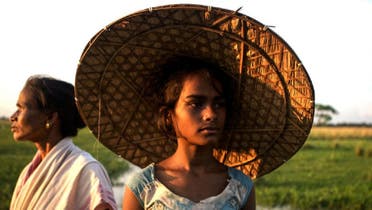 The film set in Das's own village, Chhayagaon, revolves around a barely 10-year-old poverty-stricken girl, Dhunu (played by Bhanita Das) whose ambition in life is to assemble a musical band and buy a guitar. It chronicles youngsters with dreams and devastating floods which make the realization of their dreams even tougher. The enchanting plot unfolds through the eyes of a bunch of irrepressible children.

According to Saibal Chatterjee, a founder member of Film Critics Circle of India, "a masterpiece is usually the result of strict adherence to artistic and functional rules. Village Rockstars respects none: it dons a raw, innocent cloak and exudes a degree of purity that deliberate craft can never bestow on a film...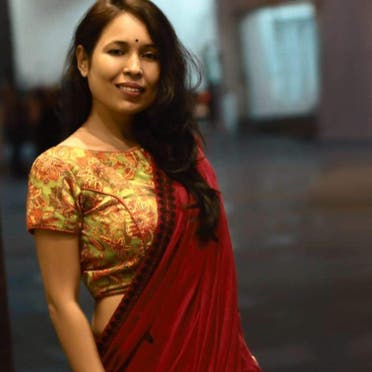 "The film stands for something that is always under threat: the courage to ignore the reality that life is exceedingly difficult for cinema that is made on the margins of a giant production machinery and recognize that there always are ways out for those who revel in battling the odds, no matter how daunting, and overcoming them."
After the Oscars nomination, a cash-strapped Das has appealed to the Indian Government to sanction at least Rupees 30 million to promote the country's official entry so that it makes it to the final round at the 2019 Academy Awards.
The last time a film from India entered the Oscars final shortlist was in 2001 when Ashutosh Gowariker's Lagaan was selected only to lose to Bosnia's No Man's Land. Despite India's terrible track record, there is a lot of hype each year underscoring Bollywood's obsession with Hollywood and the craving to be appreciated by Westerners. But Indian entries invariably crumble and are out of the race very quickly.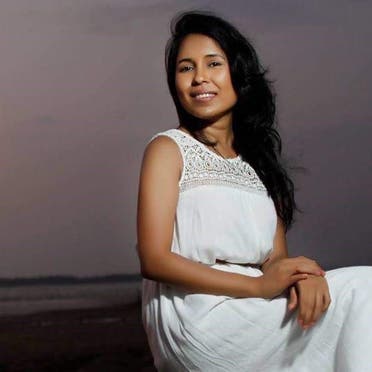 Some Indians have won Oscars riding piggyback on foreign films, such as Gandhi and Slumdog Millionaire. Satyajit Ray, an iconic Indian director, was awarded an honorary Oscar for lifetime achievement in 1992 when he was terminally ill. He gave his acceptance speech from a hospital bed. But many Indians consider the honorary doctorate conferred on Ray by Oxford University more prestigious.
It's left to be seen whether Village Rockstars bucks the trend and adds yet another feather to Das's cap.