Many singers in the world come from a rich background, but being a female singer and business woman in a traditional country like Afghanistan is astonishing.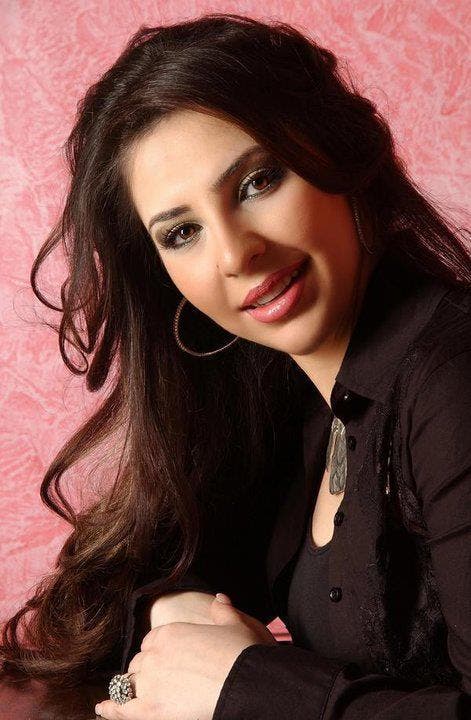 Ghazal Sadat is an Afghani singer who is very well known in her country. She is also a successful business woman with assets exceeding $ 10 million in a country stricken by poverty.
Sadat was born to an Afghani parents in the capital Kabul. She went to primary school in Istanbul, Turkey, and then traveled to Canada to complete her studies in Montreal where she graduated with a degree from Dental Medicine.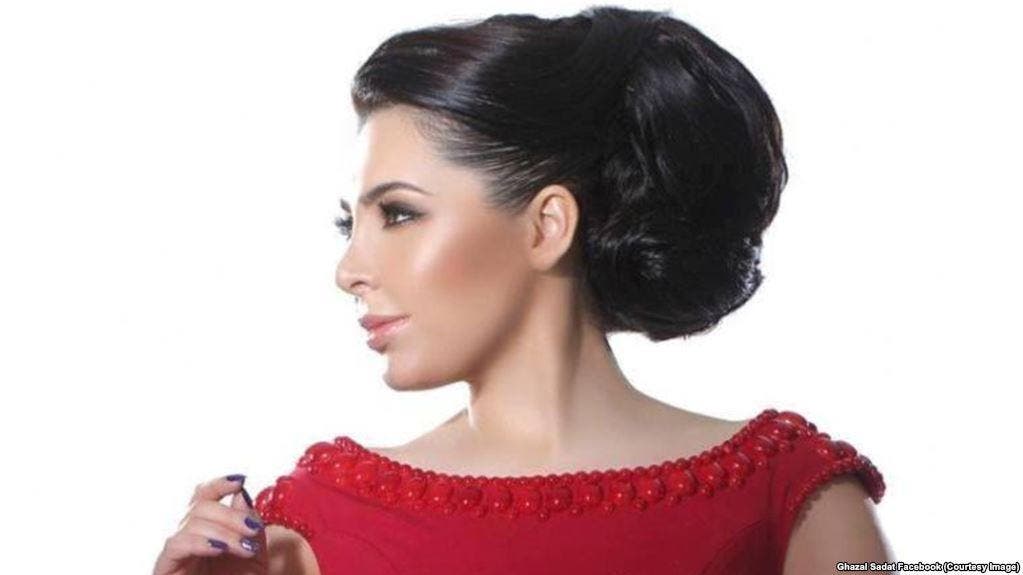 In an interview with Voice of America, Sadat said she planned to continue doing business as well as singing.
Ghazal Sadat lives in Dubai, United Arab Emirates, where she continues to pursue her business ventures. She owns a $ 3 million hotel in Dubai and is seeking to have 20 branches in the UAE in the next five years.
In addition to her work in business, Sadat has more than a single that the Afghan media continues to broadcast from time to time.