Italian theater actress Manuela Odoricio is appearing on stage in Saudi Arabia's eastern city of Dhahran.
In an interview with Al Arabiya English, she reveals her passion for acting and the means in which the stage can reflect the dualities of life and death, wealth and poverty and happiness and sorrow.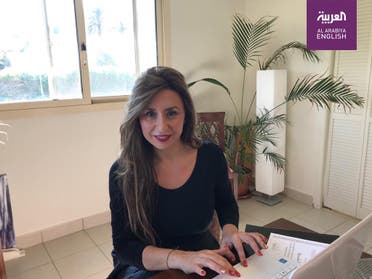 She has previously dazzled in theatrical roles, beginning her career in 1998, and has since held positions as a television and theater director.
Performing on stage in a residential complex in Dhahran, Odoricio has drawn the attention of the Saudi public.
She hopes to reflect the multicultural fabric of Saudi Arabia.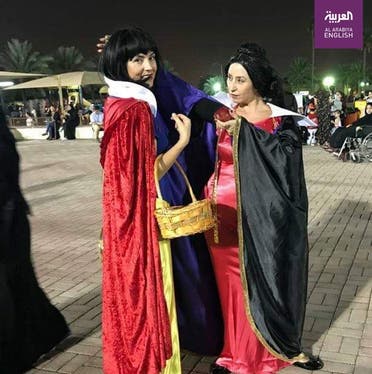 "I have lived in the kingdom with my husband for six years after he got a job at an oil company, I initially expected we would spend a few years here, but my sense of happiness made me decide to stay as long as possible," Odoricio said.
"Theatrical work here is more available to me than when I was in Italy. It was surprising as everyone thought such work would not be obtainable in Saudi Arabia, but I found the opposite to be true. I was able to do more theater work than I did in Italy, and I am happy to see an active presence of theater and cinema in Saudi Arabia."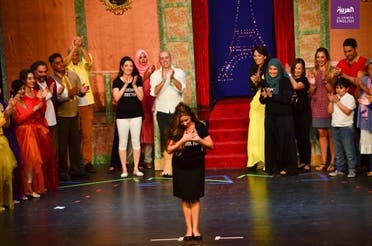 Odoricio also holds artistic and musical workshops to teach creative skills and refine the skills of her own theater team.
They are devising new ways and tools to add more depth to characters and move the audience.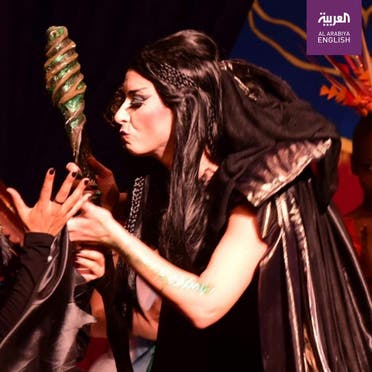 "We are trying to present contemporary plays within their content and form so that anyone can infer their meaning and enjoy it with a rich imagination. In our last play, the team was made up of more than 100 people from different nationalities and worked as one family on stage."
Odoricio says the cultural mix of different nationalities on stage enriches her intellect and artistic experience. She emphasizes that the theater is a true "platform of discovery."