The MDL Beast Music Festival in Riyadh saw more than 130,000 visitors during its first day, outperforming other global festivals like Belgium's Tomorrowland and California's Coachella.
With the record attendance on Thursday, the MDL Beast Music Festival will rise to the top of the most-attended musical event across the world. The Tomorrowland music festival sees an estimated 66,000 people attend annually while Coachella in California sees nearly 99,000 every year.
Running until December 21, the MDL Beast Festival will feature a global music line-up with 18 global superstar headliners, 28 international dance acts and 24 local and regional performers, including global EDM and DJ stars, David Guetta, Martin Garrix, Steve Aoki and R3hab, alongside the biggest homegrown Saudi artists, including the country's first female EDM DJ, Cosmicat, and the Saudi DJ duo, Dish Dash.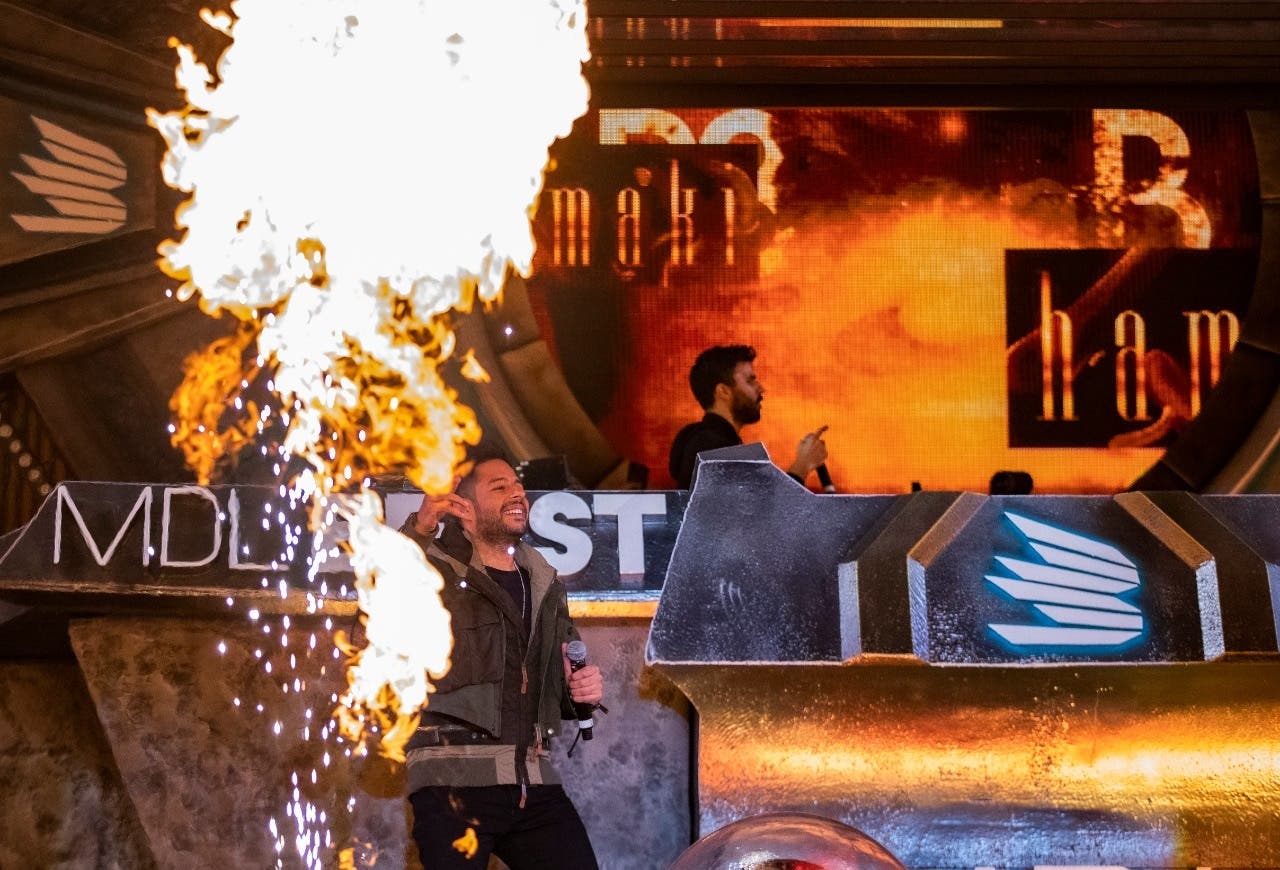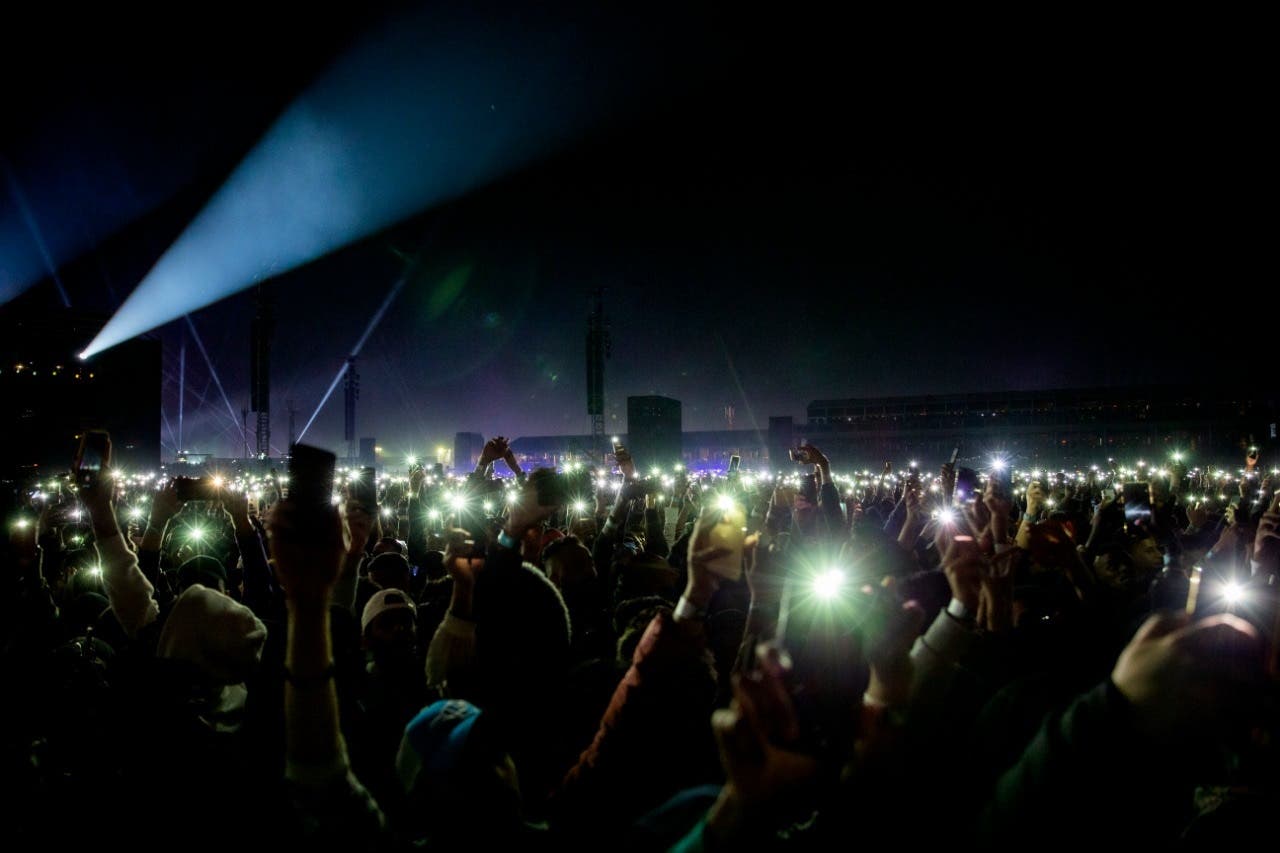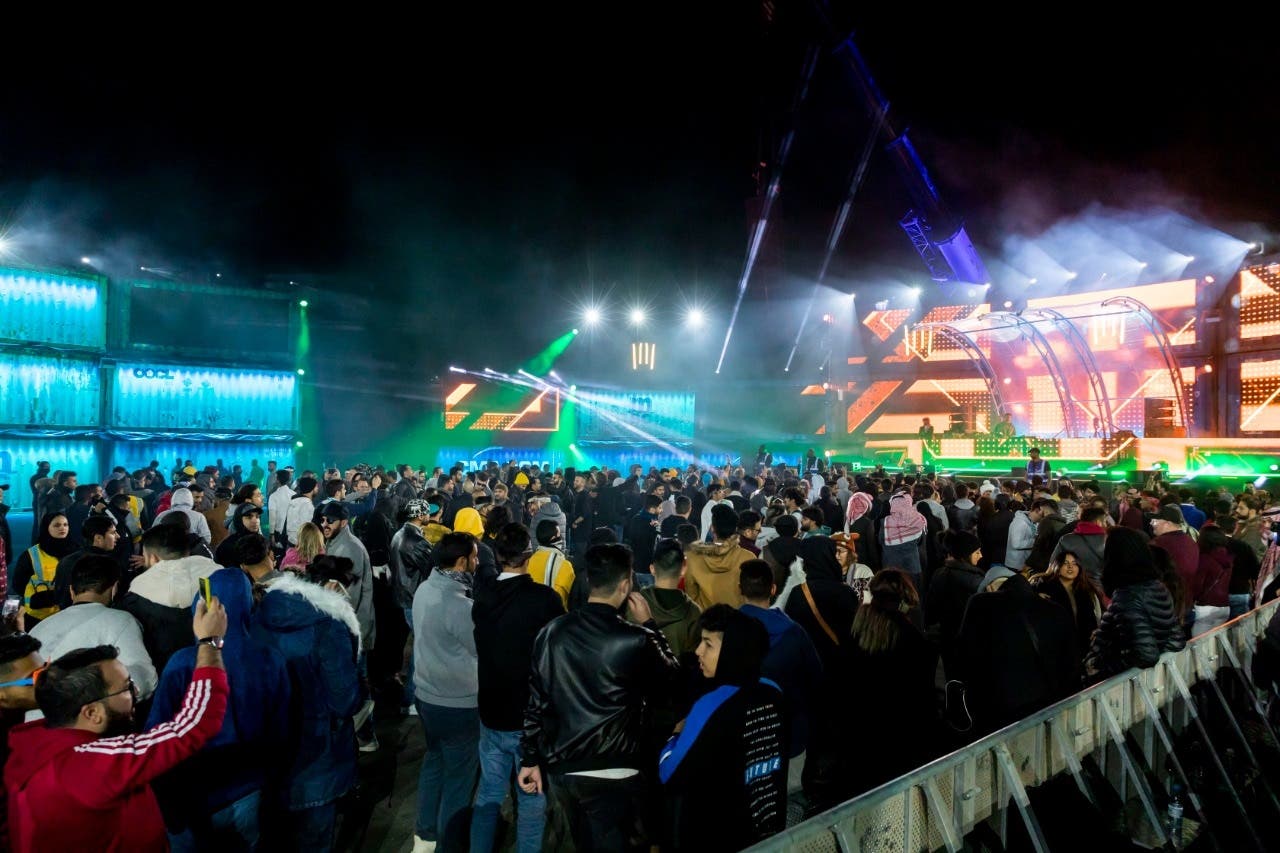 "The festival will offer a multi-sensory, multi-stage experience, showcasing both local and international talent, representing all spheres of the cultural landscape across multiple Districts. A feast for the senses, it will enable festival-goers to enjoy the most innovative, immersive experiences in world-class arts, culture, and food in one single venue," according to a press release from the festival's organizers.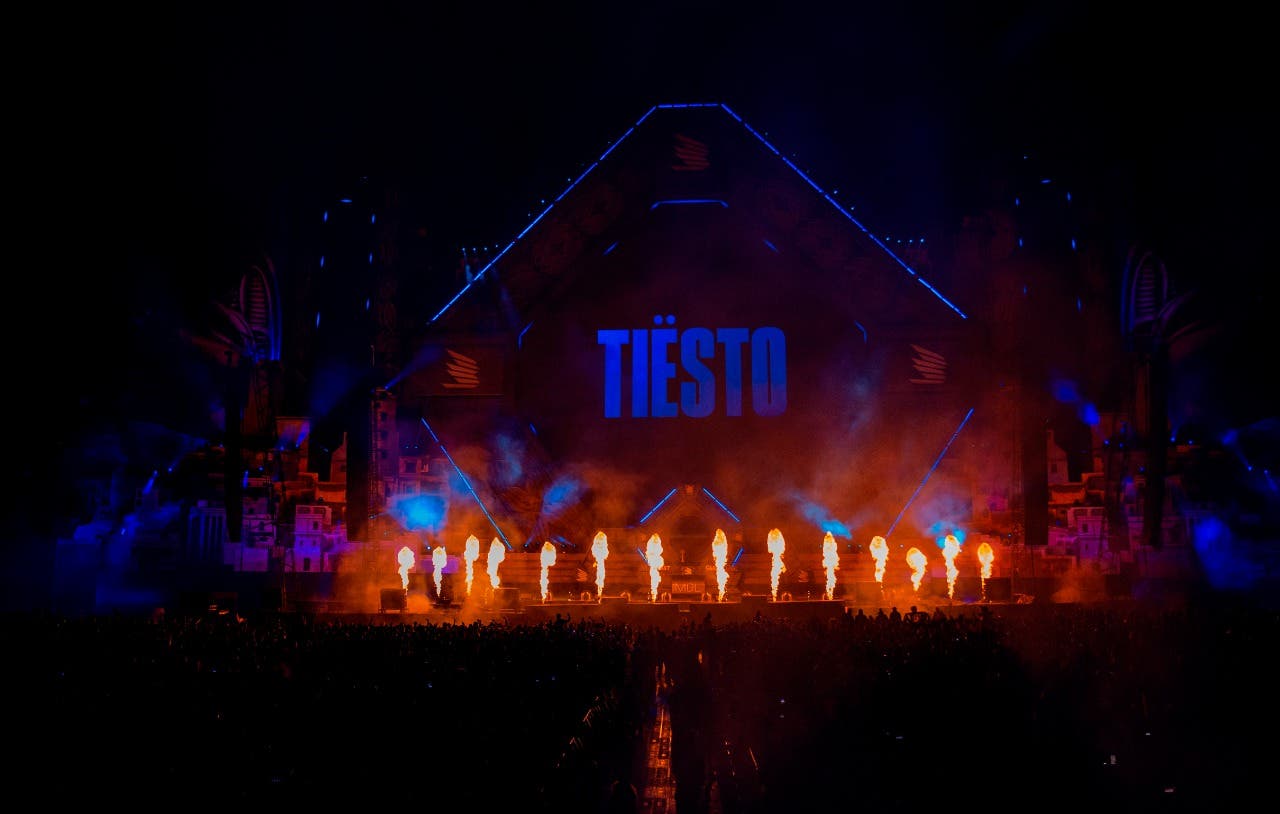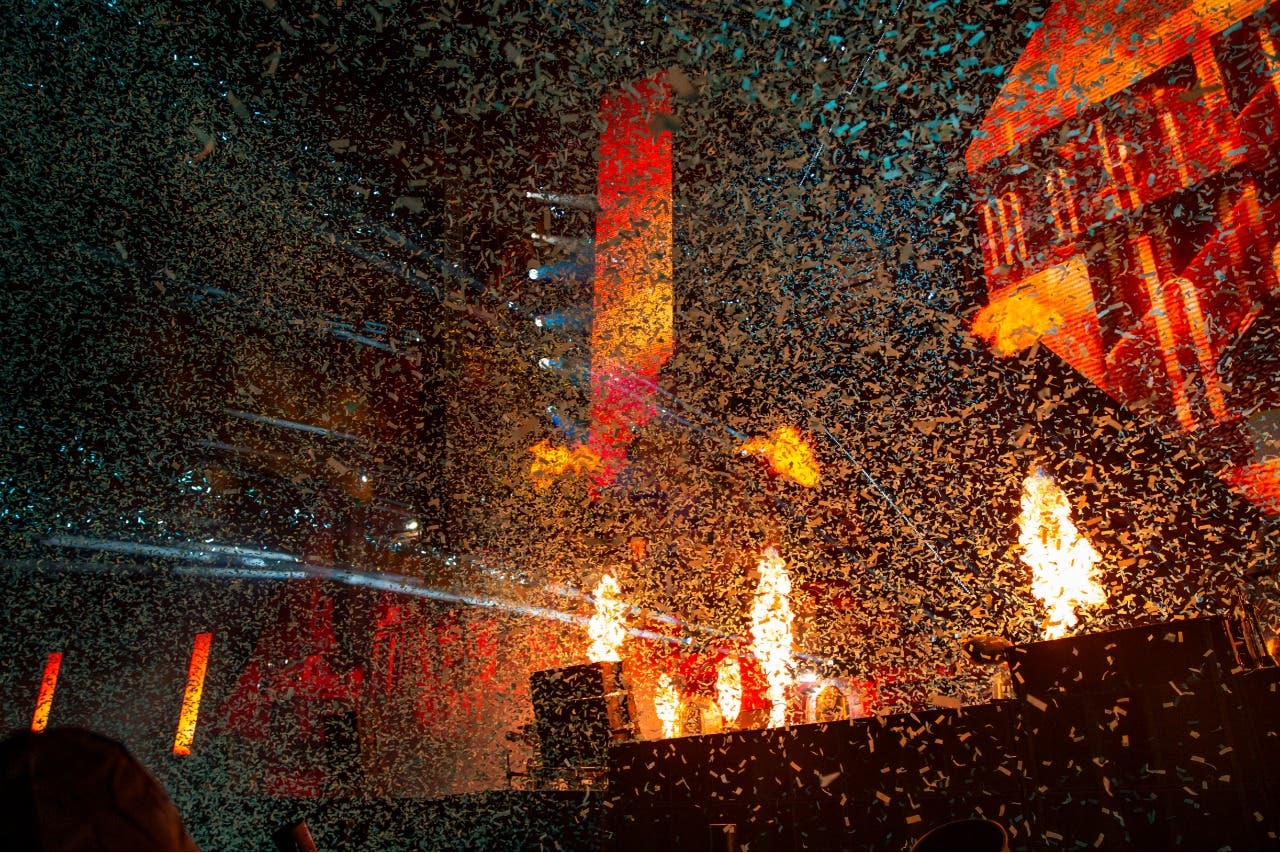 The MDL Beast festival comes after the successful runs of the Riyadh Season and Diriyah Season as one of the Kingdom's initiatives to develop the entertainment and sports sector is in line with Vision 2030.
Other events featured in Diriyah Season include the Diriyah Equestrian Festival, the "Clash on the Dunes" boxing match between heavyweight champion Anthony Joshua and Brian Ruiz Jr, and the Diriyah E-Prix 2019, the equivalent of Formula One for electric cars.
Music events and concerts have also taken place in the Kingdom under Vision 2030, with artists ranging from Usher to K-pop band BTS performing to sold out crowds in the capital.