Saudi Arabia set to open first cinema in eastern city of al-Jubail
Saudi Arabia is set to open its first cinema in the Kingdom's Eastern Province in the city of al-Jubail, according to confirmation from the Kingdom's General Commission for Audiovisual Media (GCAM).
The new cinema hall will be housed at Jubail Mall with five screens and a capacity to hold 416 seats, according to local media reports.
For all the latest headlines follow our Google News channel online or via the app.
Saudi Arabia opened the country's first cinema hall to the public in its capital Riyadh in April 2018. At the time, Saudi Arabia announced that it had plans to open 40 cinemas in 15 Saudi cities over five years as part of plans to develop the entertainment sector in the Kingdom.
Saudi Arabia re-opened cinema theatres in June as the "return to normalcy" stage of the Kingdom's re-opening plan came into effect. It, however, implemented strict coronavirus protocols, according to GCAM.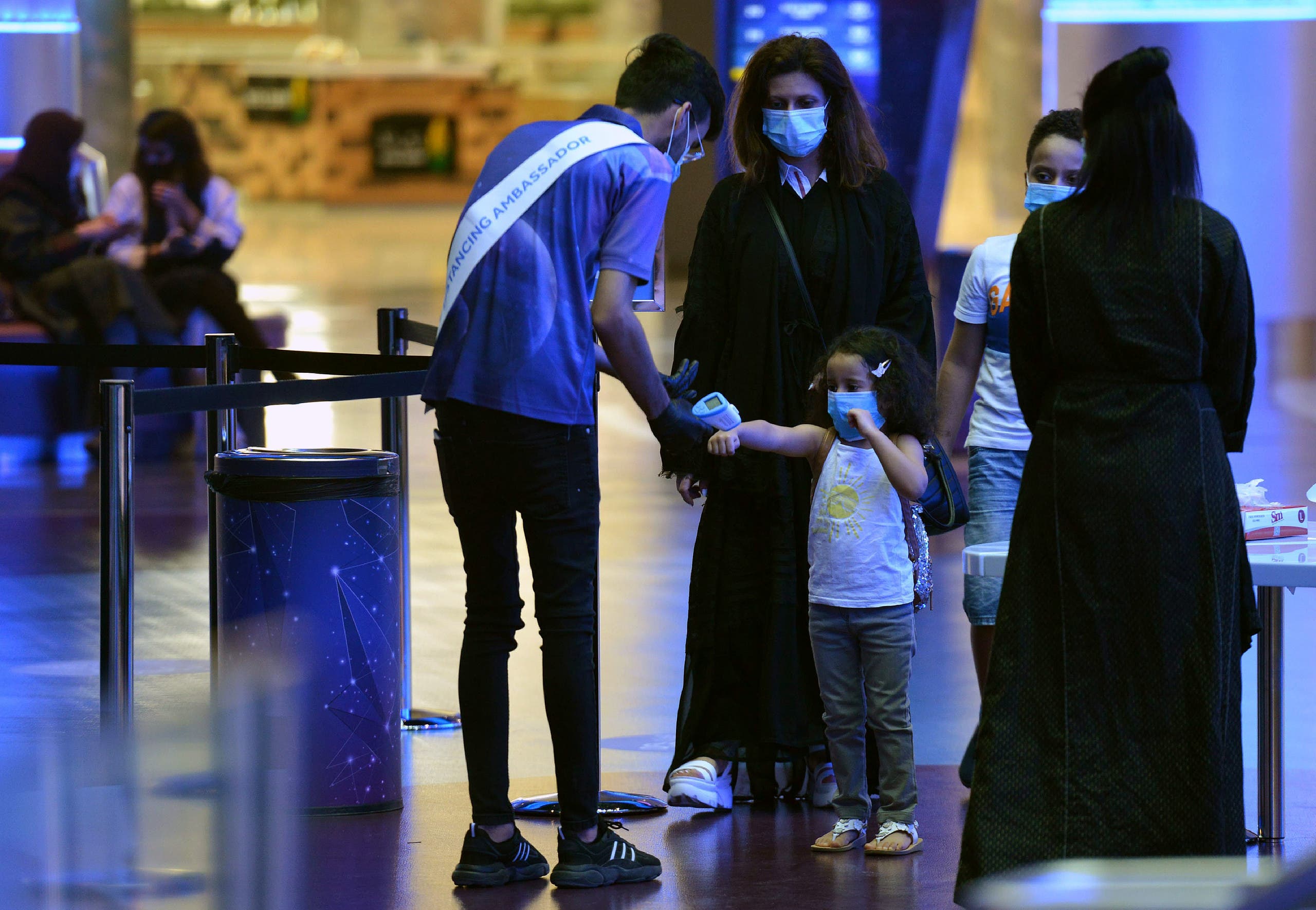 Read more:
Saudi Arabia reopens cinemas with coronavirus protocols: The Dos and Don'ts
Big day for Saudi cinema: Here's what you need to know
Saudi Arabia releases 'cultural status report', says 4 million viewers for cinema
"Having established VOX Cinemas in Riyadh, Jeddah and Dammam, we are excited to expand our footprint in Tabuk, Hail and Jubail later this year. We remain greatly appreciative of the ongoing support and guidance given to us by the Ministry of Media, GCAM, and the Quality of Life Program," said Mohamed Al-Hashemi, country head of Majid Al Futtaim Ventures, in a press release back in June.
Plans have also been announced of investing $64 billion in the Saudi entertainment sector over the next 10 years, as well as allowing women to attend concerts and setting up 5,000 recreational events in 2018.