Abuse charges prompt Justin Roiland to get sacked from Rick and Morty, other shows
Justin Roiland has been dropped from two more TV shows, Solar Opposites and Koala Man, a day after he was dropped from hit series 'Rick and Morty' which he was a co-creator for, according to several news reports.
This comes after Roiland was charged with felony domestic violence against a former girlfriend.
For the latest headlines, follow our Google News channel online or via the app.
US network Hulu announced on Wednesday that it ended its "association with Justin Roiland."
The Rick and Morty distributor Adult Swim released a similar statement a day earlier, saying that Roiland would no longer voice characters or work as a showrunner.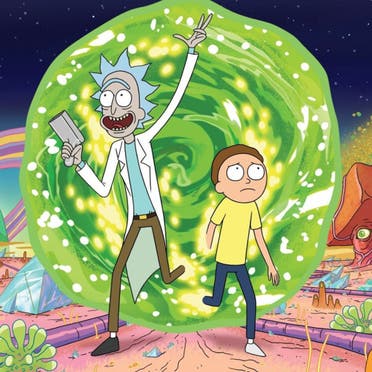 Adult Swim said that the show would go on without Roiland for its seventh season, and will reportedly recast his roles.
Roiland pleaded not guilty and is currently awaiting trial on charges of corporal injury and false imprisonment menace, fraud, violence or deceit in Orange County. The charges stem from an incident that occurred in 2020 involving an unidentified woman with whom Roiland lived with and was dating at the time.
Earlier this month, his attorney, T. Edward Welbourn, called the media coverage of the charges "inaccurate."
"To be clear, not only is Justin innocent, but we also have every expectation that this matter is on course to be dismissed once the district attorney's office has completed its methodical review of the evidence," Welbourn said.
Roiland was an executive producer and voice actor for Hulu's recently debuted series Koala Man and co-created Solar Opposites with fellow Rick and Morty alum Mike McMahan and also voices one of the show's lead characters.
Read more:
Amber Heard faces high legal hurdles seeking to reverse Depp win in libel trial
China court executes man who set ex-wife on fire during live stream
Heard 'absolutely not' able to pay Depp $10.4 million in damages: Lawyer