Photos: Priyanka Chopra and Nick Jonas' daughter Malti makes public debut
Priyanka Chopra and Nick Jonas' baby daughter Malti made her first public debut in Los Angeles on Monday months after the parents kept their daughter's face out of the media.
For the latest headlines, follow our Google News channel online or via the app.
The couple attended an event in Los Angeles where Nick, along with Kevin and Joe Jonas., where they revealed their star on the Hollywood Walk of Fame.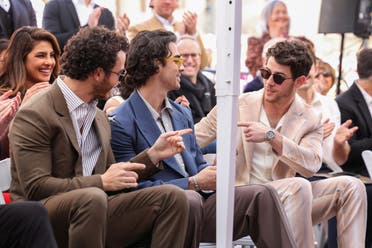 The Jonas brothers performed at the event while Priyanka sat in the first row with her baby daughter Malti Maries, cheering for them.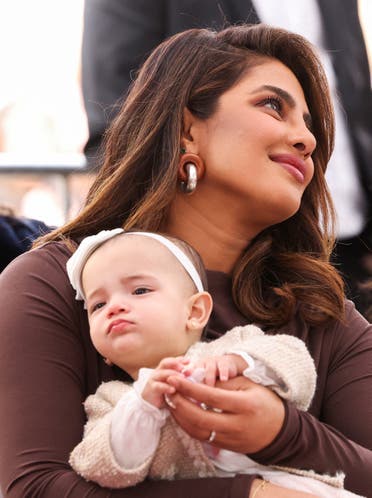 Photos of baby Malti have now gone viral on social media.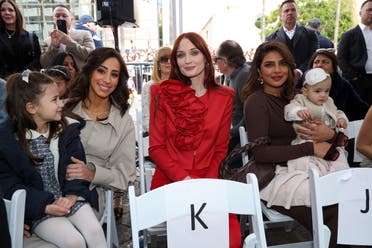 They were sat alongside Joe's wife and Game of Thrones star Sophie Turner and Kevin's wife Danielle. Also in attendance were the brothers' proud parents and younger brother Franklin Jonas.
"To my beautiful wife, you are the calm in the crazy, the rock in the storm, and I love being married to you. It is the greatest gift. I love being a parent with you, so Malti Marie," Nick said in his speech, honoring his wife and their one-year-old girl.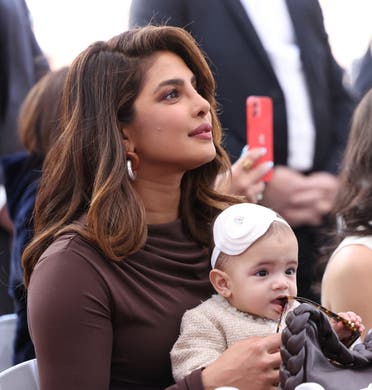 "I can't wait to come here with you in 15 years and embarrass you in front of your friends."
Priyanka, 40, and Nick, 30, have kept their daughter's face from the public until the Walk of Fame event. The new parents welcomed their daughter into the world last year via surrogate.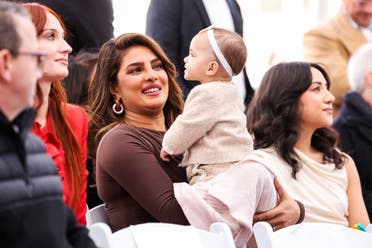 The Indian actress revealed last year that she and Nick chose the route of surrogacy due to "medical complications."
The couple tied the knot in a Christian and Hindu wedding ceremony in Jodhpur's Ymaid Bhawan Palace in India on December 1 and 2 in 2018.
Read more:
Priyanka Chopra's memoir tells story of her battles with self-confidence, doubt
Biden, Mariah Carey and Metallica come together against poverty, climate change
In a first, Priyanka Chopra and Nick Jonas both named People's best dressed