How to work the masculine trend storming fashion runways
The fashion world's love of the masculine trend for women is still going strong
The fashion world's love of the masculine trend for women is still going strong, four fashion seasons since it made runways around the world.
The gender boundaries have been blurred in an ongoing trend that mixes masculine tailoring with soft details and high-heeled shoes. The results include smoking-hot suits and oversized items that are this season's fashion must-haves.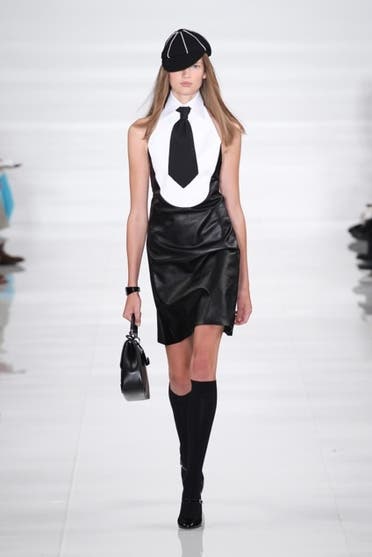 The androgynous trend has been repeated since early 1913, when French fashion designer Paul Poiret created the first widely popular pair of trousers for women.
Over the years
The effects of World War I changed the Western fashion scene as women started to take up jobs previously held exclusively by men.
Come the end of the war, the women's liberation movement took hold and French designer Coco Chanel started designing trousers for women so they could perform physical activities and sports in line with their new role in society.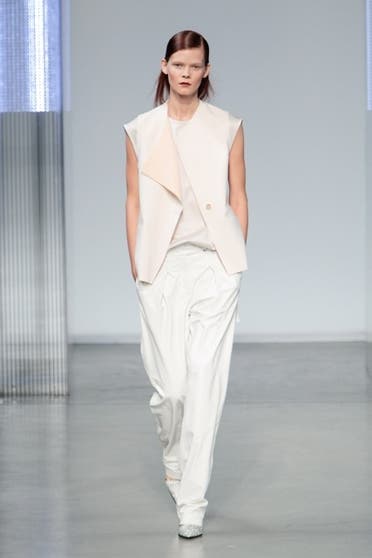 Year after year, the masculine look became more popular but was still shocking to some conservatives.
In 1966, the French Designer Yves Saint Laurent introduced "le smoking," the woman's answer to a tuxedo. This outfit became one of the iconic pieces by the designer.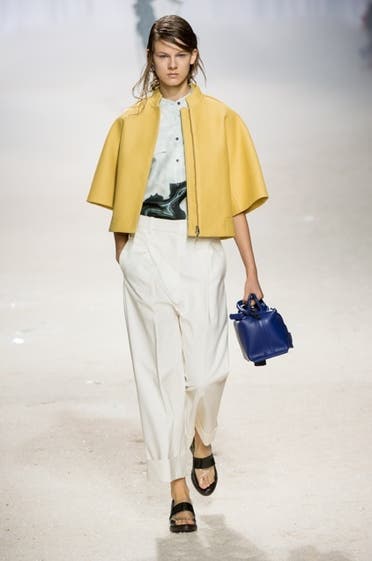 Yves Saint Laurent designers added a feminine touch by using fabrics such as silk, lace, cashmere and satin.
The unisex style was reworked for every decade since the 1960s, with the 1990s seeing the emergence of a minimalist, masculine look.
Many big names in fashion now lean toward the androgynous look, including Giorgio Armani, Jean Paul Gautier, Marc Jacobs, Yves Saint Laurent, Martin Margiela, Calvin Klein, Tom Ford, Stella McCartney, Jil Sander and many more.
How to work it
The main items of clothing needed to build this look are wide pants, baggy jupe-culottes and finally, sneakers. To crown the look, an oversized watch and cool jewelry will give it an edge of fearless attitude.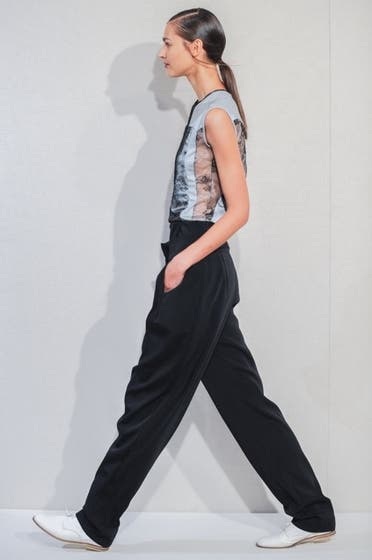 You could get a short hair cut or keep the loose natural look, never letting on that your tousled locks are in fact the product of a painstaking hour of teasing and styling. The makeup should be clean and soft, yet glamorous.
Despite the boyish trend, femininity does have the upper hand this season. Luxurious detailed tailoring, oversized garments and daring colors are taking over catalogues and catwalks; the sexy mood of Spring/Summer 2014 is in full swing.