Sneak-a-peak at a new fashion trend: making sneakers sexy
Sneakers have made their way out of the gym and into the world of high fashion
Sneakers have made their way out of the gym and into the world of high fashion. Ever since Karl Lagerfeld dressed his models in sneakers on the catwalk, we are seeing them everywhere.
Finally, a trend women will be relieved to wear - an item both stylish and comfortable. No tortured feet in towering heels!
Perhaps not all women will adopt this peculiar trend, but why not give a try?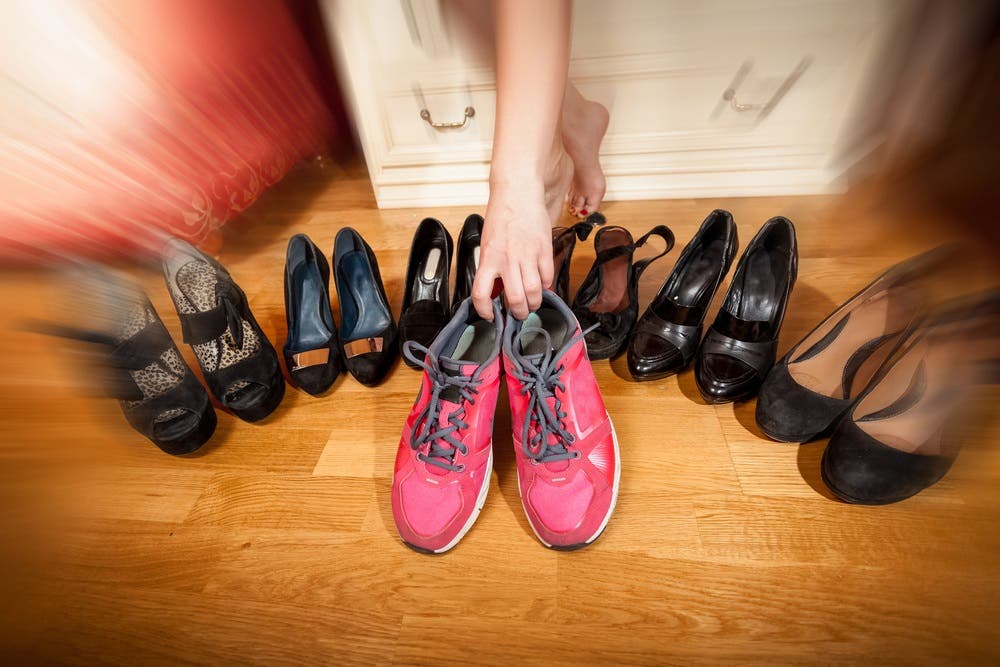 To the skeptics, give them a spin over the weekend. Choose a white pair to match your cargo pants, add a striped top or a floral skirt with a denim shirt and voila!
Or, on a day when you are running around doing your errands, what better way to hit the mall than light-footed and unencumbered by tottering heels. So much easier to pile up on the shopping bags! Wear your boyfriend jeans with a pair of bulky white sneakers.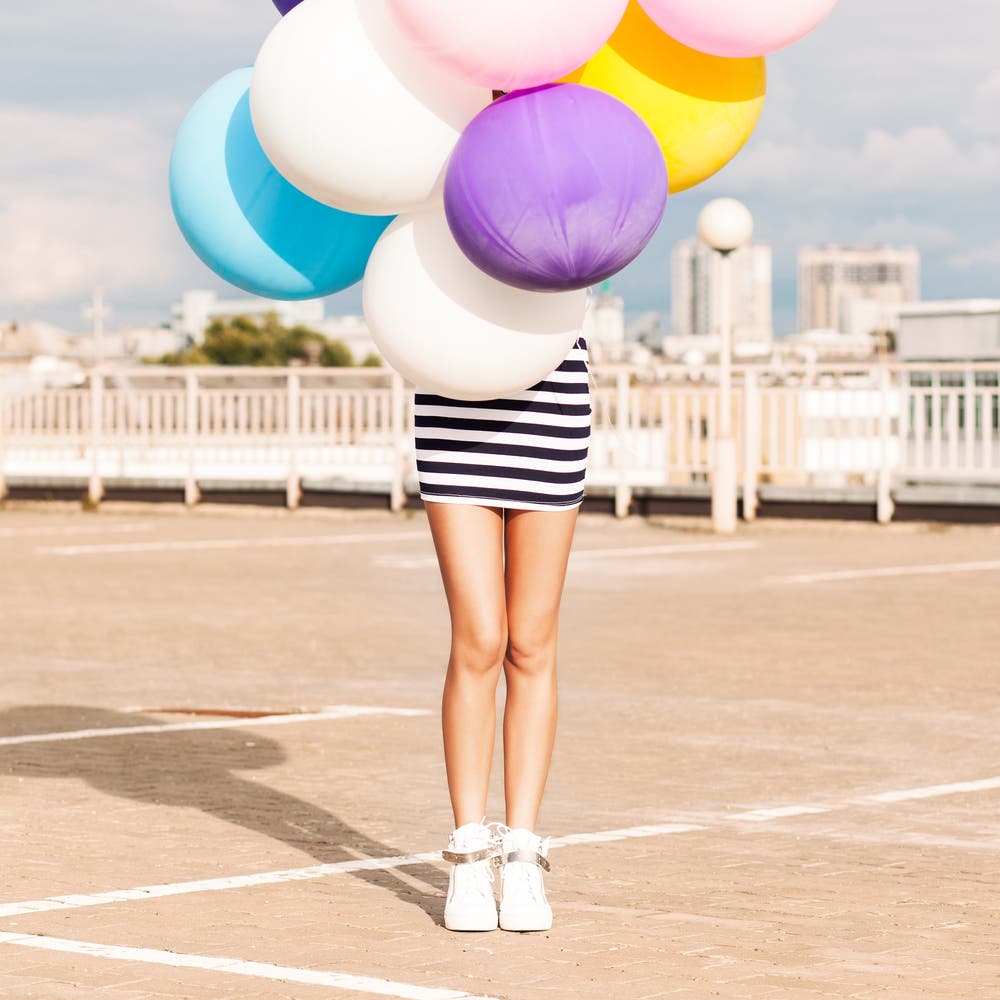 Feeling braver? Try wearing your sneakers to the office.
Opt for a chic style (vintage Stan Smith's for instance) and compensate the "relaxed" items on your feet with a pair of classic black, grey or dark blue trousers and a blazer. Accessorize with some statement jewelry; a necklace or big chunky bracelets.
During your coffee break, explain to your amused colleagues that sneakers are the new Loubies. They'll either think you've lost it, or re-crown you their new fashion icon.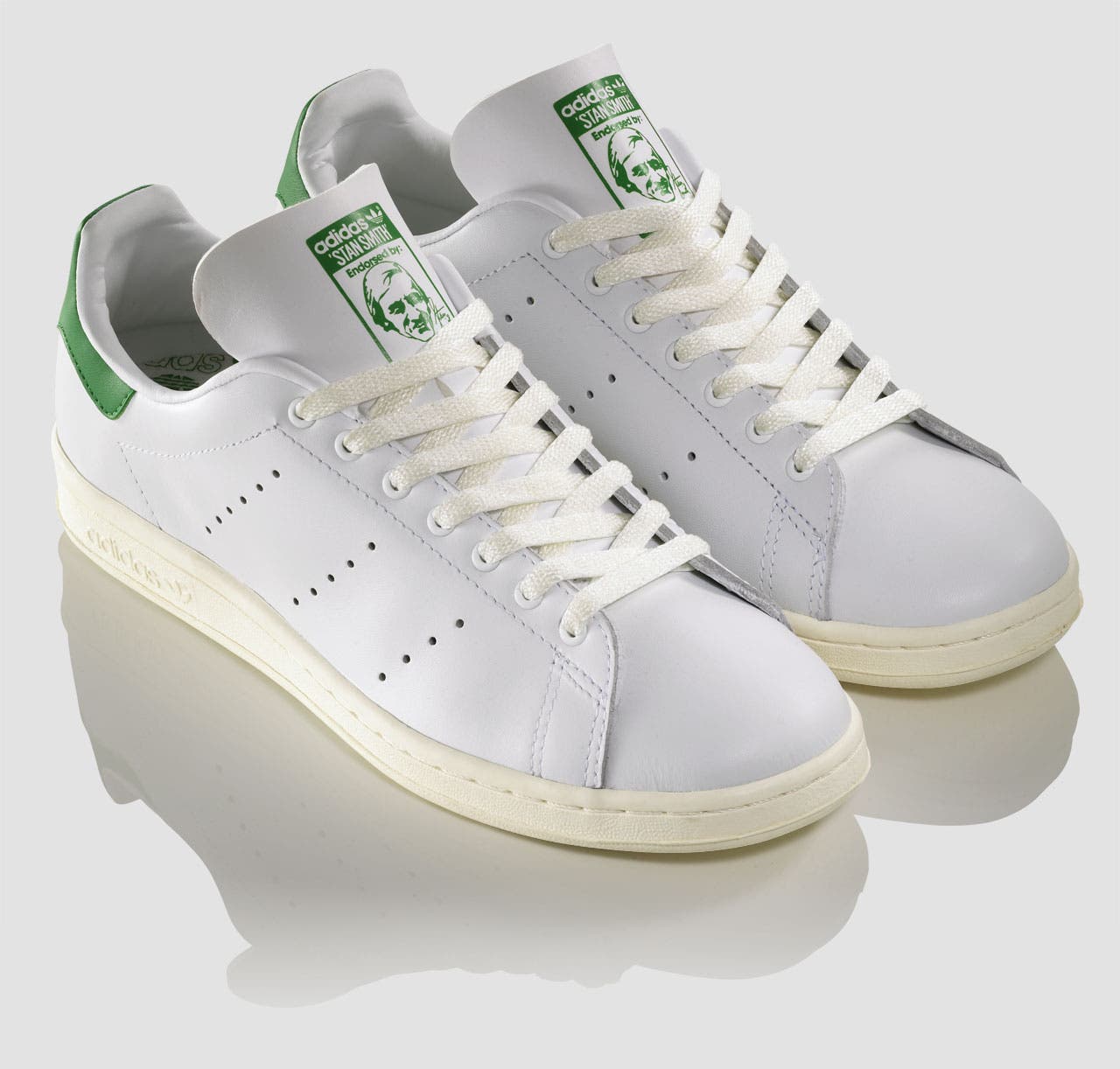 For the bravest of heart, wear them for a night out with your married friends. Men will stare at your feet with disdain, while women will sniff up their noses in a disapproving fashion. Who said being a Fashionista was easy? Wear a pair of black or pastel sneakers, team them with a waist-cinched dress or a cropped top and a high-waisted skirt.
Worried about a night on the town with your single friends? What better way to hit the dance floor than in a pair of printed colorful sneakers? For the fearless, team them with shorts, or my favorite item of the season, Bermuda shorts. For those not quite ready for the full leap, try black or white denim with a silky top and chandelier earrings.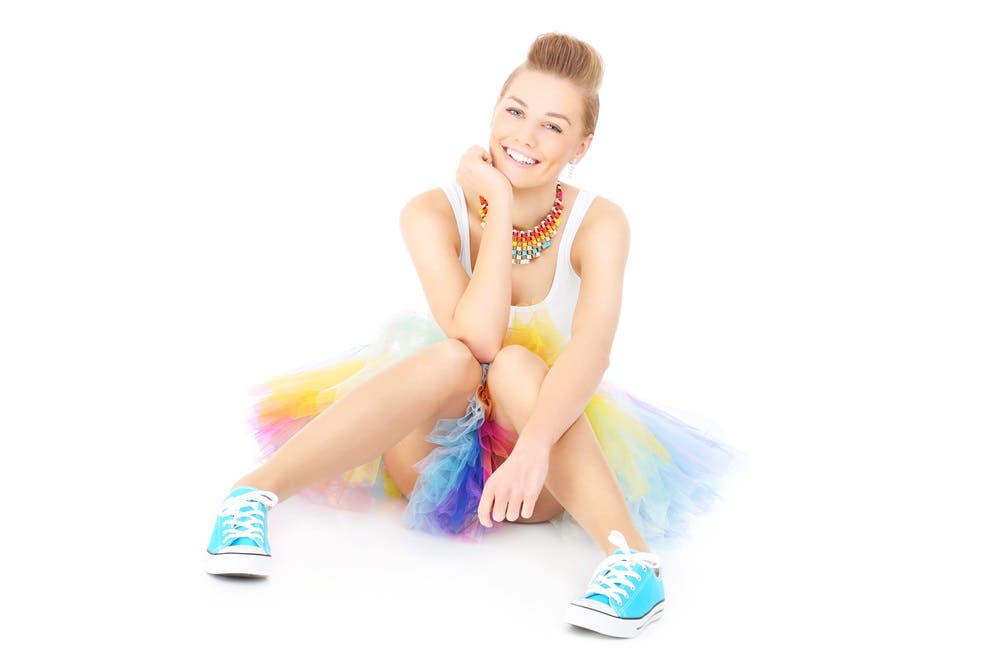 Trot around proudly in your sneakers. You are a pioneer. You rode this fashion wave at its earliest stage. You are unbeatable because you're in the know. And if weakness starts creeping in, you can always tell friends you're hitting the gym after you're done.
But that little tip is just from one Fashionista to another.