Ronaldo poses nude behind Irina Shayk for Vogue
Ronaldo appears nude on the cover of Spanish Vogue with his supermodel girlfriend Irina Shayk
Football giant Cristiano Ronaldo has taken another ballsy step in the name of fashion, appearing nude on the cover of Spanish Vogue with his supermodel girlfriend Irina Shayk.
The 29-year-old's nudity is obscured only by a white-gowned Shayk, who stands in the foreground with one arm gently resting on Ronaldo's neck.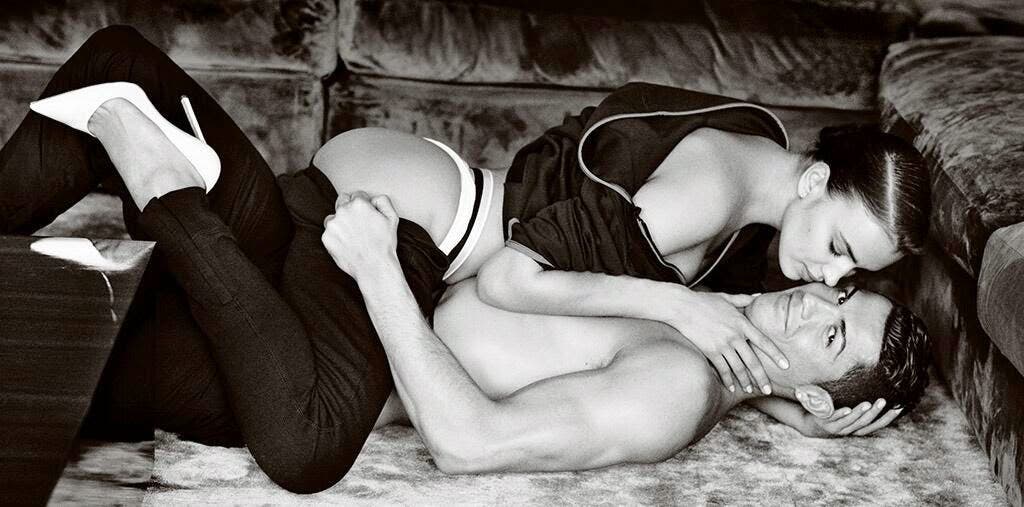 The photograph of the two was taken by legendary fashion photographer Mario Testino.
Ronaldo has never been shy about showing off his toned physique and has previously modeled to promote his own brand of underwear.
But this is Ronaldo's debut posing for Vogue and comes just weeks before the Portuguese star heads to Brazil to lead his country in the World Cup 2014 event.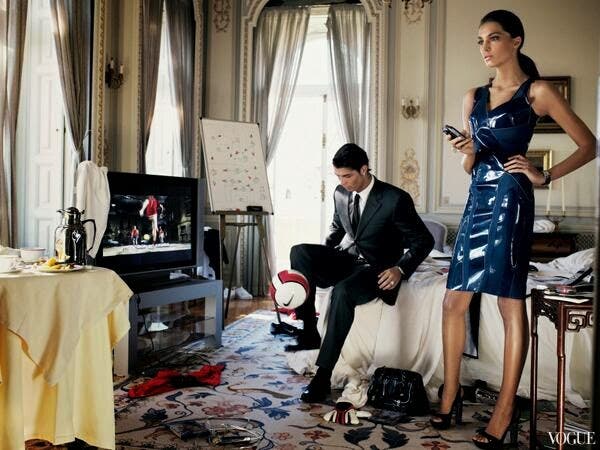 Shayk, a Russian supermodel, has landed countless spreads and covers for Vogue's various international editions.
She was in hot water earlier this week and accused of being disrespectful after posing topless for the #BringBackOurGirls campaign to raise awareness for the 300 kidnapped teenage girls in Nigeria.