Cannes A-list fashion: Shimmy down your very own red carpet
Celebrity stylists pull out all the stops when it comes to Cannes, draping their clients in a variety of looks from the world's top designers
It could be easy to forget that the Cannes Film Festival is about movies when all eyes are on the red carpet; the glamorous outfits and the inevitable fashion fails.
Celebrity stylists pull out all the stops when it comes to Cannes, draping their clients in a variety of looks from the world's top designers.
This year, the Cannes Festival red carpet was glamorous as usual and boasted a feminine flair, with the film industry's leading ladies dressing in pastel colors and flowing gowns.
Lebanese designer Elie Saab saw his dresses pop up on this year's red carpet time and time again. Hollywood heavyweight Nicole Kidman was just one of the stars to choose a Saab creation, donning a very simple, clean white outfit with high-heeled sandals for her Grace of Monaco photo call. This style is very refined and feminine and the color white suits the spring/summer season perfectly.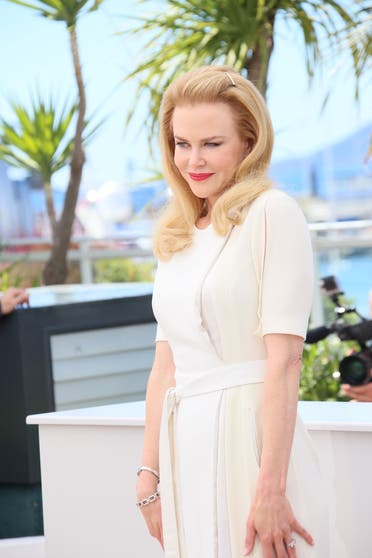 For the Cannes premiere of the film The Foxcatcher, starlet Jessica Chastain chose to wear a lavender, asymmetrical silk chiffon gown with a daring high slit from the Elie Saab Haute Couture Spring-Summer 2014 collection.
The look suits her perfectly, it was simple and refined. From the hair to the make-up, including the choice of jewelry, it was sheer elegance.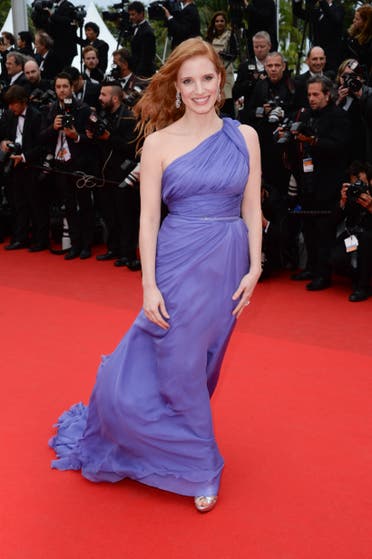 For her part, Paz Vega chose to wear an over-the-knee, jasmine-white tulle cocktail dress embroidered with beads, crystals, and sequins, from the Elie Saab Haute Couture Spring-Summer 2014 collection.
Her style is lady-like and one of the hottest trends for spring/summer 2014 - the transparency vs. white with the mixture of pearls and embroidery.
For the premiere of the film Dragons 2, Clotilde Courau chose to wear a printed, silk sleeveless gown from the Elie Saab fall/winter 2014-15 collection. The minimal style of this dress is very elegant and the twist is the printed silk and clean jewlelry.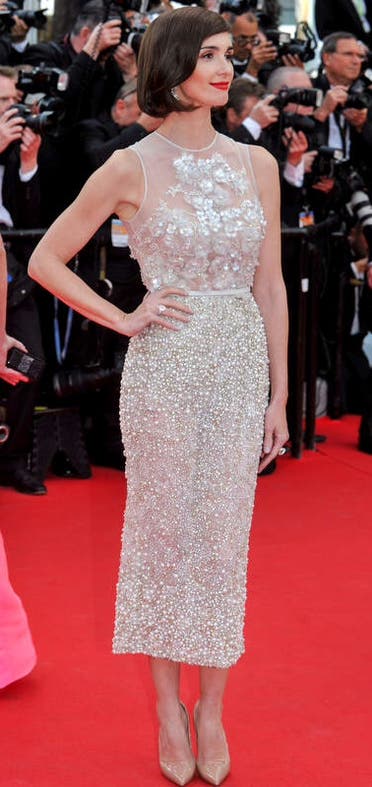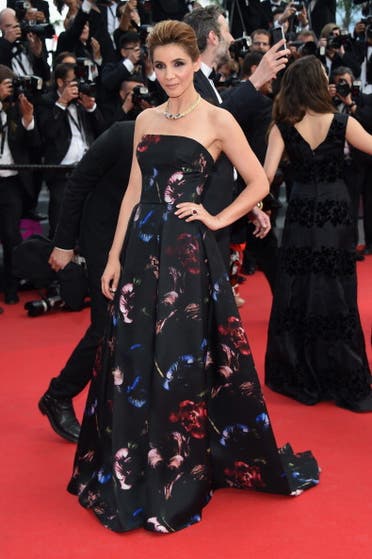 For the premiere of The Homesman, Indian actress Sonam Kapoor chose to wear a black, boat neck, guipure-embroidered gown with a voluminous skirt from the Elie Saab Haute Couture spring/summer 2014 collection. The lace detail make this outfit a top pick.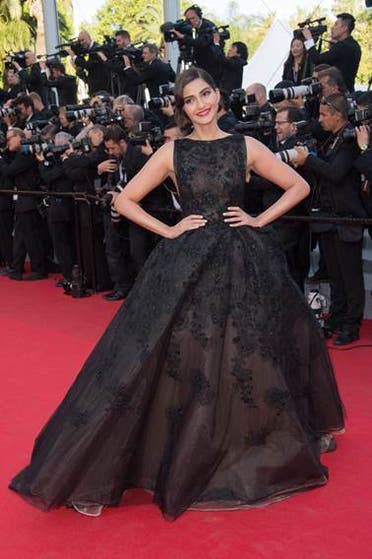 Jane Fonda never seems to age; she looked young and elegant in this ruby red, fully embroidered, long sleeved tulle gown. The dress is from the Elie Saab Haute Couture autumn/winter 2013/14 collection. Fonda's hair suits the dress perfectly.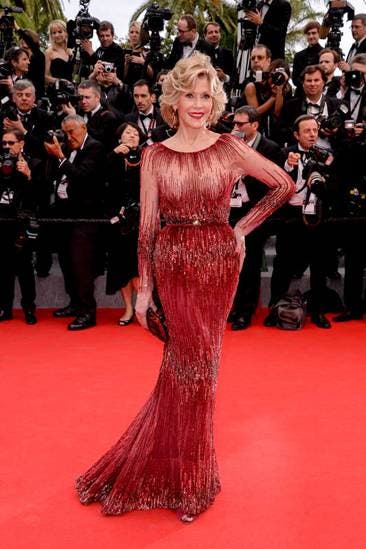 Other notable picks from the festival's red carpet included Salma Hayek, who is partially of Lebanese decent, who chose an intensely pink Saint Laurent gown and studded clutch. The hot pink frock highlighted her skin color well.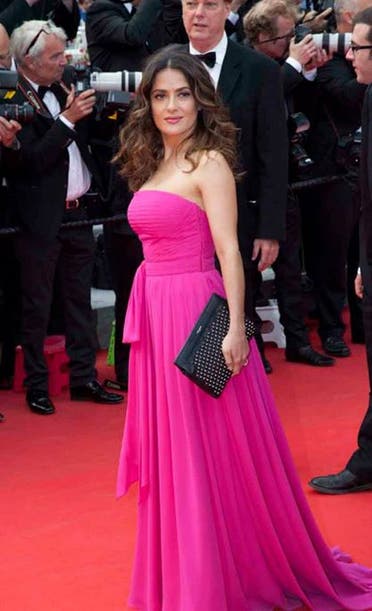 Catherine Deneuve wore a Louis Vuitton custom made gown at the L'Homme qu'on aimait trop premiere. The gown is printed silk and is embroidered with pearls and sequins.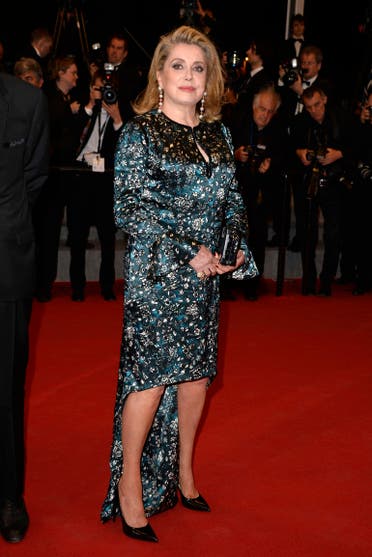 Blake Lively was very chic and elegant throughout the festival, appearing in a Chanel Couture creation that featured apron pockets, a halter neckline and a sunk in illusion waist. She paired the outfit with Sophia Webster heels and Lorraine Schwartz jewels.
America Ferrera chose a gorgeous gown by a Lebanese designer Georges Hobeika with a scalloped neckline.
Marion Cotillard was look splendid as usual in a glamorous white gown from Christian Dior couture, one of her best looks so far.
Getting the A-list look
The trend this year was simplicity and minimalism. Each designer added their own twist and flair to turn simple into seductive.
This year, more than ever, we celebrated femininity by harking back to the 1950s, 60s, 70s. The jewelry was also elegant and sophisticated.
To be the star of this summer, if you have lots of special occasions, think simple, chic and shimmery by wearing light fabrics with a statement twist.
Focus on wearing make-up and hairstyles that suit the total look of the gown.
If you are feeling more daring, go for some daring colors and match with punchy bags and shoes in statement prints and colors.