Wow the crowd: swimsuit style tips for a glamorous beach holiday
Dreaming of a beach holiday this summer? Don't forget the suntan and a super-stylish swimsuit
Dreaming of a beach holiday this summer? Don't forget the suntan and a super-stylish swimsuit. Avoid looking drab in the sun and instead wow your fellow holiday makers with jungle prints, classy cutouts and body-flattering bathing suits.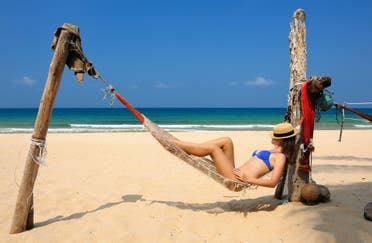 Finding a swimsuit that suits your body can be a daunting challenge, read on for a few expert tips on how to look your best on the sunny shores of your dream destination.
A rainbow of choice
The summer 2014 season's most "must-have" trend is color, but fashion-savvy beachgoers should be aware of matching their outfit with their skin tone.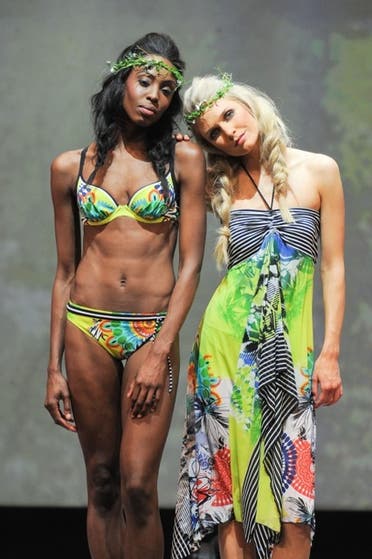 If you are fair-toned, pick out strong colors such as navy and black to highlight your skin and avoid looking washed out. You can even go for neon colors for a more fun look.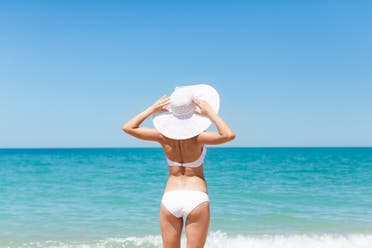 If you are of a darker complexion, focus on metallic colors and the pastel shades to look as though you have stepped off the red carpet and onto the seaside promenade.
Tummy control
Body-hugging bathing suits instill trepidation in the bravest of us and to feel your best, and take the attention off your tummy, draw attention to the neckline of your costume and make sure the tummy-area is of one solid color.
If you want to opt for a bikini, go for a design with a high waistband.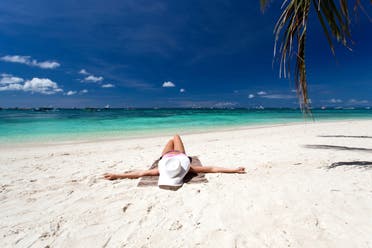 For women with a bigger bust area, look for support in the form of bra cups or underwiring in a swimming costume. The top of the costume should be a solid color, while the bottom can be wilder, drawing attention downwards.
For women with a smaller bust, always choose a bikini or a simple style. There are even swimming costumes with push-up inserts to create the illusion of a larger bust area.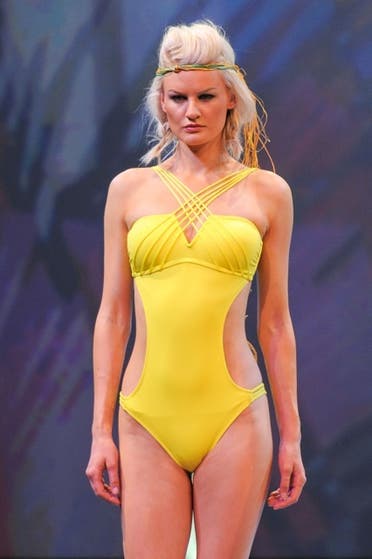 For the pear shaped among us, always focus on two piece swimming suits where the upper body is lighter and the bottoms are darker. This creates the illusion of a more svelte lower body.
If you want to shine this summer, go for the exciting trends beachwear has to offer at the moment, including daring cutouts, fabulous fringes and travel back to the 1960s with polka dots and high-waisted bottoms.
Brazilian carnival prints and tropical colors and prints are also all the rave this summer.