Florence celebrates 60 years of fashion in style
Florence celebrated the 60th anniversary of its oldest fashion institute, The Florence Center for Italian Fashion
Lovers of art will be well-versed in the history of Florence; from Michelangelo to Leonardo da Vinci, the city is bursting with some of the world's most timeless artistic creations. This week, Florence hosted a celebration of another kind of art: high fashion.
On Tuesday, Florence celebrated the 60th anniversary of its oldest fashion institute The Centro di Firenze per la Moda Italiana or "The Florence Center for Italian Fashion."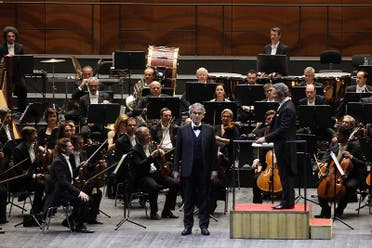 The event sought to mark the presence of the city on the international fashion scene.
"We wanted to send a strong, clear message about how representative our city is in the world – not just as an art and culture capital, but also in terms of its manufacturing capacity for the textiles and clothing sector," Stefano Ricci, the president of the Florence Center for Italian Fashion, said.
The unique fashion event, which gathered a number of Italian and international fashion icons, started with a performance by the Italian tenor Andrea Bocelli at the Teatro Opera.
"Andrea Bocelli is a person of extraordinary humanity. An artist who conveys the finest image of Italy and represents us as a true ambassador of the qualities that maintain our country's reputation." Ricci said.
To mark the anniversary, a program of fashion events is due to take place from June 17-20.
Among the most awaited events is "Florence and Fashion," which is an exclusive contribution by Vogue Italia, which will tell the story of the fashion houses of Florence through a photo gallery at Sala d'Arme in Palazzo Vecchio.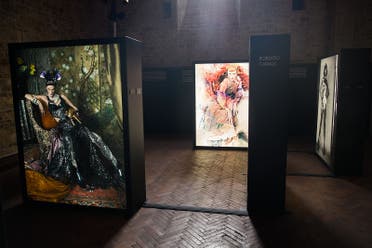 Five fashion houses which were born in Florence - Roberto Cavalli, Ermanno Scervino, Salvatore Ferragamo, Gucci and Emilio Pucci - will also participate in the event and pay tribute to the fashion-infused city.
The series of fashion events were made possible thanks to the Italian Institute for Foreign Trade and the Ministry for Economic Development.

Fashion in Florence