Florence fashion meet highlights lack of Arab industry leaders
Despite this, the region remains "attractive" to designers given its spending power
A limited presence of Arab buyers at the 60th anniversary of the oldest fashion institute in Florence has left industry figures arguing that they are simply "followers" of Western trends.
As fashion industry experts celebrated the 60th anniversary of Florence's oldest fashion institute - The Centro di Firenze per la Moda Italiana or "The Florence Center for Italian Fashion" - attendees have been left wondering why more Middle Eastern buyers were not present.
"Arab buyers let Western ones choose and set the trends during fashion events such as this one," fashion creator Jonathan Meizler told Al Arabiya News.
"Harvey Nichols in Dubai or Kuwait would never buy a collection if Harvey Nichols London didn't have the orders placed and exposed in store in advance," he added.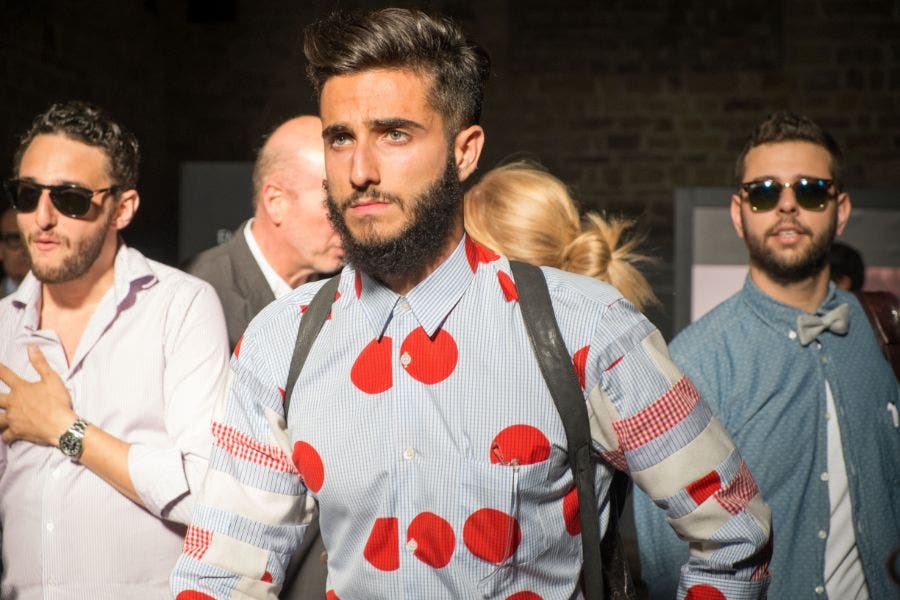 Robert Tateossian, a Kuwaiti-born, London-based accessory designer told Al Arabiya News: "Arab buyers aren't fashion-conscious. They have a need to show off brands. If it's not Lanvin or Dior, they won't buy."
He added: "They need to copy celebrities from the West or see it in a foreign country to believe it's trendy."
Clients from the Gulf are among the most difficult to handle, with picky tastes and a constant need to chase them to execute a purchase, Tateossian said.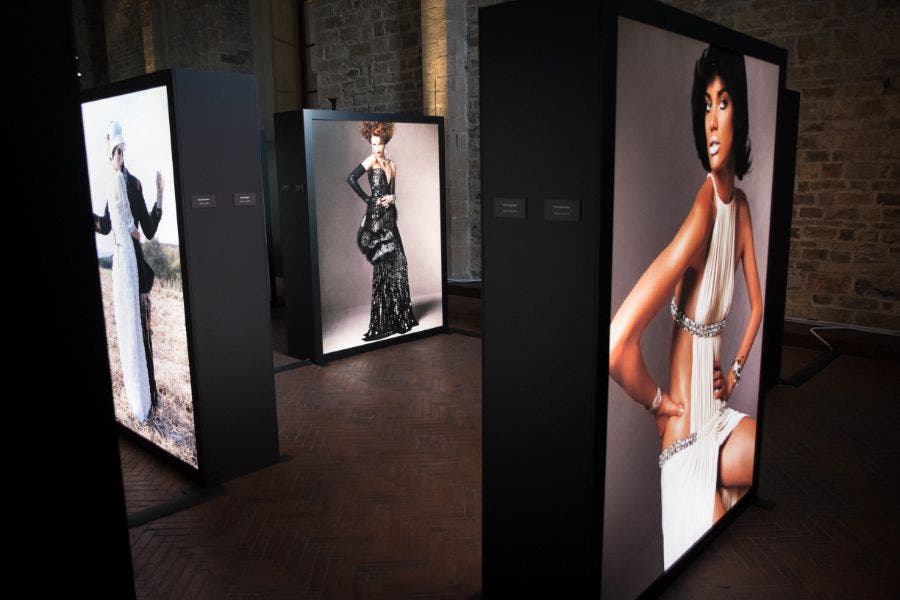 Despite this, the region remains "attractive" to designers given its spending power, said Lebanese-born, London-based accessories designer Mark Farhat.
"The Gulf states are investing to become the next luxury retail destination," Farhat told Al Arabiya News.
Rony Zeidan, a Lebanese designer based in New York, told Al Arabiya News that an "understanding of the needs of both the Arab and Western markets is undeniably an asset."
A "perfect example" of this, said Meizler, is Elie Saab, who "used embroidery and calligraphy and adapted them to Western sophistication."
Fashion and politics
Regional turmoil has affected the fashion industry.
"Countries such as Egypt, Syria and Tunisia aren't part of our targets at the moment, as fashion seems not to be at the top of their agenda for the time being," Tateossian said.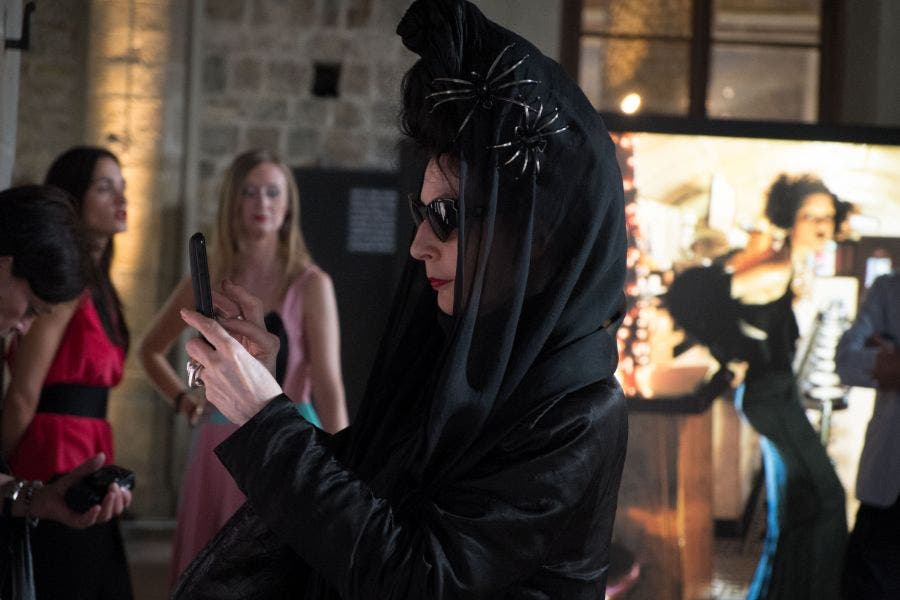 Designers see the Gulf states, Lebanon and Turkey as the most attractive markets in the region.
The Arab-Israeli conflict also influences the industry.
"I don't sell to Israel" as a matter of principle, said Tateossian, who is half Palestinian, half Lebanese.