Don't fall into the trend trap: Fashion tips that stand the test of time
Over the years, we've fallen face down into the trap of "fashion victimhood" by succumbing to fashion trends
Over the years, we've fallen face down into the trap of "fashion victimhood" by succumbing to fashion trends that look great in the magazines, but no so great in real life.
If you take a quick skim through photos taken over the past couple of decades, you'll rediscover an appalling number of weird or ugly sartorial oddities you've adopted in the name of fashion.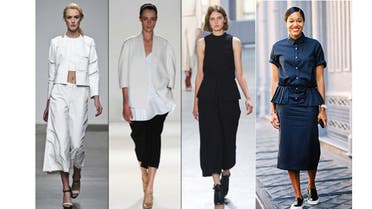 This summer offers a new set of traps. To help you avoid the distress of flipping through your now-digital photo album, stick to this summer's must-haves listed below!
Slides: Prior to the summer of 2014, slides were only spotted by the pool. This year, they are appearing on catwalks and in fashion spreads as a legitimate option for summer footwear: Wear them with short shifts and refined statement jewelry. No shorts, and never with socks!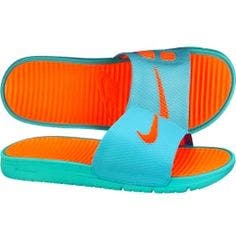 Birkenstocks: Comfortable footwear, and as far as I am concerned, designed with post-orthopedic-surgery feet in mind. Nevertheless, they can be worn with slim cropped paths to compensate for the bulkiness of the shoes, or ankle-gazing pleated skirts, or skirts with deconstructed hems, and mid-length lacy pencil skirt.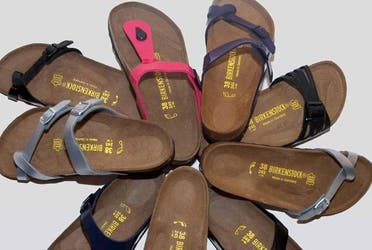 Trainers: white or in a rainbow of colors - originally worn for specific sport disciplines like tennis or jogging – they now can be worn with everything you think you shouldn't: Couture dresses, pencil skirts, wide legged pants, culottes. Just match them with vibrant accessories.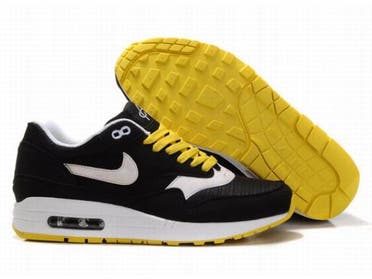 Mules: These throwbacks to the 1990s come in several styles. Difficult to make a selection, because they are so easy to wear! Choose heel hight according to pant width or skirt length (with cropped pants wear chunky heels, and with wide legged pants match with stiletto style heels). Wear them with a shirt dress, a mid-length pencil skirt, or a skater skirt. But, never, ever with a bodycon dress.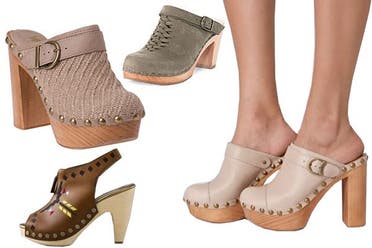 Cropped tops: Popular in the mid 1980s; they are back to haunt us. If you don't have a tanned flat stomach you are kindly requested to avoid baring your skin. However, if you do have a tanned flat stomach, wear them with a pencil skirt, high-rise pants and only show a sliver of skin. If not, then wear the cropped top over a shirt, a tee-shirt or even a dress. Never with low-waisted trousers or a skirt.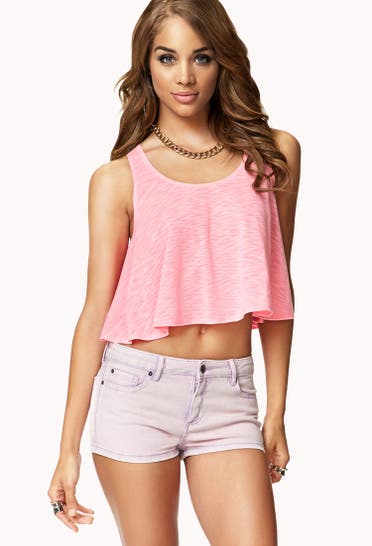 Mom Jeans: this trend is also part of the 1990s nostalgia. The new mom jeans are a hybrid of the familiar high-waisted skinny and our beloved boyfriend jeans. They look the most flattering in a vintage-inspired, medium-blue or light wash. But let's be clear: These aren't everyday jeans, and they won't necessarily bring out the best in your body. Try them with a crop top or a man's shirt knotted at the bottom, or layer the look with a cardigan that ends mid-thigh, or wear them with a blazer to give your jeans a more formal look.
Culottes: Remember actress Ali McGraw of the 1970s "Love Story"? Do not replicate her look, just use her as an inspiration reference. Find a pair of wide-legged culottes that hit your mid calf—no longer. Pair them with a graphic sweater and heels (think sleek sandals or sharp pumps), a white shirt, and a sleek blazer with a cropped top under it. Neutral colors are best.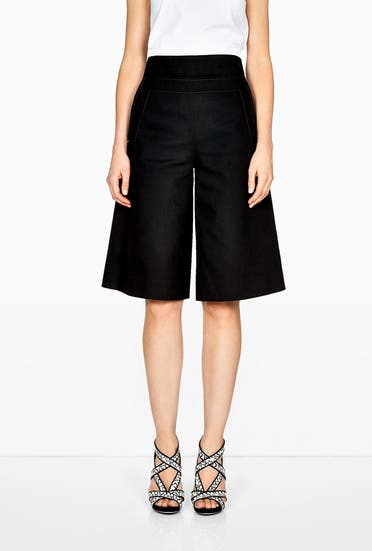 Dungarees: Once worn by farmers and factory workers and later by Seattle-inspired grunge crowds, this is a challenging look for fashionista. But fear not! Dress them up with a silk shirt, a lacy top or a simple fitted t-shirt. Add a fitted blazer if you like. But, always wear stilettos unless you're blessed with a thin long silhouette then espadrilles, ballerinas or sneakers will do.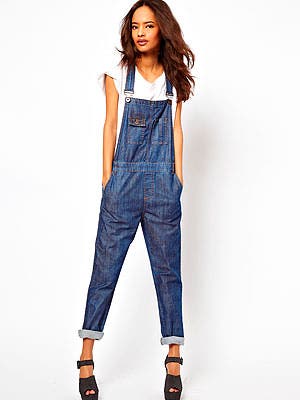 Now that these clothing challenges have been domesticated, you can adopt them with a relaxed attitude for laid back summer days.