World-renowned fashion blogger sets sights on Middle East
Imran Amed's blog 'Business of Fashion,' created in 2007, was listed by The Times as one of the best 50 websites of 2013
Imran Amed, a fast-rising star in the fashion industry, is setting his sights on the Middle East.
The youngest ever recipient of the McGill University Management Achievement Award, he has been voted one of the 100 most influential men in Britain by GQ magazine, and is considered among the country's best fashion bloggers by the Daily Telegraph.
His blog "Business of Fashion," created in 2007, was listed by The Times as one of the best 50 websites of 2013.
"I wanted to show fashion lovers another side of the fashion industry than the one portrayed by the media," Amed told Al Arabiya News, explaining the impetus behind the creation of his blog.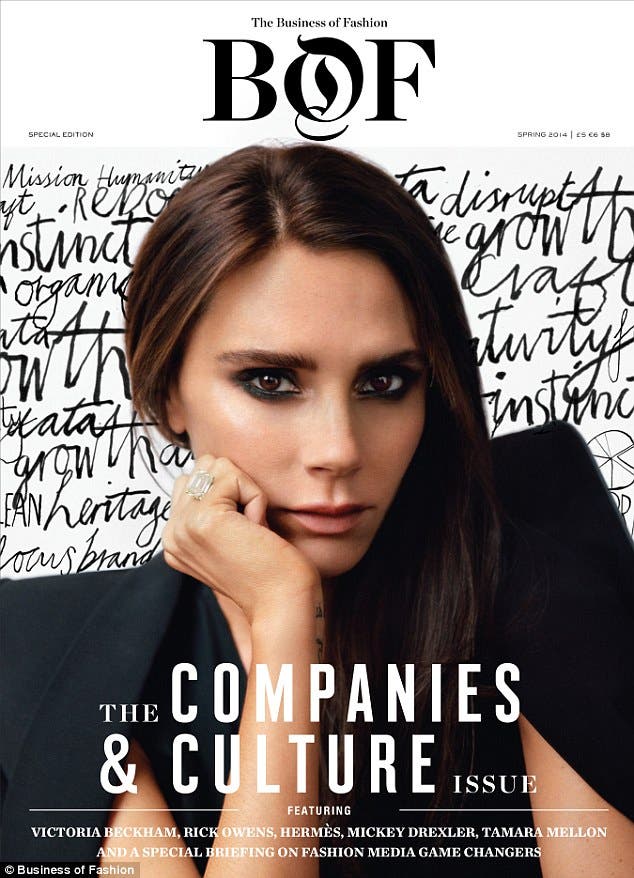 "Fashion isn't only about flash balls, champagne and parties... It's a massive global industry, and business is at the heart of it."
The blog is a go-to resource for news and analysis on industry creatives, executives, deals and entrepreneurs.
Steady growth
It has grown steadily due to word of mouth, and the rise of social media and smartphones, Amed said.
Interactivity with readers and "high-quality journalism" have enabled the blog to attract almost 2 million followers on social media, he added.
In 2011, Amed launched a bag design collaboration with Bill Amberg, a renowned British leather goods designer.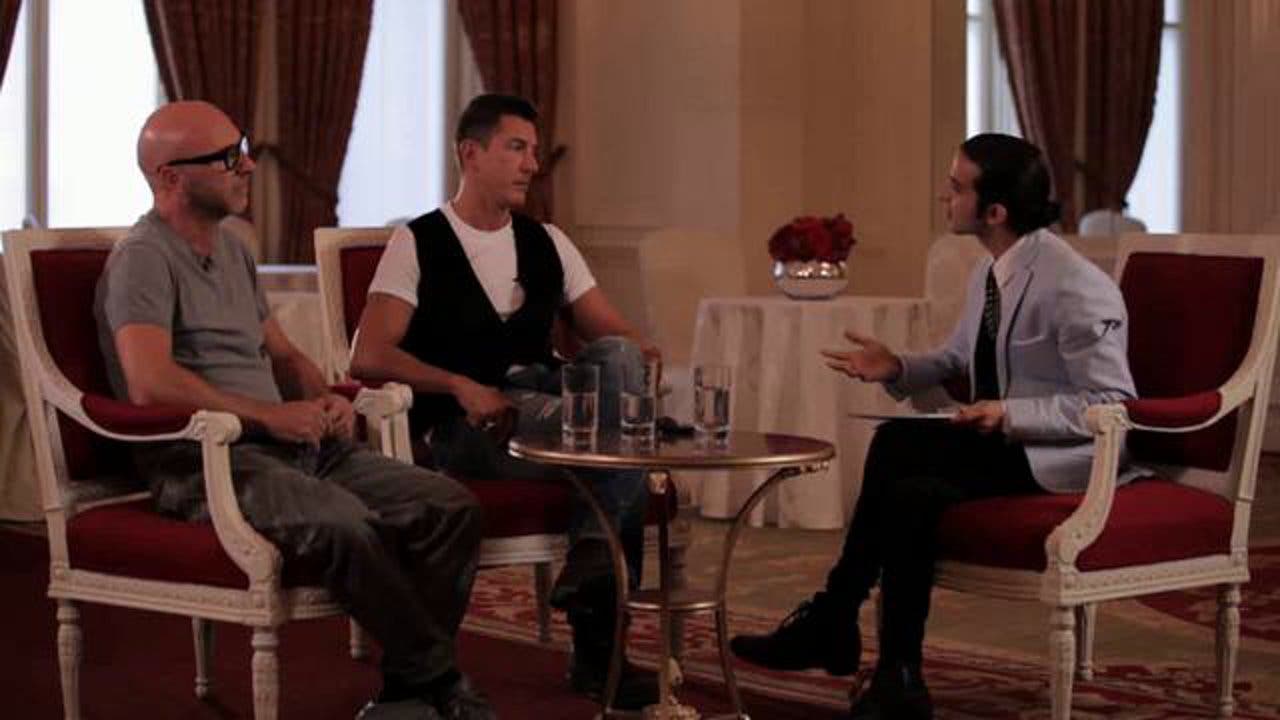 The bag, called "The Calgary," received international media attention and promptly sold out.
Amed has met with the likes of Karl Lagarfeld and Dolce & Gabbana.
"Designers know they I'll get good exposure by being featured in a video interview" on the blog, said Amed, who has recruited 11 staff members to develop it.
Middle East
"The Middle East represents an important segment of the global fashion market" due to consumers' purchasing power, Amed said, adding that exploring this market was top on his agenda.
"Dubai, like the others - Qatar and Israel - is eager to have its own fashion industry, and has recently invested a lot in the field."
The London-based blogger said his Middle Eastern audience is growing steadily.
Amed was born and raised in Calgary, Alberta, and is of Indian descent. He attended McGill University in Montreal, before moving to London in 2006 to work for a management consulting firm.
He is an associate lecturer at Central St Martin's College of Art & Design, and has sat on international fashion juries, including the Royal Academy of Fine Arts in Belgium, the Festival d'Hyères in France, and International Talent Support in Italy.