Florence's fashion fair closes with record breaking number of visitors
The event, which welcomed fashion figures and media outlets from around the world, received a total of 30.000 visitors
The 86th edition of a men's fashion trade fair in Florence, Italy has closed its doors with a record breaking number of visitors, the organizers of the event, Pitti Immagine Uomo, said in an official statement Wednesday.
The event, which also celebrated an event titled "60 years of Florence, Hometown of Fashion," welcomed 30,000 visitors from around the world including fashion figures and media outlets, the statement read.
"[The fashion event] involved the whole city, and gave Florence the opportunity to welcome the world's top journalists and buyers from all the continents and representing the world's major established and emerging markets," Gaetano Marzotto, the president of Pitti Immagine, said.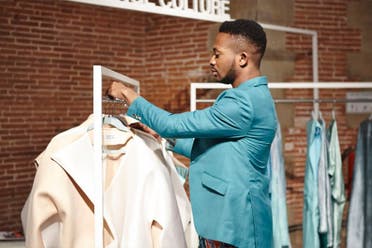 A total of 19,000 fashion buyers, marking an increase of five percent in buyers' participation, were present at the event.
"Once again, the world's top buyers are acknowledging the special features of Pitti Immagine Uomo," Raffaello Napoleone, the CEO of Pitti Immagine, said.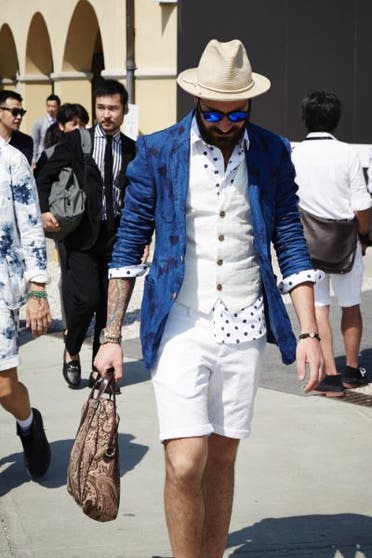 "We offer a huge selection, quality, internationality, a complete and well-segmented offer," he added.
Among the top international markets was Turkey with a total of 441 buyers at the event, according to the statement.
Germany topped the list with 800 buyers followed by Japan, Spain and Britain.
The event, which celebrated the 60th anniversary of its oldest fashion institute The Centro di Firenze per la Moda Italiana, or The Florence Center for Italian Fashion, saw a program of fashion events taking place between June 17-20.