From engineering to fashion: Libyan designer launches Ramadan line
The former petroleum engineer turned designer is cutting out a piece of the Islamic fashion market pie
"Petroleum engineering is quite similar to fashion design." Is it? According to Libyan fashion designer Fadwa Baruni, who just launched a Ramadan line of kaftans, it is.
The former petroleum engineer turned designer is cutting out a piece of the Islamic fashion market pie with her "breezy and colorful creations." In 2010, Bloomberg estimated the global Muslim fashion industry could be worth $96 billion if half of the world's Muslims spent just $120 a year on clothing. Baruni believes that since the 2010 report, the Islamic fashion market has been "expanding, for sure."
Baruni's designs can be found across the GCC as "kaftans are very popular with the Gulf's ladies, they definitely appreciate them and they wear them a lot," she told Al Arabiya News.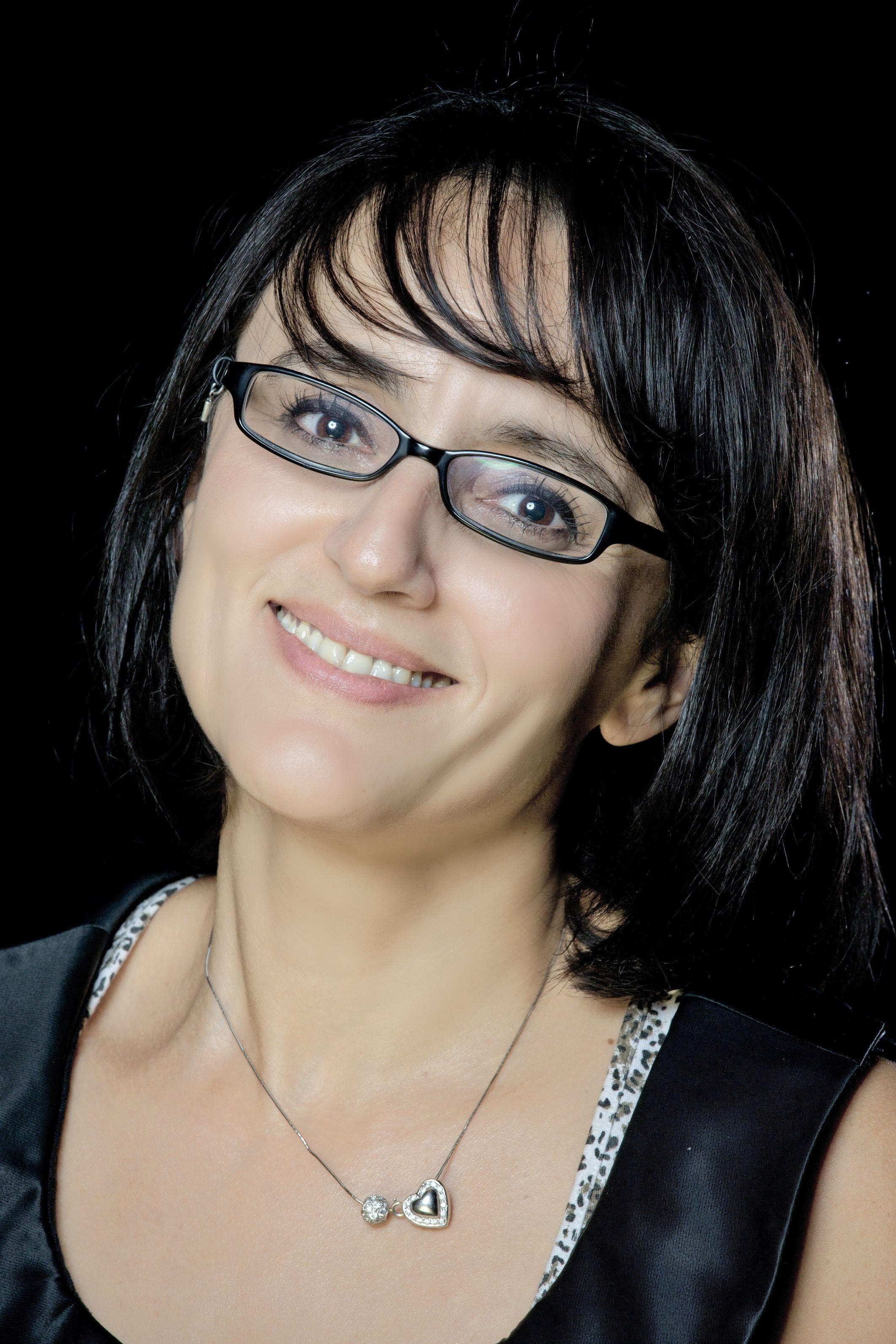 But, could her selling power be affected by the ongoing trend for all things haute couture? Valued at $930 million in 2011, designer clothing was by far the biggest segment of the luxury goods industry and represented 42 percent of overall luxury goods sales in the UAE, the biggest buyer among Gulf states, with women's designer dresses and skirts leading the way, Euromonitor International said in a report that year.
However, this fashion guru thinks times are-a-changing.
"Over the past few years, I have started seeing increasing acceptance of local designers. Before, GCC women only wanted to wear big-name international brands," she said.
Baruni puts the popularity of her creations down to heritage and culture, saying ladies in the Gulf region "still like wearing long dresses with long sleeves, they like wearing long skirts.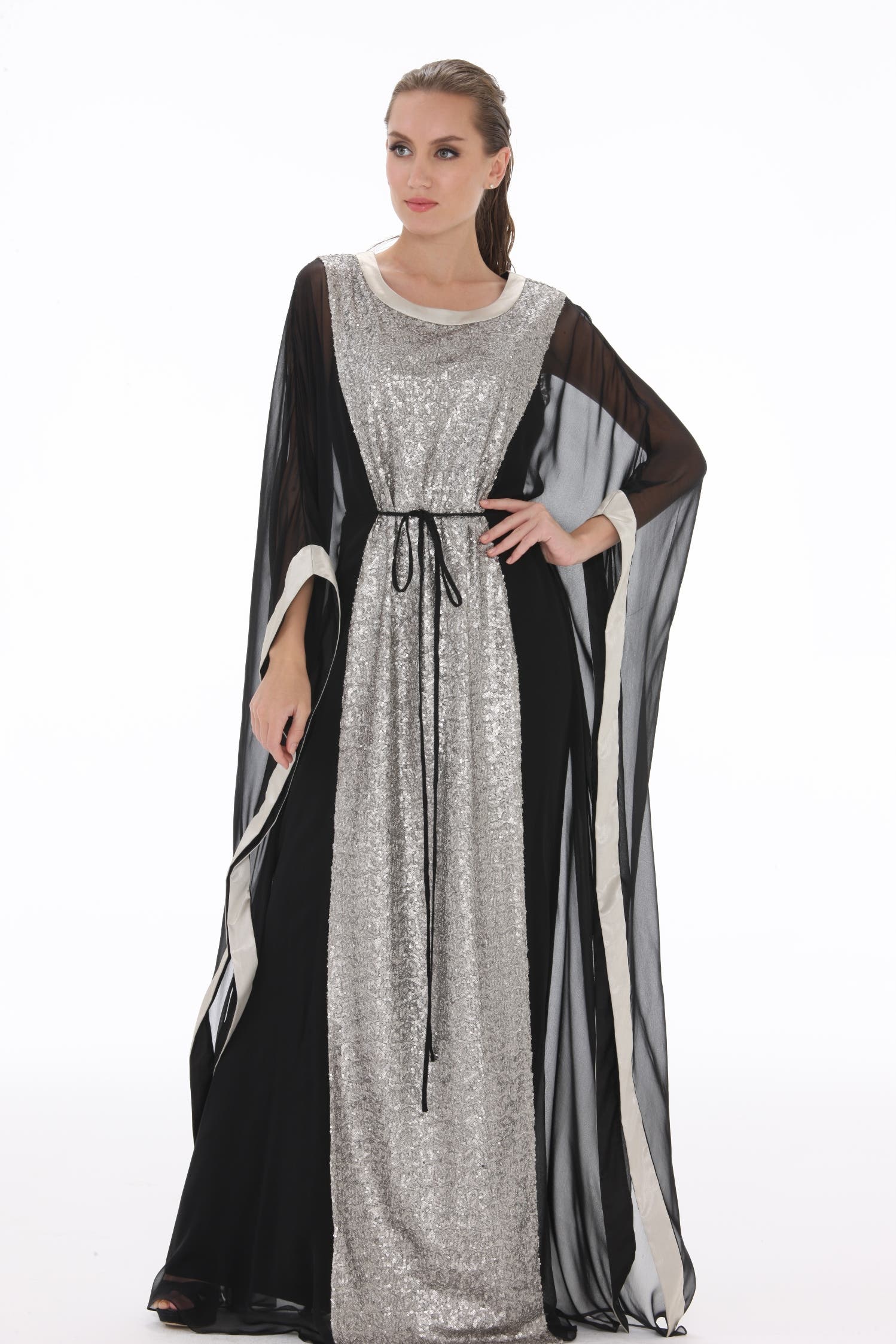 "Kaftans are part of our heritage and culture and it's good to be proud of this culture and show it off in a stylish way," she added.
But, does designing for the sake of modesty hinder Baruni?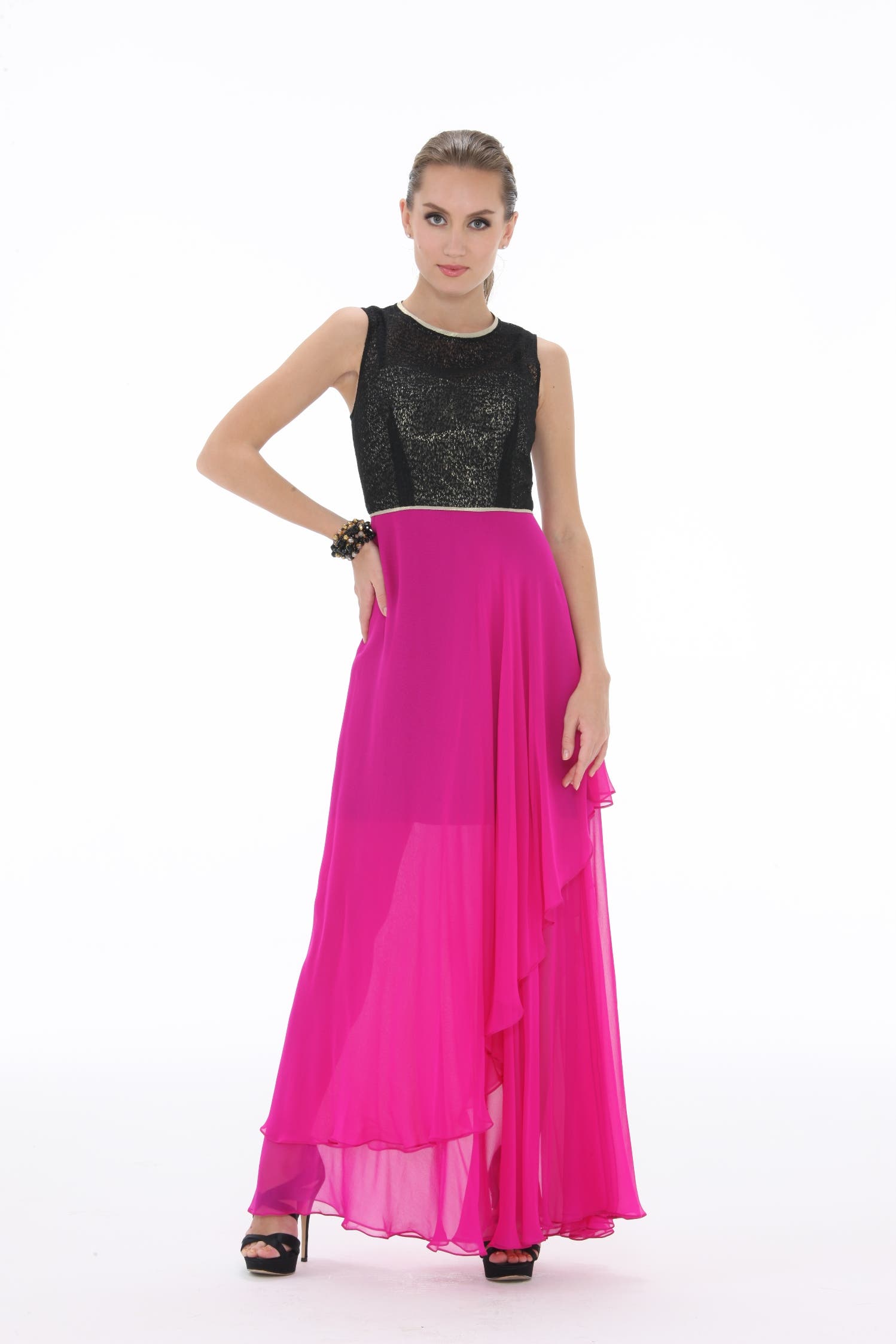 "Designing modest clothes is not a restriction, it's a style," she mused. "Designing a short dress without sleeves is much harder than designing a long dress with sleeves – but I always like challenges. So, I always look to satisfy our culture's needs."
The UAE-based designer counters that the real obstacle is sourcing fabric and meeting tight deadlines. To flavor a little bit of what the world has to offer, Baruni sources her fabric from an array of destinations; from Japan, to France to her self-admitted favorite, India.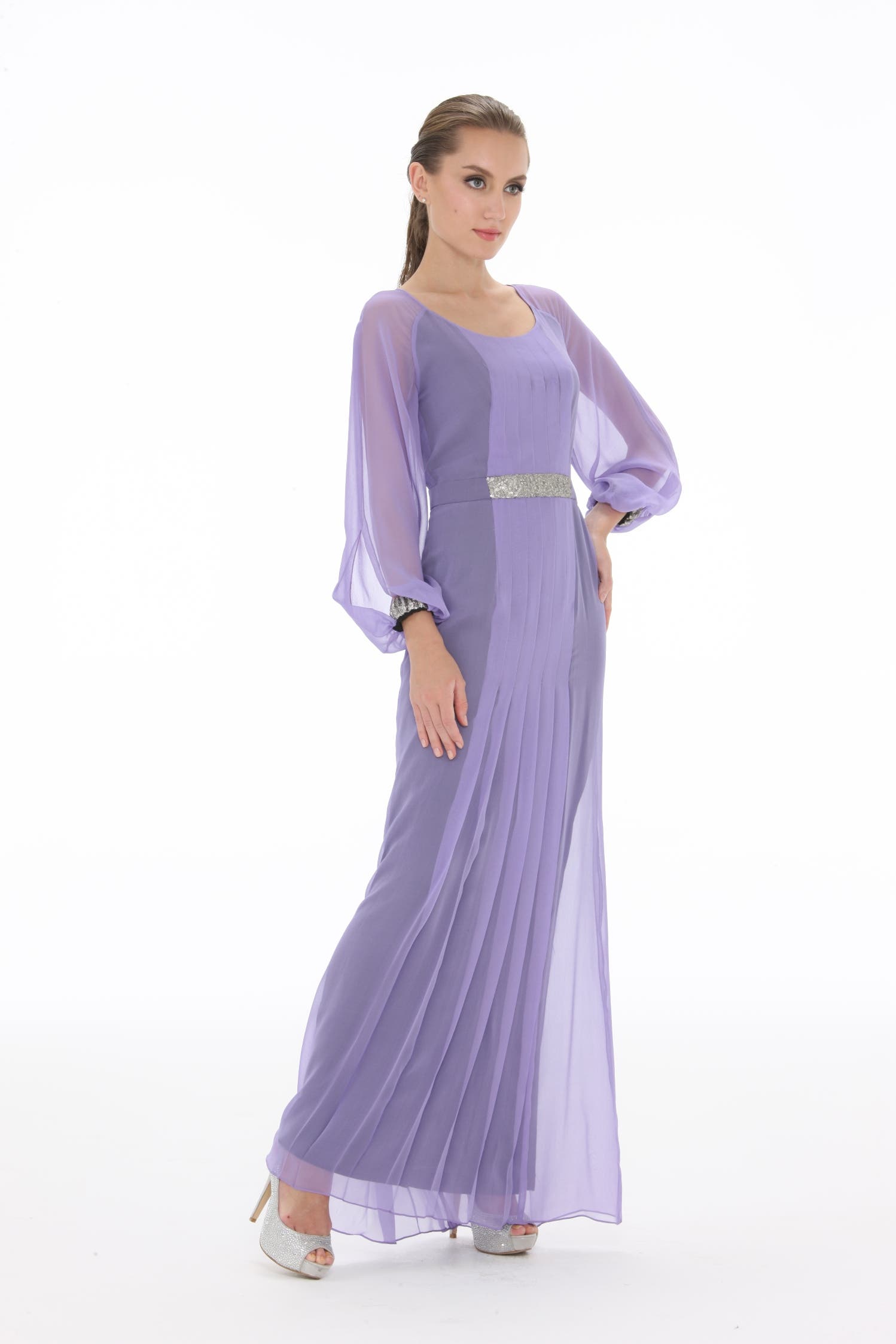 "It is my brand, my name and my label. I have to keep the reputation," she explained, before adding that she is involved in every aspect of the process, "from buying the needles!"
The meticulous eye for detail no doubt was drilled into Baruni during her time as a petroleum engineer and despite what some may see as a strange career shift, the designer says "engineering is design, my training has really helped me in what I am passionate about – fashion."
Working her way up the male-dominated field of engineering has also toughened the kaftan designer up, she says. "It really helped me be competitive, you have to fight hard just to exist," she said.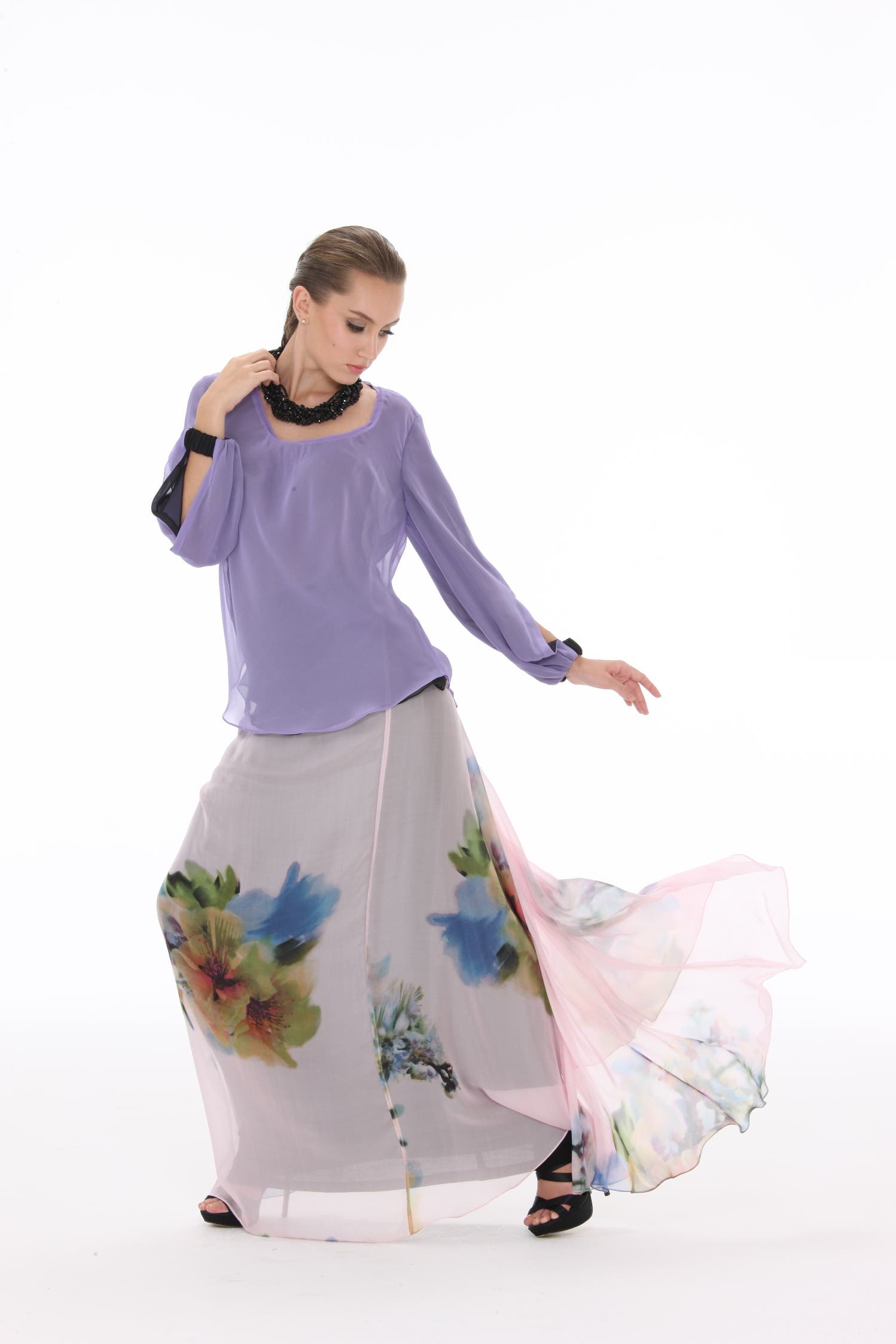 As her East-meets-West designs takes to the fore, Baruni says she plans to launch her creations beyond the GCC, all the while taking into account the needs of her style conscious clientele.
"The day we stop learning, we stop living," she laughed.