As the month of Ramadan nears its end, a slew of iftar invitations may head your way. It's time to dress to impress, while keeping up with the conservative trends that mark the holy month.

To beat the heat of July and avoid fashion faux-pas while respecting Ramadan traditions, try these tips which will have you looking glam and modest at the same time.
Make it a Maxi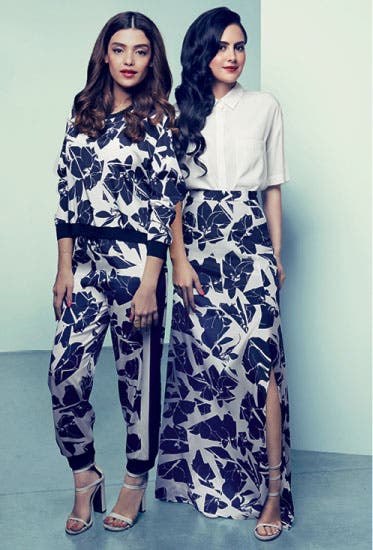 DKNY

"Maxi skirts, maxi dresses with cardigans (cardigans in light texture are perfect) would be perfect for day time," Mimi Raad, a stylist and image consultant for Al Arabiya News Channel said.

"Sirwals, wide leg pants and harem pants would also look simple, chic, yet conservative at the same time," Raad said, suggesting other types of loosely fitted clothing that can be worn in Ramadan.

Recently, DKNY launched its it's DKNY's Ramadan Summer 2014 collection, styled by Yada Golsharifi, fashion editor of Styles Magazine and Tamara al-Gabbani, a fashion designer in Dubai.

The collection, which includes long, flowing dresses and skirts as well as jumpsuits and wide pants, will help you make your Ramadan outfit effortlessly discreet yet elegant.
Add accessories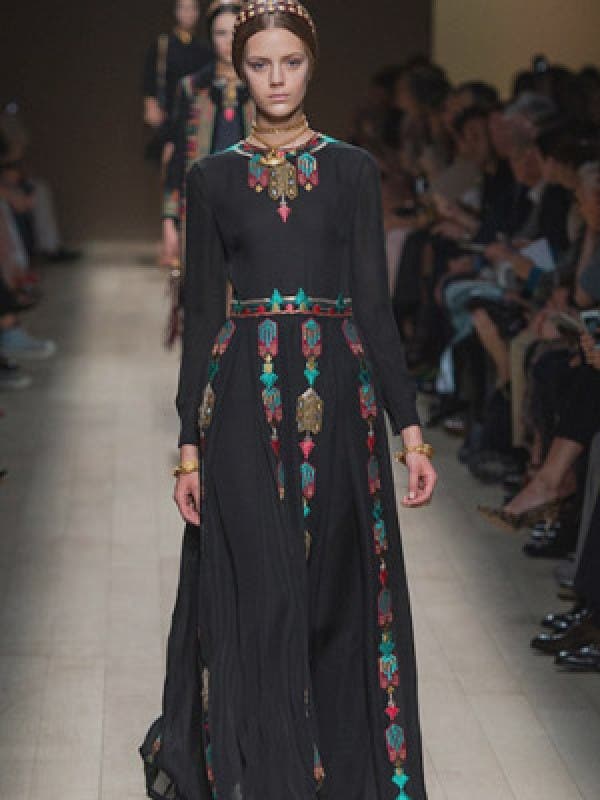 acces

"Chunky necklaces and bracelets would look great on Kaftans or Abayas," she said adding that in case a long necklace is worn, it must have a central position on the bust.

But be careful not to overdo it, after all the Holy Month is about being modest, some believe. So, as Coco Chanel said: "Before leaving the house, a lady should stop, look in the mirror, and remove one piece of jewelry."

Also, in matching the colors of your outfit and accessories, avoid using more than three colors, Raad said.
Cover in lace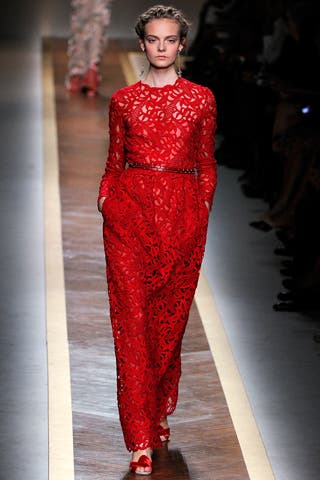 lace
Wear culture-inspired, colorful Kaftans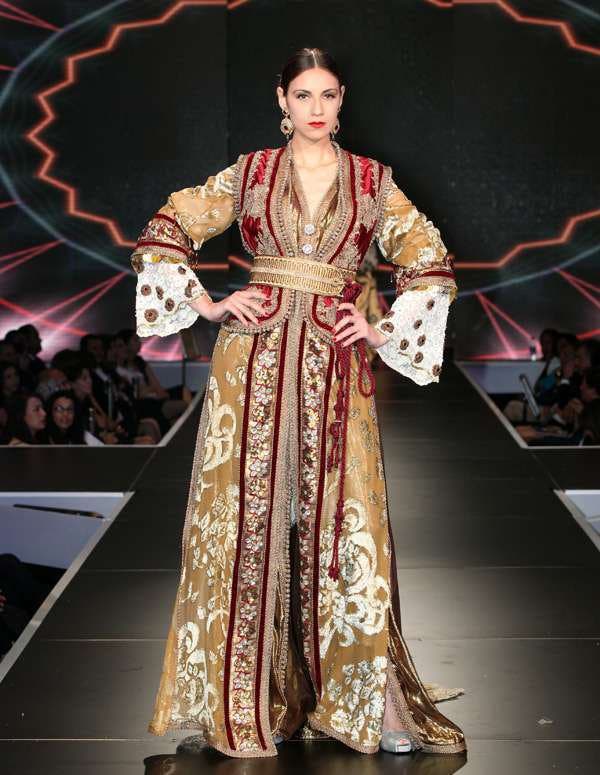 kaftan

For women who prefer sticking to the traditional Abaya black during the Holy Month, you can always make a statement with eye-catching accessories.

"For ladies who wear black Abaya, I strongly recommend to stick to black sheilas (headscarves) and add a touch of color by wearing striking bags and shoes and bracelets or rings," Raad said.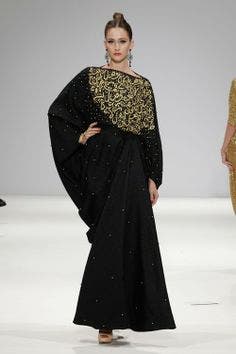 arab

But always keep in mind, Kaftans and Abayas that "fall like a bag on the body," are to be avoided, Raad warned.
Opt for light colors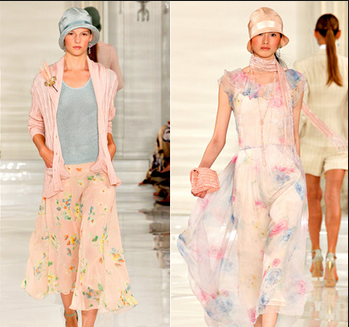 Ck show

To beat the heat, you need to be a bit choosy about the colors you choose and opt for light and summery colors like white, red, pink, orange or yellow to reflect the light of the sun instead of absorbing it.

"I recommend very light colors in the morning, and it's much better to avoid striking colors and go more with pastels," Raad said.

SHOW MORE
Last Update: Wednesday, 20 May 2020 KSA 09:44 - GMT 06:44