Meet Lara Debbane, Egypt's new beauty queen
Debbane was amongst 18 finalists chosen to compete for the crown following pre-final contest that was held in Sharm el-Sheikh
Twenty-year-old Lara Debbane has been crowned Miss Egypt 2014 in a ceremony that took place in Cairo on Friday.
The pageant, hosted at the Sofitel Cairo El Gezira hotel, resumed after a three-year break following the unrest that ensued a 2011 uprising that toppled then President Hosni Mubarak.
Debbane was amongst 18 finalists chosen to compete for the crown following pre-final contest that was held in Sharm el-Sheikh on Sept. 20.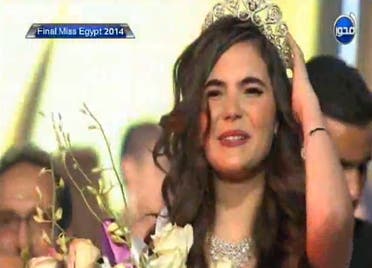 The hopefuls went through a training program in a private camp in which they prepared for the show and learnt the manners required of a beauty queen.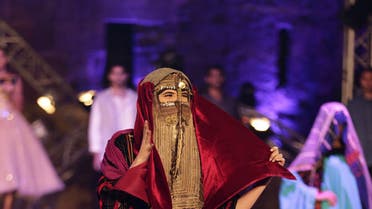 As the winner, Debbane will automatically qualify to represent Egypt in the Miss World, Miss Earth and Miss Universe beauty pageants.
"In addition to being crowned Miss Egypt and having the privilege of wearing the 2014 Miss Egypt sash, the winner will be given a car and jewelry," Kareem Hussein, the beauty contest's spokesman, told Al Arabiya News on Thursday.