Style Star: Amal Clooney up for fashion award
The new bride will be competing with 20 other fashion figures for the title including super model Kate Moss
Amal Clooney has been shortlisted for the British Style Award after her parade of stunning pre-wedding and post-wedding outfits, UK's The Independent reported Wednesday.
The new bride, who stunned many with her sense of fashion, will be competing with 20 other fashion figures for the title.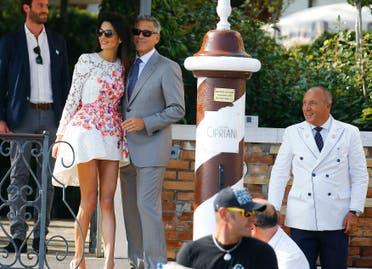 The list of nominees, which is made up of 10 men and 10 women, includes super models Kate Moss and Care Delevingne as well as British footballer David Beckham.
Last year's fashion title was granted to British pop-singer Harry Styles.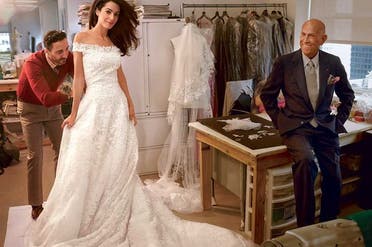 The British Style Award "recognizes an individual who most embodies the spirit of British fashion and is an international ambassador for London as a leading creative fashion capital."
The results, which are based on a public vote, are due to be announced on Nov. 5.