Kendall Jenner ditched by Victoria's Secret
The 18-year-old, who dominated the catwalks this year during fashion week, says it is her biggest dream to become an Angel
Despite modeling for reputable fashion houses such as Chanel, Givenchy and Balenciaga, Kendal Jenner did not make it to the list of models that will parade the runway for the much anticipated Victoria's Secret fashion show.
The list of 27 models, which was provided by Grazia Daily Magazine this week , includes Adriana Lima, Alessandra Ambrosio, Candice Swanepoel, Karlie Kloss, and Lily Aldridge.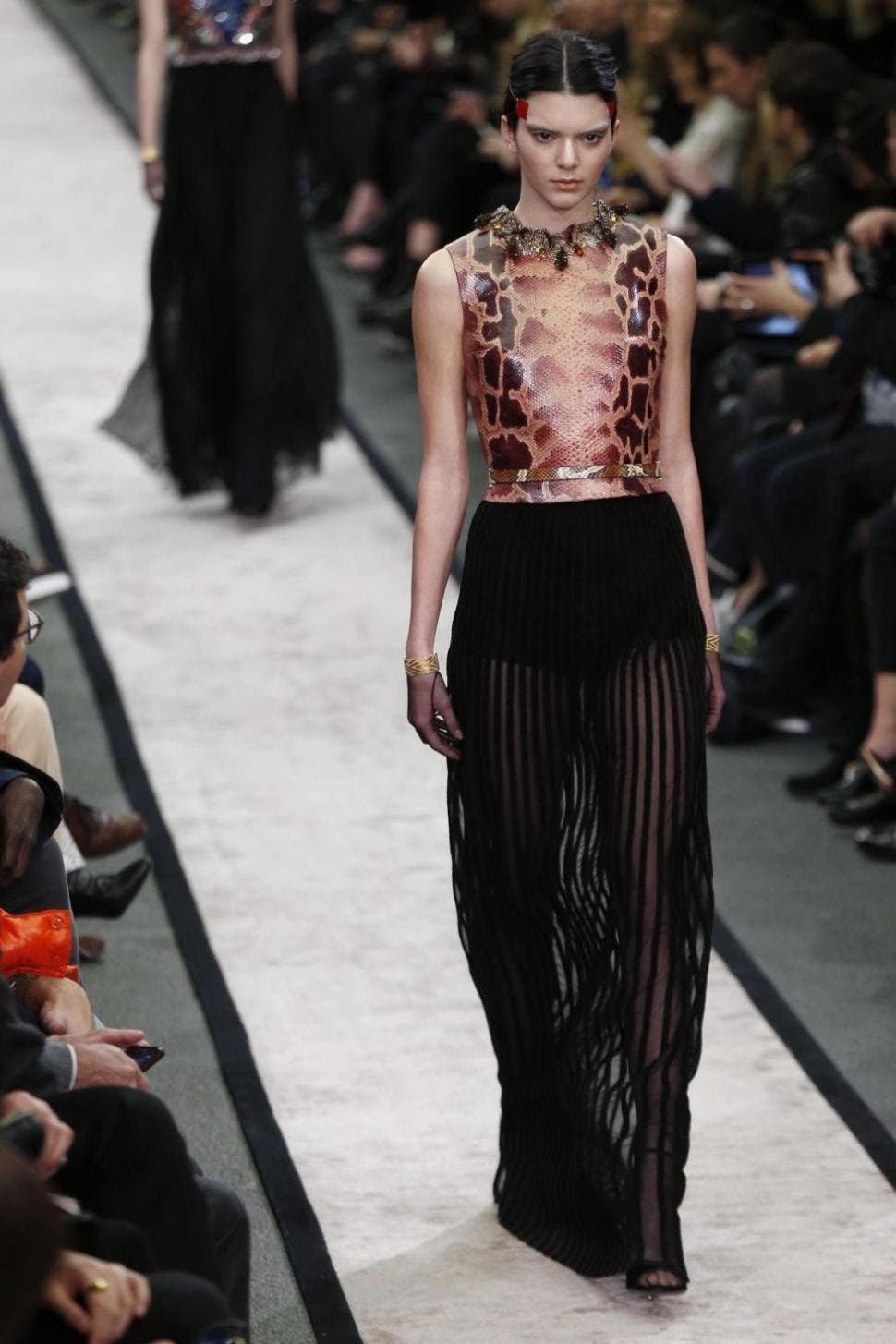 The 18-year-old, who dominated the catwalks this year during fashion week, says it is her biggest dream to become an Angel.
The lingerie giant has been holding an annual show since 1995. It only started being televised in 2001