UK designer to the stars unveils range in Dubai
Al Arabiya News sat down with the former Chanel designer to talk shop
British hit fashion designer Julien Macdonald unveiled his latest affordable collection in Dubai on Thursday.
With its rock 'n' roll leather jackets and sassy snakeskin prints, this sartorial selection is aimed at power women everywhere.
Al Arabiya News sat down with the former Chanel designer, who was snapped up by Karl Lagerfeld in 1996, to talk shop.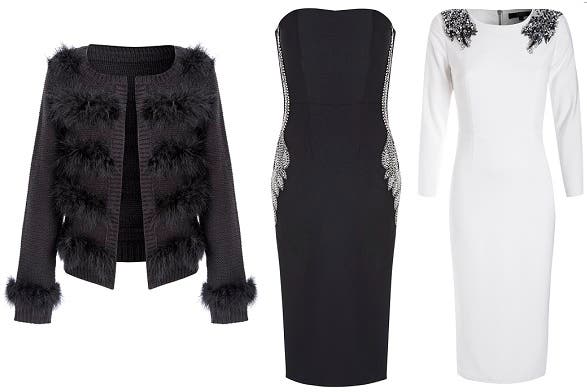 "My collection for Debenhams is very much rock 'n' roll… I've got a really great biker jacket in the collection that I think is bang on in fashion, and a gorgeous tuxedo trouser suit in a jade green. There are also great, simple little black dresses with zips to give that rock 'n' roll touch.
"I always try to throw in a signature print, and I've got an amazing snakeskin print dress which I feel is glamorous and easy to wear, and a perfect alternative party dress for the season."
Sparks of inspiration can fly at any time, but has Macdonald been struck by anything in the Middle East?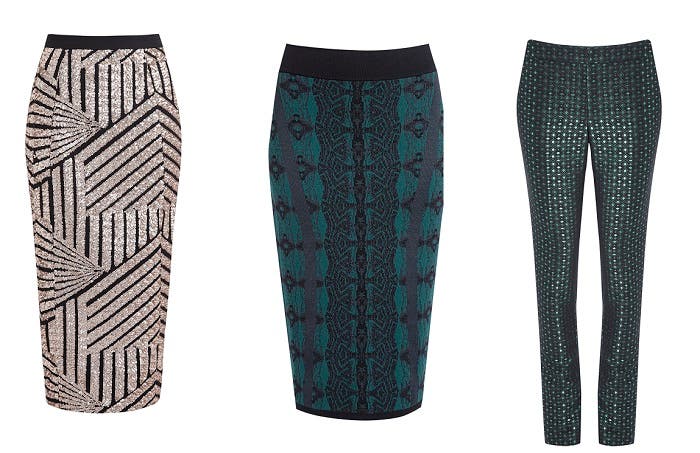 "A lot of the time I come here, I really like the decorative art. I particularly like the wrought iron lattice work, the ceramics and textiles. I always try to visit local museums, and I really like carpets as well, the Persian rugs. I always find those decorative and fabulous," he said.
Welsh-born Macdonald began designing a women's collection for Debenhams in 2003, and has dressed a star-studded cohort of celebrities including Beyoncé, Madonna, Heidi Klum, Kim Kardashian and Rihanna.
Some women have even landed themselves a spot on his best-dressed list: "I really like the way certain people dress: Emmanuelle Alt from French Vogue, Carine Roitfeld, Elle Macpherson and Melissa Odabash. They always look chic. They always get it right."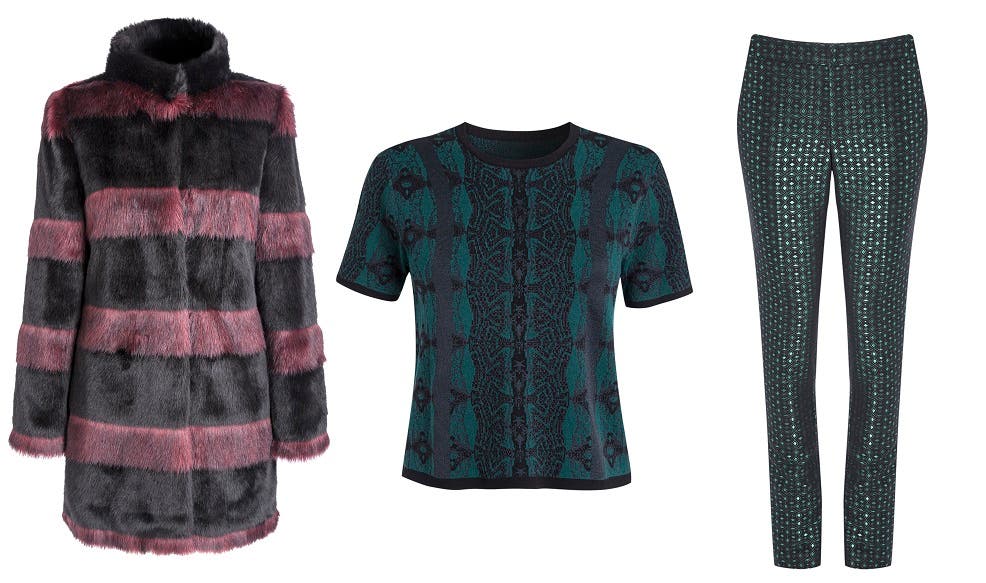 Named "British Designer of the Year" at the Elle Style Awards in 2001, he was appointed as successor to Alexander McQueen as creative director of the French fashion house Givenchy in the same year.
In 2006, Macdonald was awarded an Order of the British Empire for his services to the fashion industry.
He most recently collaborated with the English National Ballet for the Queen's coronation festival, where he designed the costumes for a performance of "Tempus."