Dental hygienist Jennifer Reynolds was always self-conscious about her looks, never took selfies and felt uncomfortable being tagged in photographs posted on social media.

The 34-year-old from Costa Rica who lives in New York opted for plastic surgery on her nose and now feels ready for prime time on social media.

"I definitely feel more comfortable right now with my looks," Reynolds explained. "If I need to take a selfie, without a doubt, I would have no problem."

Reynolds is one of a growing number of people who have turned to plastic surgeons to enhance their image. Others are hiring specialized make-up artists in what may be an emerging selfie economy.

Selfies, or self-portraits, rose in popularity along with smartphones and social media sites such as Facebook, MySpace and Instagram as a mostly young adult crowd posted images of themselves. Now everyone from Hollywood stars to prime ministers takes selfies.

Comedian Ellen DeGeneres posted a selfie with Hollywood A-listers at the Academy Awards on Twitter that became the most retweeted of all time. When Danish Prime Minister Helle Thorning-Schmidt's snapped a selfie with President Barack Obama and British Prime Minister David Cameron at Nelson Mandela's memorial service it caused a media sensation.

For mere mortals, going under the scalpel to create a better selfie may not seem so extreme.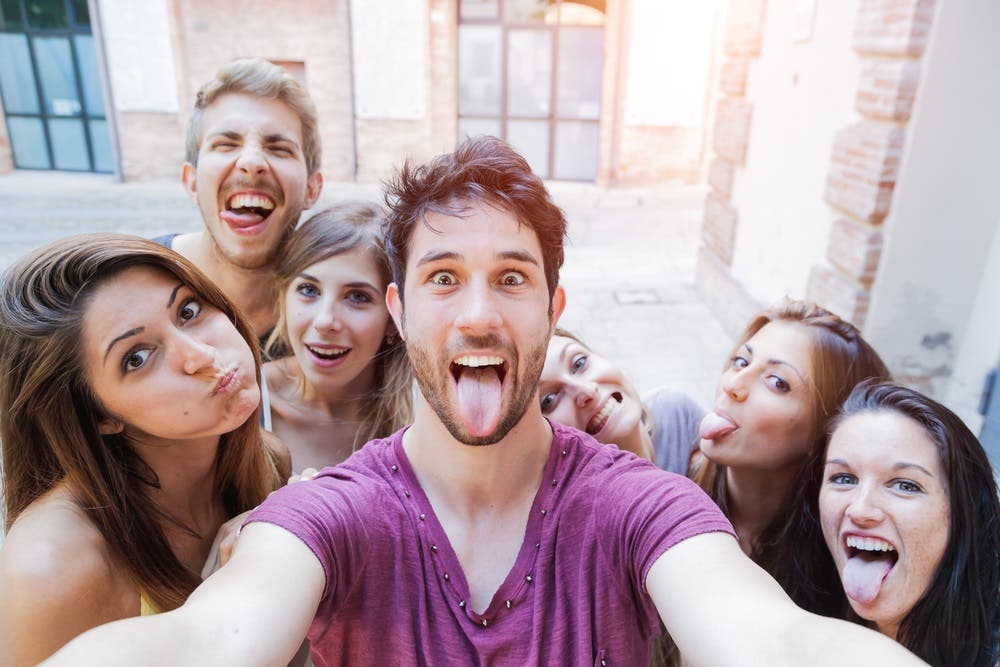 d
Booming business in selfie economy
SHOW MORE
Last Update: Wednesday, 20 May 2020 KSA 09:43 - GMT 06:43