A man's world: Leading men's fashion event kicks off in Florence
Pitti Uomo brings together prominent names in fashion, from multinational brands to artisanal designers
Thousands descended upon Italy's scenic city of Florence where one of the most important events in men's fashion kicked off on Tuesday.

Pitti Uomo, a Florentine biannual event, brings together prominent names in fashion, from multinational brands to artisanal designers.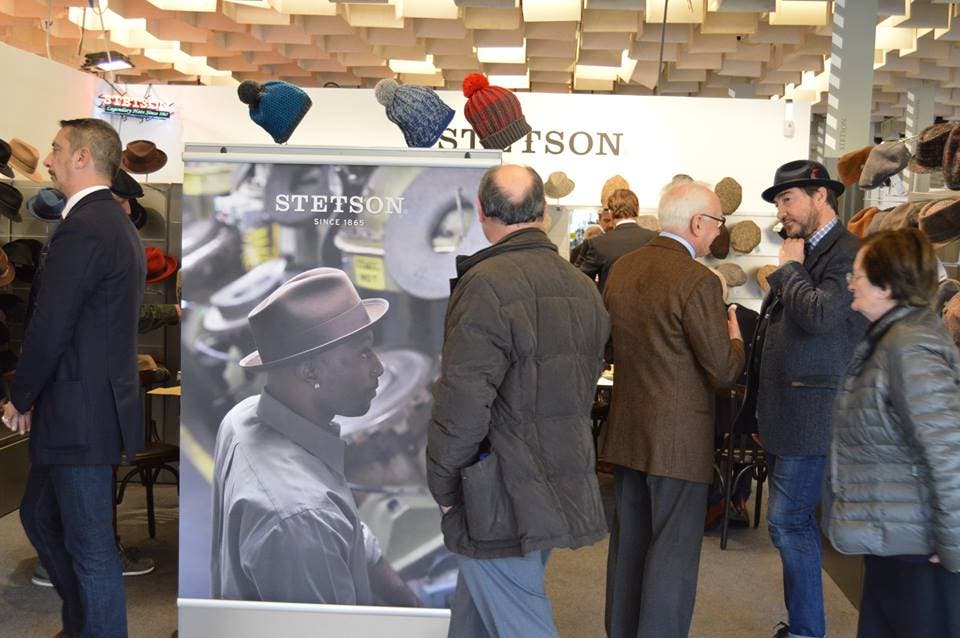 "It's probably one of the largest men's fashion shows in the world, and it's a mix, you get a mix of Europeans, Asians, Americans, converging on the same spot," Philip Turner, the director of a London-based Smart Turnout, told Al Arabiya News.

Vendors from more than 30 countries arrived for the event, organizers said, adding that a record-breaking 1,119 brands will be on display.

Pitti, as frequenters and organizers commonly call it, is a fair in Florence's historic Fortezza de Basso, a 14th Century fortress, and also hosts events throughout the city.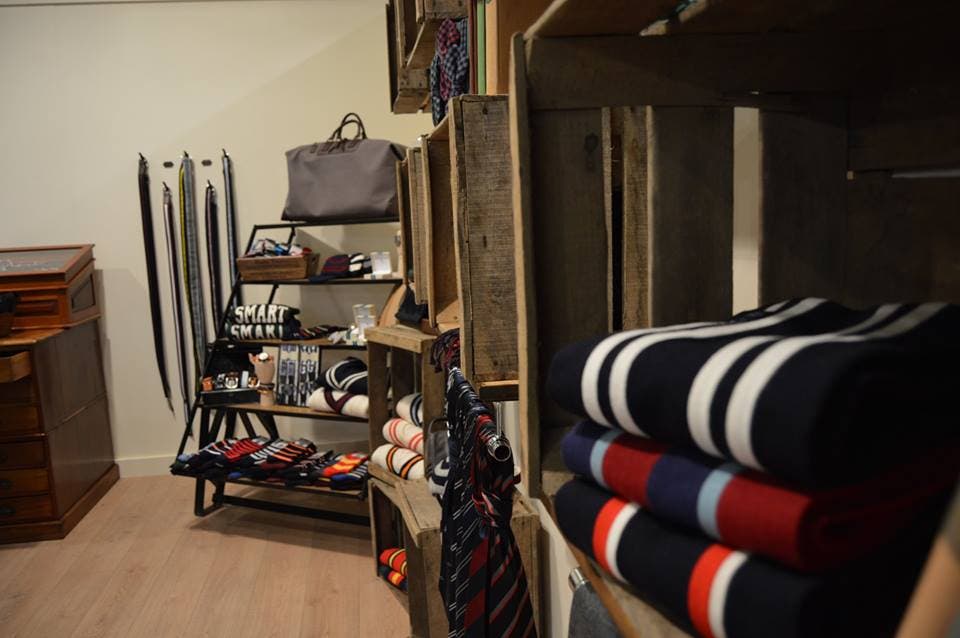 Stetson, a brand established in 1865 in the U.S. which became known for its iconic hats, was also at Pitti for their 12th year.

When asked why, Stetson managing partner Klaus Kirschner said it was because Pitti is "where everybody comes, where you see everything first…and see what's going on."

"Of course, the customers like to see us, and we always try to be fashion forward in hat-wear and this is the place to be," he told Al Arabiya News as dozens flocked to the Stetson stand lined with its hats.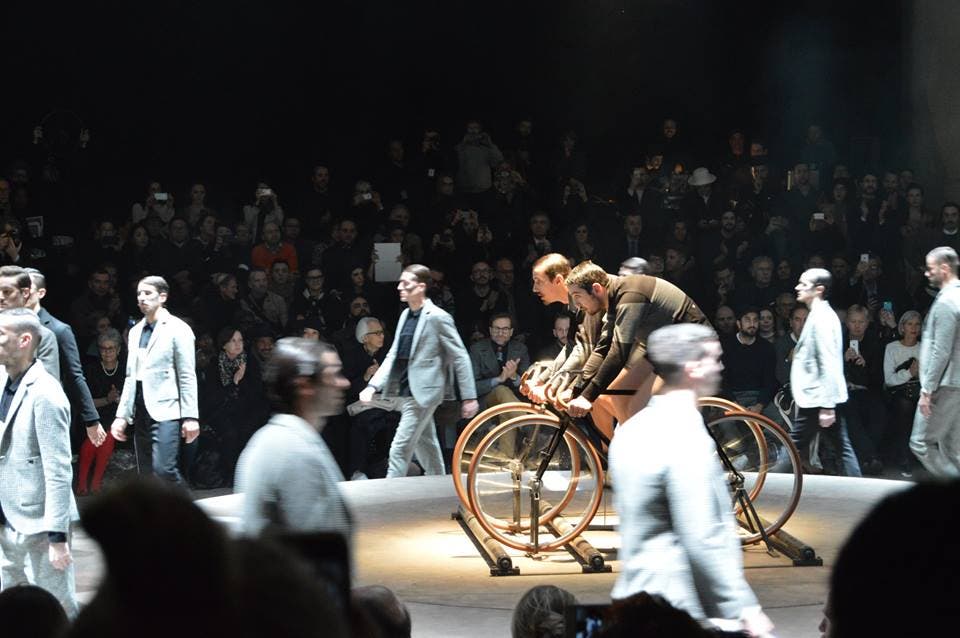 Parallel to the fair, fashion shows where designers showcase their new collections will grace the three-day event.

In one of the first shows of the event, Italian designers Matteo Gioli and Stefano Ughetti combined performance and art in showcasing their collection, called "Arrivo."

"The basis of the collection is a binary code of black and white, a tribute to the images of the great cycling champions of the 1940s and 1950s," organizers said.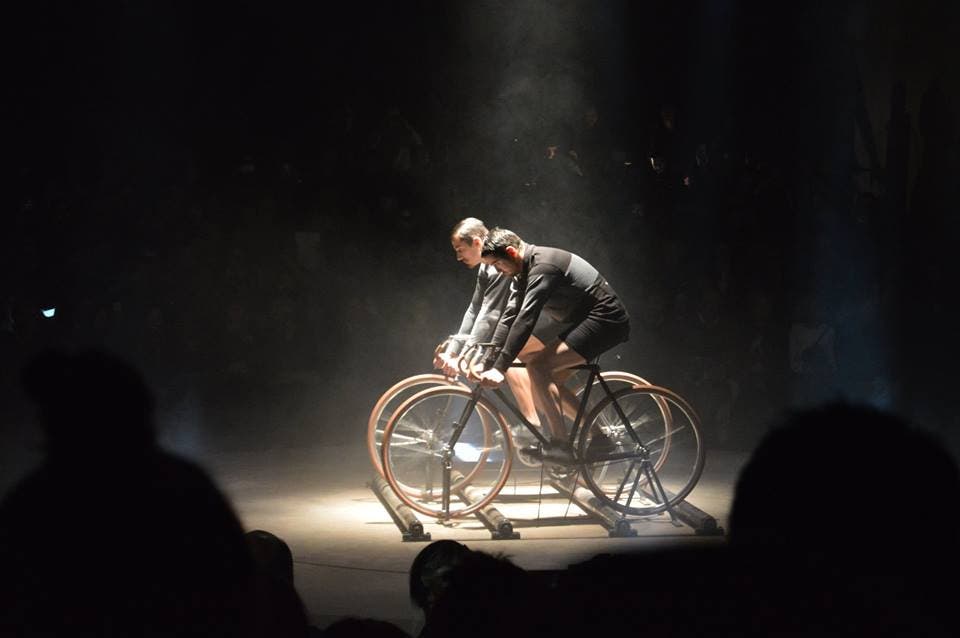 A far cry from the usual runway, two stationary bicycles were set up in the middle of a round stage. As two men started cycling, the outer circumference of the stage started spinning as models wearing the new Arrivo collection made their way around it.

Alongside the tailored suits, shoes, accessories, the Pitti fair also features fragrances.