Star power: Are celeb endorsements big business or just a headache?
Panelists challenged each other on how thin the line is between being brand ambassador and their personal life
If Beyoncé is wearing it, would you buy it? Celebrities have been used to endorse brands since time immemorial but what are the pitfalls?
A panel of experts sat down to debate the topic at Arab Luxury World in Dubai, an event which has seen more than 100 panelists tackle issues related to the luxury market in the Middle East.
Led by Al Arabiya News' Editor-in-Chief Faisal J. Abbas, panelists challenged each other on hot issues such as how big brands hire celebrities, how they are used to convey the brand's message and how thin the line is between being brand ambassador and their personal life.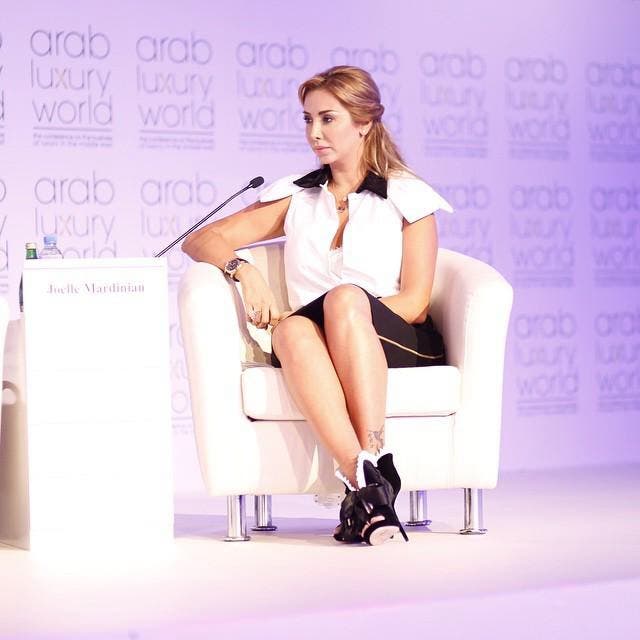 Luxury brands were represented by P&G's Khaled Zaatarah and TAG Heuer's Kolia Neveux. Meanwhile the star power came in the form of Lebanese talent show host Hilda Khalife, fashion blogger Tala Samman, model and TV host Jessica Kahawaty and TV darling and MaxFactor brand Ambassador Joelle Mardinian.
"Authenticity, relevancy, and perfectly matching celebrities with the brand" are the three factors Zaatarah said are crucial when deciding which celebrities to pair with brands seeking an ambassador.
Brands often pick celebrities whose personalities match with the characteristics of the brand in question, otherwise the endorsement would not work; "The association between the brand and celebrity is very important," Mardinian stated.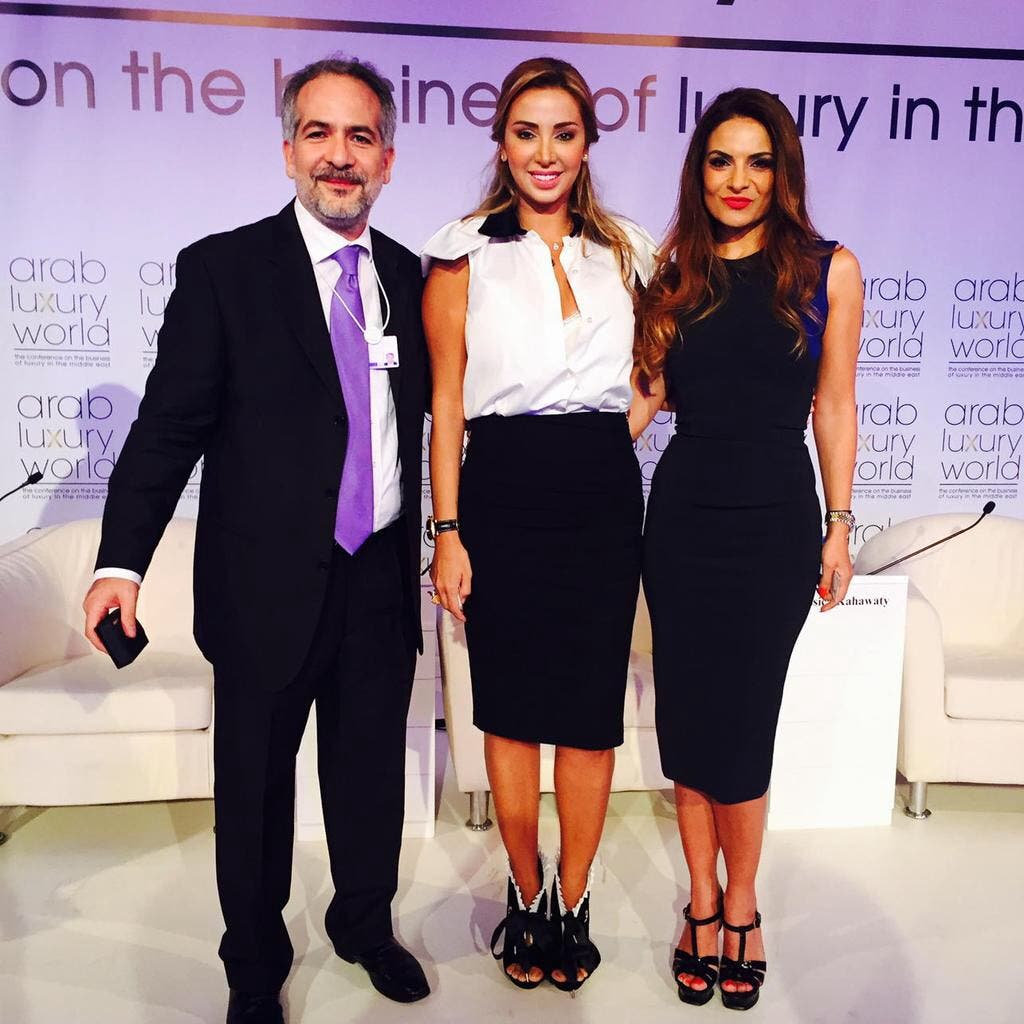 One key pitfall noted by all panelists was the possibility that reputations could be tarnished by scandals, both on the celebrities' part and on the brands' part.
Neveux referenced the Tiger Woods scandal while Khalife added "celebrities as well do not want to tarnish their image by choosing brands that are not equivalent with their personalities."
Panelist Kahawaty agreed, explaining her latest endorsement deal with financial firm Abu Dhabi Securities as being rooted in her academic background – she studied for a Bachelor of Law and Business with a major in Finance.
Another key aspect of celebrity brand endorsement in the region is the distinctly Arab nature of the star power chosen to represent luxury brands, panelists agreed.
"Luxury brands should have local ambassadors… that is a specificity of the Middle East," Neveux said.
"Even if the celebrity is big in the U.S., people in the region don't have the same connection," Mardinian added.
Gaining the audience's trust also assures a blog or a brand will succeed in reaching their goals, the panel agreed.
"99 percent of what I talk about is not paid. My blog is sharing what I love with my readers," stated Samman.
The Arab Luxury World event takes place from June 1-2 and brings together industry leaders from sectors such as watches and jewelry, fashion and accessories, perfumes and cosmetics, premium cars, tourism, art and culture.
The event comes on the back of Chalhoub group's estimate that the consumer yearly spend on beauty, fashion and gifts per capita in the GCC is close to $30,000, ten times what is being spend in some European countries, making a discussion on the future of the luxury market in the region crucial according to organizers.