Renowned Irish designer talks power dressing in Dubai
Irish eveningwear designer Lorcan Mullany has designed for the glamorous likes of Princess Diana, Elizabeth Taylor and Taylor Swift
Irish eveningwear designer Lorcan Mullany, who has designed for the glamorous likes of Princess Diana and Elizabeth Taylor, has joined hands with British occasion wear heavyweight Jaques Vert, in a match made in heaven.
Renowned for exquisite styling, impeccable cut and a fine attention to detail, Al Arabiya News sat down with Mullany in Dubai to talk shop.
Tell us a bit about the inspiration behind this collection? Where would women typically wear these dresses?
Well they really are occasion wear. I have never done dresses to go to the office, for example, it has always been parties or weddings or something special. That's how the marriage between me and Jaques Vert kind of works because that's what I have always done - occasion wear.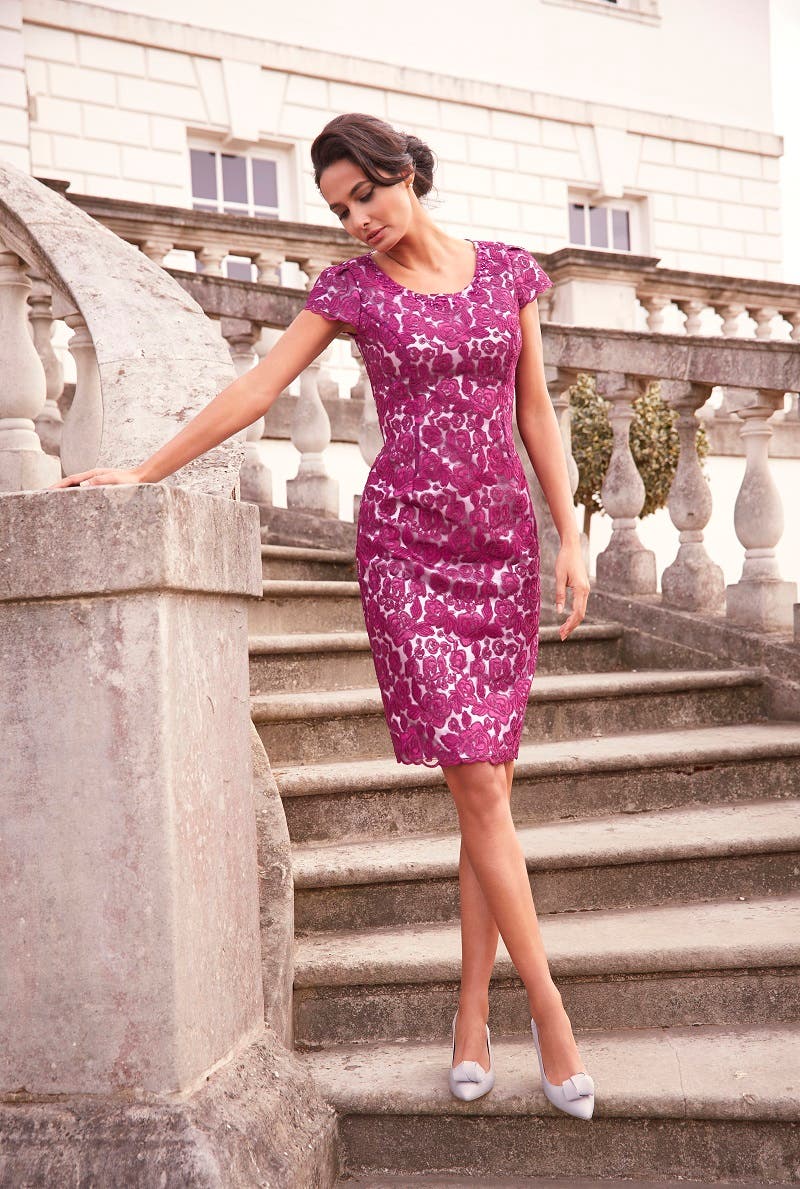 Do you draw any inspiration from the Middle East and the long gowns women typically wear in here in the region?
I've always sold in the Middle East ... I like color - I love color – I love bright colors and strong colors and I think Middle Easterners like that. They like evening wear especially for weddings and the like. In general, I like Middle Eastern-Mediterranean look as well; the hair and all, I love all of that.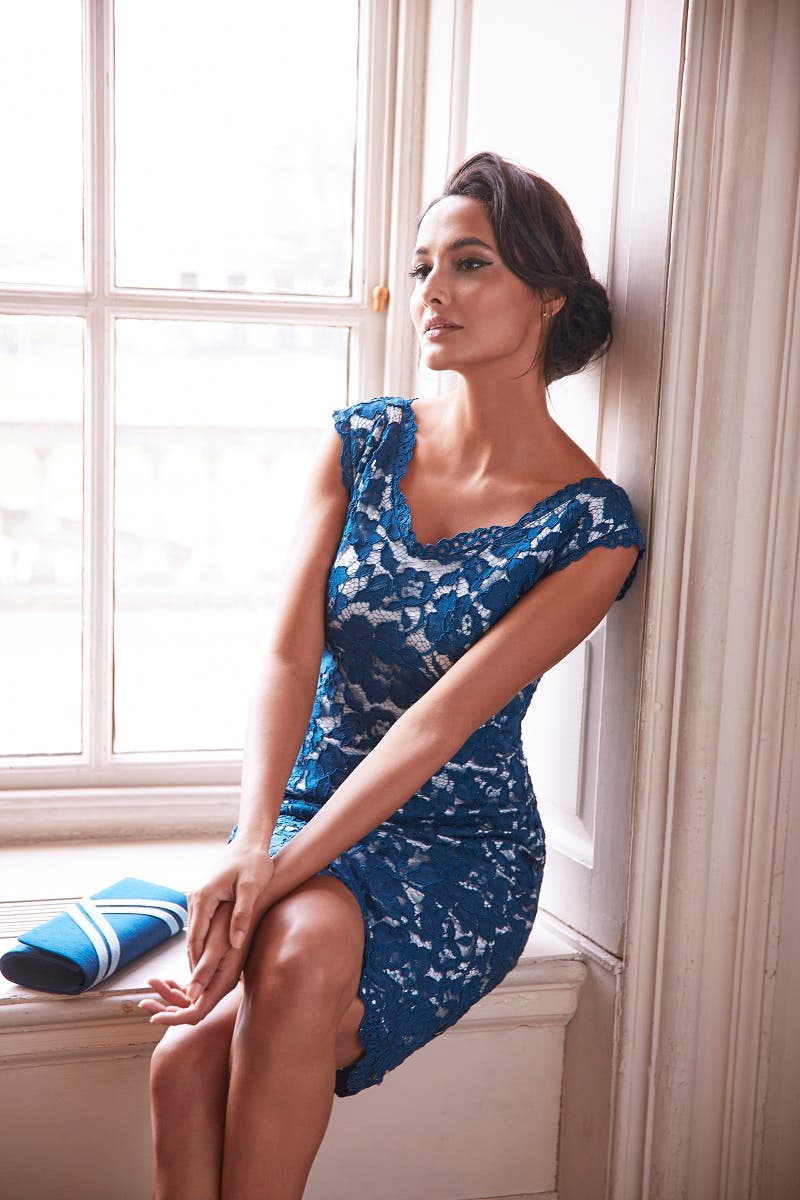 Who or what inspires you when you are designing a new collection?
I always strive to do what is simple and the key is usually the cut. So to do a cut that creates something, that's what I strive for more than anything. I don't apply much over the top appliques, it's all actually kind of organic.
Thinking back on your career in fashion, what is your most proud moment and what was your biggest challenge?
The biggest challenge is always starting off. Getting the first job. I got a job with a proper design company, it was the second biggest evening manufacturing company in England called Ronald Joyce and I kind of got on there and eventually they ended up backing me in my own collection.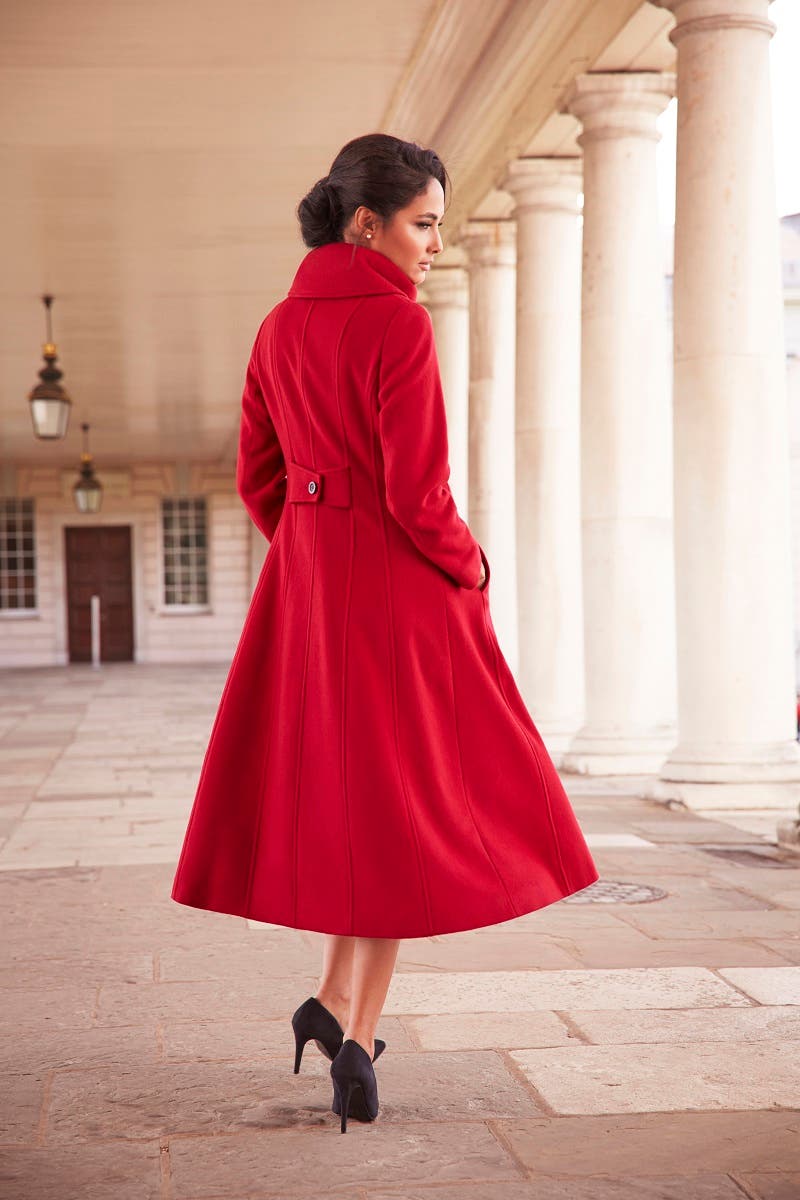 My proudest moment? Once I did a big show in Ireland and my parents came. I think it was the first time there they saw me. I have no brothers and my father was a farmer and my mother had a shop so I think that's where I started off, so it was a special moment.
And finally, what do you think makes a person fashionable and someone who stands out from the crowd?
I think, again, it's simple clothes – and actually the way they stand and hold themselves more than the clothes.