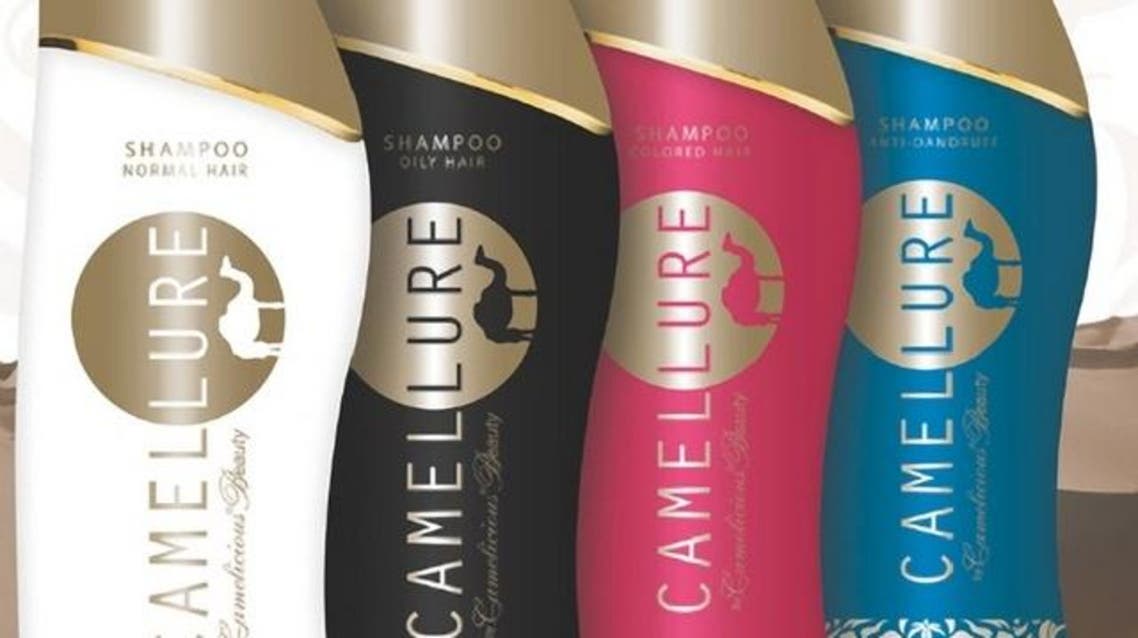 Cleopatra style: Dubai company developing camel milk skincare
Scientists working at the Camelicious farm in Dubai have begun producing camel milk skincare products and a new line of Camellure shampoos
Scientists working at the Camelicious farm in Dubai have begun producing camel milk skincare products and a new line of Camellure shampoos, the UAE-based The National reported.
"Camel milk is superior in many vitamins and minerals to cows' milk," Alam Gir, head of research and development at the farm's laboratories, was quoted as saying.
The skincare products will reportedly use camel milk that has been freeze-dried over 24 hours as a base so they can be applied to the skin and hair.
"Cleopatra used to bathe in it to achieve soft supple skin, which is not surprising given that the milk contains lactic acid, a type of alpha hydroxy acid (AHA), that helps soften and smooth the skin," Dr. Hassan Galadari, assistant professor of dermatology at UAE University, told the newspaper.
"When applied to the hair, it is able to remove excess oil. Given this richness in AHA, it is not surprising that creams and lotions to treat acne and discoloration on the face and dandruff contain elements of camel milk.
"The milk also contains a high degree of collagen, elastin and vitamins B and C, elements that are not found in cows' milk, making it unique in that regard. Vitamin C is an antioxidant, which helps in reducing fine lines and wrinkles. It also aids in Sun protection and damage caused by UV rays."