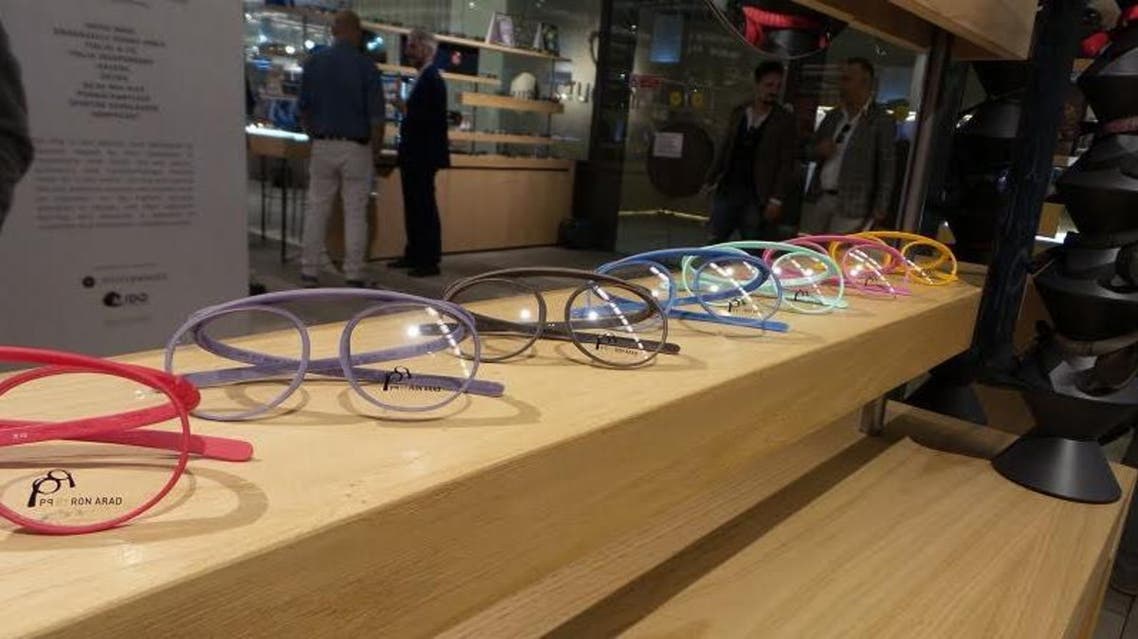 'Eye spies': Spotting envelope pushing eyewear at Pitti Uomo
Eyewear brands drew interest in the relatively small dedicated "Eye Pop" area at the sprawling event
With the sun beating down on the Middle East, never has there been a more practical accessory than the humble pair of shades. Pitti Uomo, the renowned menswear trade show in Florence, is throwing light on sunglasses and spectacles in what is truly a feast for the eyes.
Eyewear brands drew interest in the relatively small dedicated "Eye Pop" area at the sprawling event, the 88th edition of the fair which has been tagged the "Olympics of menswear trade shows" by GQ magazine.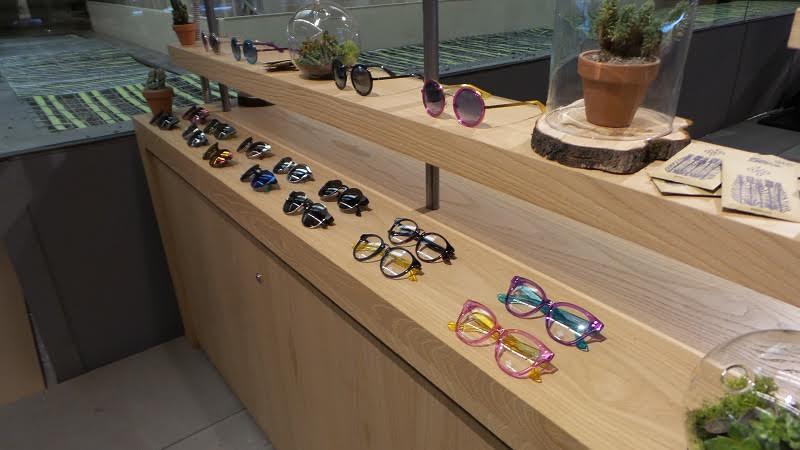 From the boardroom appropriate to the bedroom appropriate - slinky glasses with brooding, black rims - eyewear aficionados gave insight on what's going to be hot in the next fashion season.
Circular fames a la John Lennon, although less bookish, are all the rage, coming in plenty of bright colors, prints and materials. From opaque plastics to double-rimmed Plexiglas, the eyewear was not for the faint of heart.
Tinted sunglasses caught the eyes of many a buyer, with the frames often in their own striking colors offset against the yellow, blues and oranges of the tinted lenses.
London-based designer Ron Arad presented a range of pastel-colored glasses with rims which mimicked a monobrow, arching well above the bridge of the nose.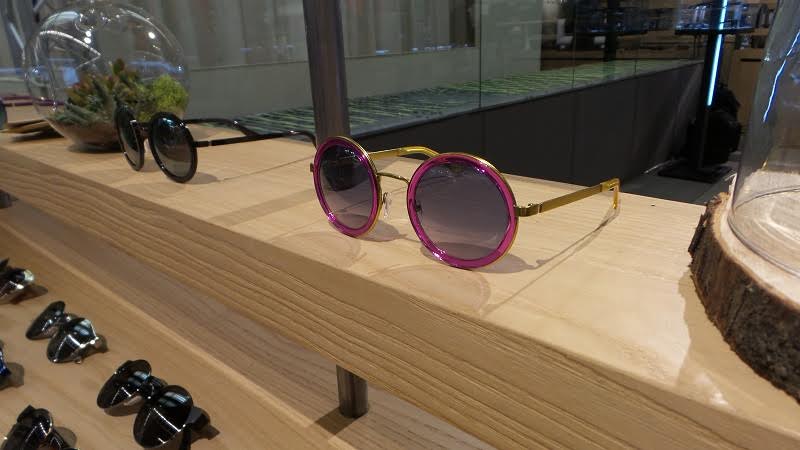 Meanwhile, Italian brand David Marc offered up "quirky, fun glasses for men who want to be fashion forward but remain comfortable," a brand representative said. The owlish glasses were flicked out at the temples where the frame meets the arms and came in tortoiseshell, yellows, reds, greens and mix'n'match colors.
Twice a year, menswear designers, retailers and fashion heavyweights flock to Florence, Italy to get a sneak peek of upcoming collections at Pitti Uomo.
The event kicked off on June 16, with the catwalks and stalls set to be dismantled on June 19 as brands gather together their best and brightest offerings under one roof to display a full season, mainly for buyers to select the pieces and quantities they will order.
With pop up stores, an entire section dedicated to classic menswear, an Eye Pop area solely for eyewear and Touch! which presents the most eclectic looks in contemporary men's clothing, the event promises to satisfy any and all sartorial cravings.