Tips and tricks to try out the summer's hottest hairstyles
Whip your lovely locks into a luscious up-do or tease your hair into beachy waves
Feeling fabulous starts with a glamorous hair do, the surest way to turn heads. Whip your lovely locks into a luscious up-do or tease your hair into beachy waves with a sure shot secret recipe, get all the tips and tricks with our rundown of the summer's sexiest hairstyles here.
Beachy waves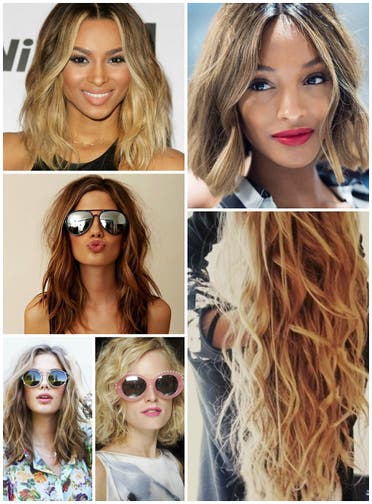 Beachy waves never go out of style. It is the ultimate bed-head look, and easy to achieve with the right products. Start by blow-drying your hair to create a good foundation, then curl it starting from the cheekbones. Finally, brush out the curls and set it in using a hairspray.
There are some great DIY ingredients that can be used to create volume and beachy waves, including mixing water and salt in a bottle and spraying it at the ends of your hair. Allow it to dry for a few minutes, and voila!
Plaits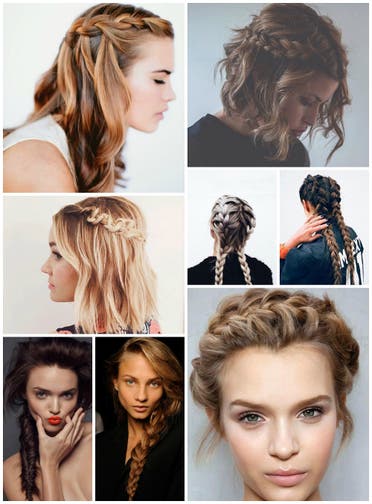 Plaits are currently a favorite trend on the red carpet, worn by many A-list celebrities from Rihanna to Cara Delevingne. It looks great on every face shape, and can be achieved with different hair lengths. Plaits look most appealing with dark roots and a light ombre at the ends.
Half-up bun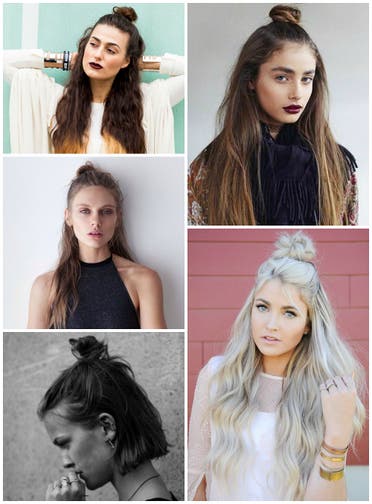 This is slowly but surely becoming popular, a look reminiscent of a supermodel rushing from casting to casting on the streets of New York. It is a fun hairstyle that is easy to achieve whether you have long, short, curly or straight hair.
Messy bun
Every woman loves a messy bun. It is easy to achieve, does not require many products, and most importantly looks effortlessly stunning. It is one of the biggest hair trends this summer.
Medium length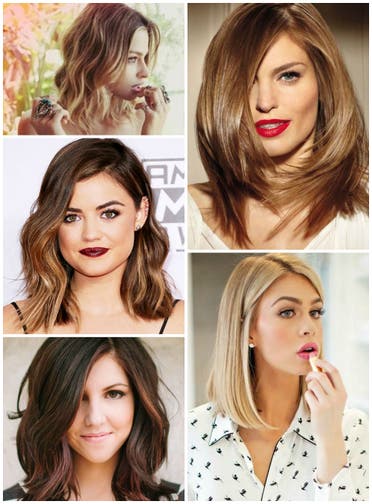 Medium-length hair is a huge trend this season. A-list celebrities such as Jessica Alba, Ciara and Jourdan Dunn are rocking it at the biggest red-carpet events. It is an uber-chic look that requires very little maintenance. If you want to spice up the hairstyle a little more, add some ombre lights to the ends of your hair. This adds depth and texture, and freshens up the face.