Blend in! How to choose the best foundation for your skin tone
First, you need to identify how light or deep your skin tone is. How does your skin react to the sun is the key question
Let's start at the very beginning, perfecting your foundation is the surest way to getting an all over glam look. The base of your look, whether it's for a fabulous evening out or a business meeting, is key to making sure you wow the crowds.
First, you need to identify how light or deep your skin tone is. How does your skin react to the sun is the key question.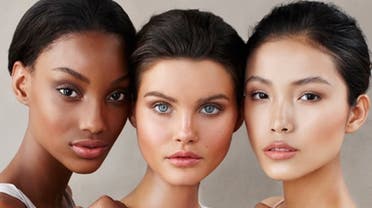 Fair Light: You burn easily or can't expose your skin to the sun
Light Medium: You burn first and then get a tan
Medium Deep: You tan easily without getting sunburn
Deep or Dark: Your skin has a natural dark hue without tanning
The second step is to find out your undertone. We've already discussed this in the previous article on how to color correctly and conceal the skin and the same applies for your foundation.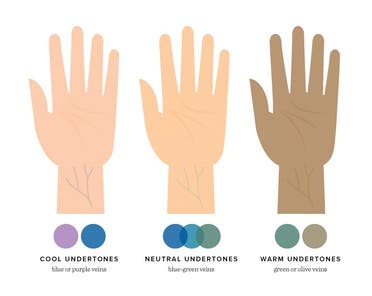 Cool toned: If the color of your veins is blue or purple
Warm toned: If the color o¬f your veins is green or olive
Neutral: If you're both or have difficulties distinguishing the color of your veins
The more cool toned you are, the more pink under tones you have. The more warmer toned you are, the more yellow under tones you have.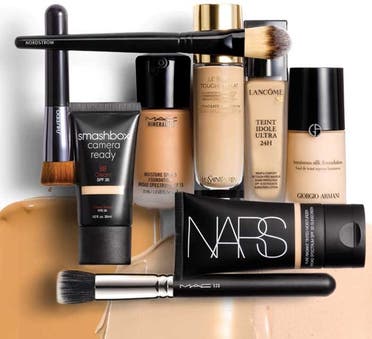 Now that you've identified exactly what under tone you have, you can start choosing a foundation shade. Many make-up brands have a section of cold, warm and neutral toned foundations. Choose three similar foundation shades which you think will match your skin tone.
Never test foundations on the back of your hand! The color of your hand looks completely different from your face and rest of the body because it's more exposed to the sun. Ideally your foundation should match the exact same color as your neck, chest and shoulders. Try all three foundations on your jaw line and neck then blend it in. If one of them perfectly matches your body, then that's your perfect foundation shade!