I'm a Barbie girl, in a luxury world: Dubai haute couture show begins
The exhibition debuts a series of 24 limited-edition Barbie dolls, each with stunning hand-crafted designer outfits
For all those who grew up with a Barbie by their side, a haute couture exhibit in Dubai is hoping to make you feel nostalgic.
Running until Tuesday, the exhibition in Dubai's Mall of the Emirates is reveling in all things Barbie, in a celebration also marking the mall's 10th anniversary.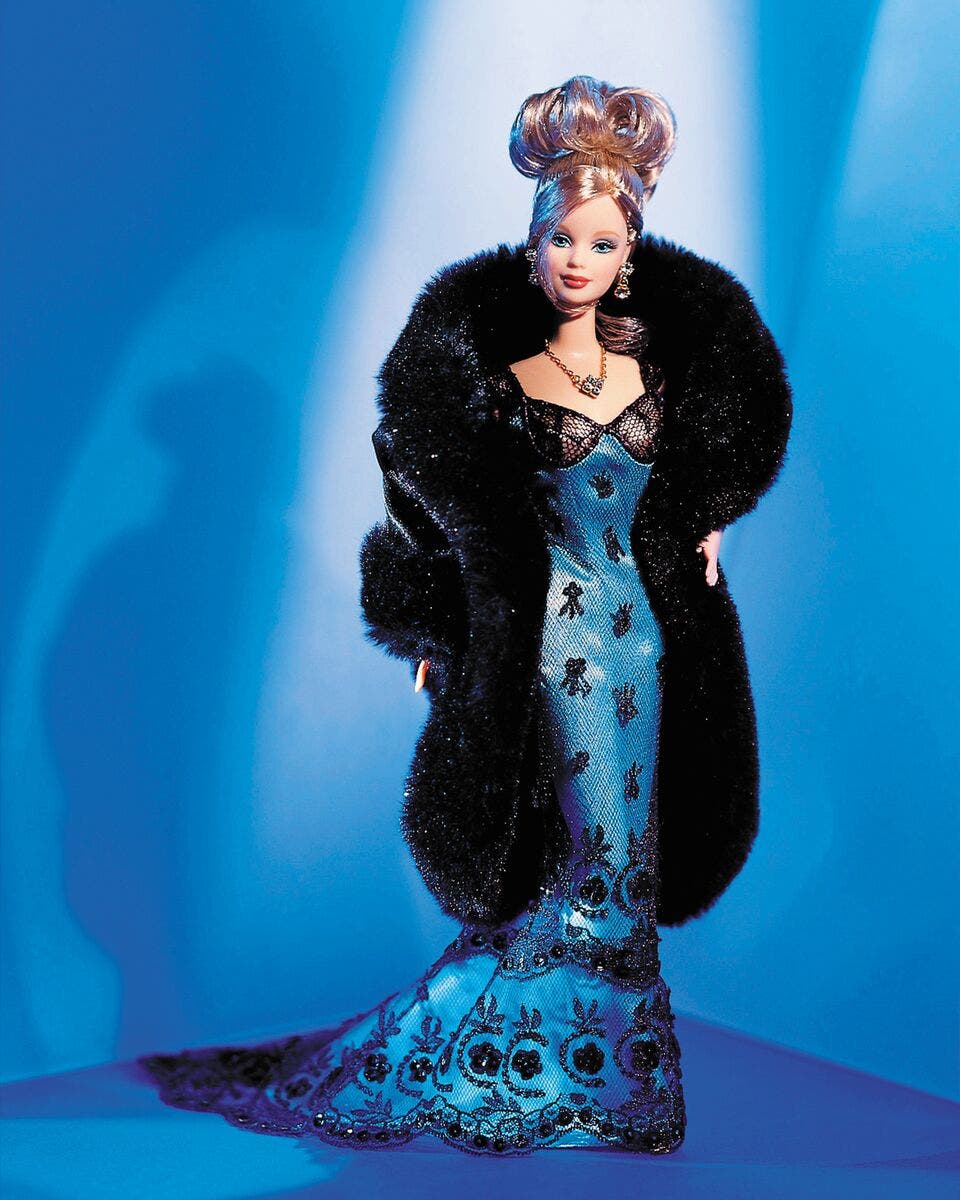 The exhibition debuts a series of 24 limited-edition Barbie dolls, each with stunning hand-crafted designer outfits, inspired by signature looks from iconic catwalk shows over the past 50 years.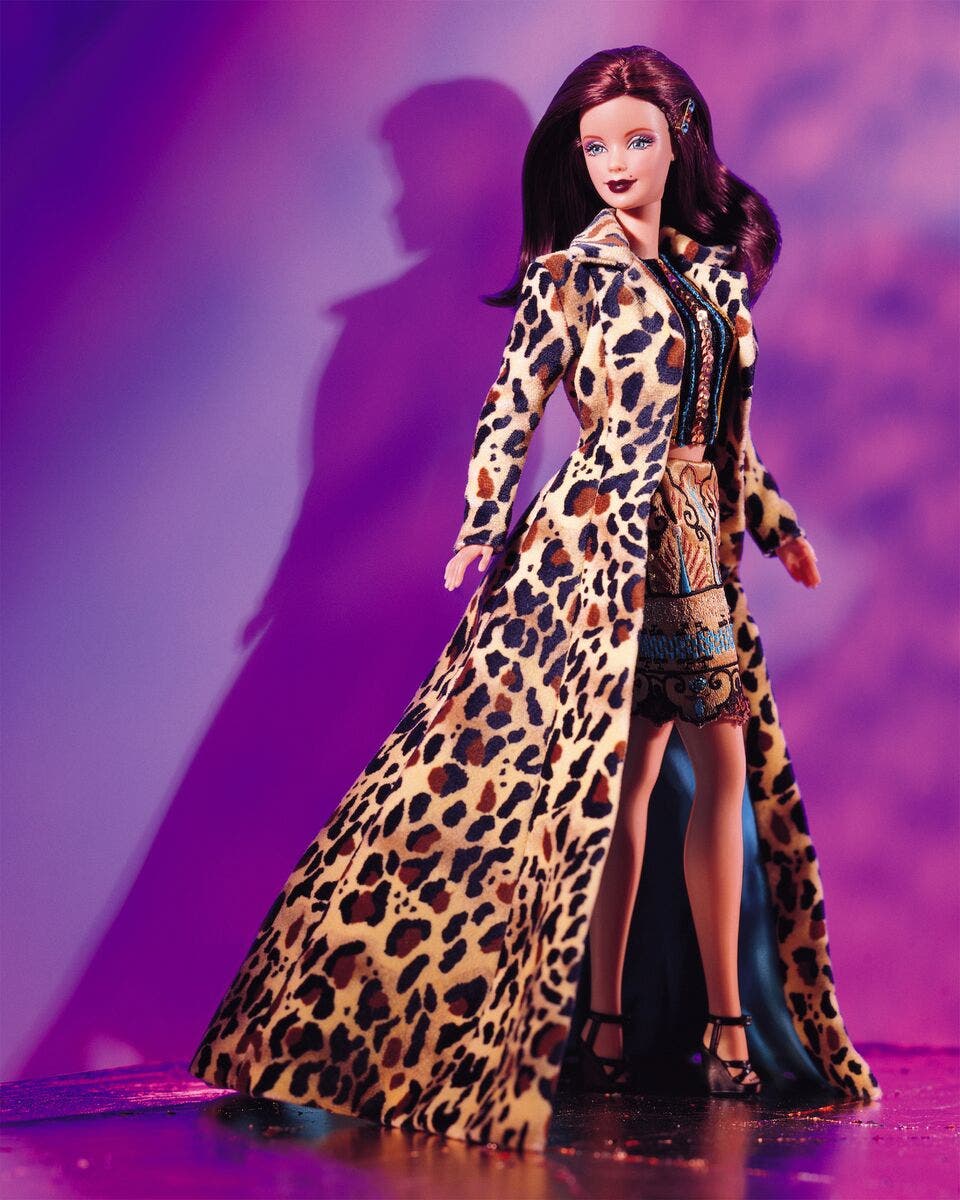 The Collector exhibition sees Barbie in replica outfits of high-end fashion houses such as Hervé Léger, Christian Dior, Oscar de la Renta, Monique Lhuillier, Versace, Christian Louboutin, and renowned Arab designer Zuhair Murad.
"Barbie's fashionable heritage complements the Mall of the Emirates' decade of leadership and through this collaboration, we underscore Mall of the Emirates' positioning as the Middle East's leading fashion destination," Hussain Moosa, Associate Director at Mall of the Emirates, said in a statement.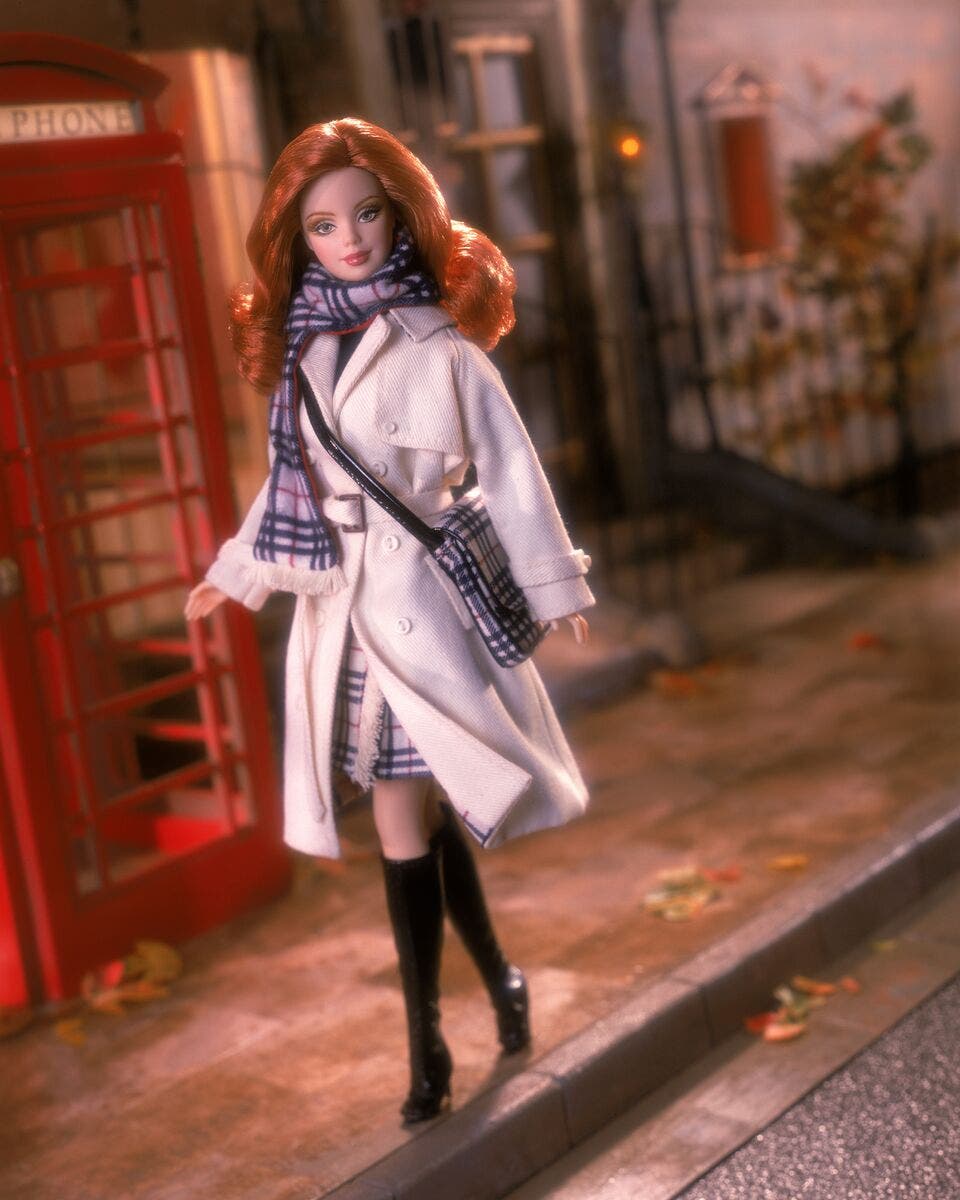 The story of Barbara Millicent Roberts is one that began on March 9 1959, when she was unveiled to the New York Toy Fair as the original teenage fashion model.
56 years later, Barbie has become known as a favorite around the world.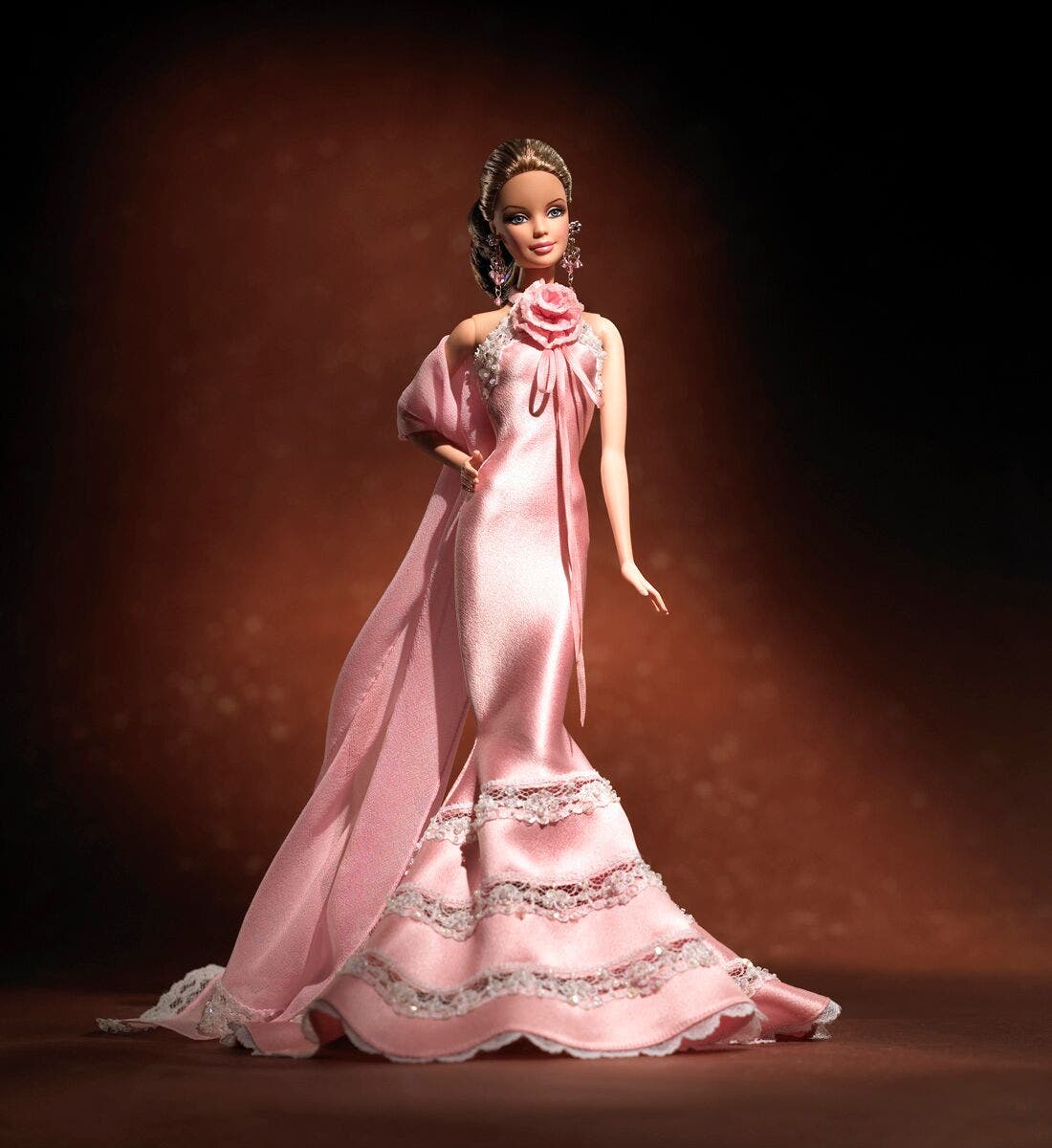 "Sold in more than 150 different countries worldwide, Barbie has evolved since her original introduction and has been created to represent more than 40 different nationalities, from Mexican to Chinese to English to Indian. She now has – different eye colors, hair and skin colors and can even wear flat shoes. Barbie reflects our multi-cultural and multi-ethnical world that girls see around them," according to the press release.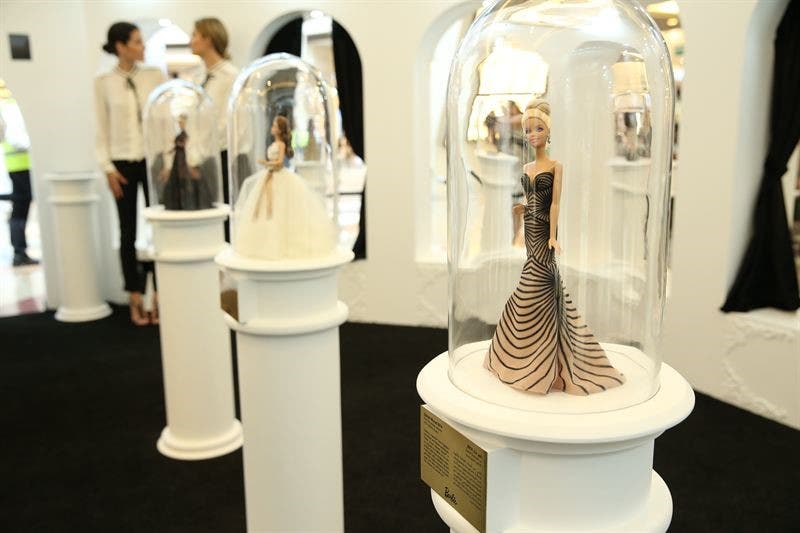 The creator of Barbie, Ruth Handler, explained her viewpoint.
"My whole philosophy of Barbie was that through the doll, the little girl could be anything she wanted to be. Barbie always represented the fact that a woman has choices," Handler said in a statement.
Here are 10 fun facts about Barbie:
1. Barbie first appeared in the now-famous black-and-white striped swimsuit
2. Barbie is from (fictional) Willows, Wisconsin where she attended High School
3. Barbie doll's first pet was a horse named Dancer
4. Barbie doll stands 11.5 inches tall
5. Barbie has been a muse to many artists over the past 5+ decades – including Andy Warhol and Peter Max
6. Barbie doll made her European debut in 1961
7. Barbie has set sail on the high seas with Royal Caribbean International, bringing a unique Barbie experience to its fleet of 21 ships around the world
8. The best-selling Barbie doll ever was 1992 Totally Hair doll, with hair from the top of her head to her toes
9. Barbie first broke through the plastic ceiling as a business executive in 1985
10. Although she has never won an election, Barbie® has run for president 6 times since 1992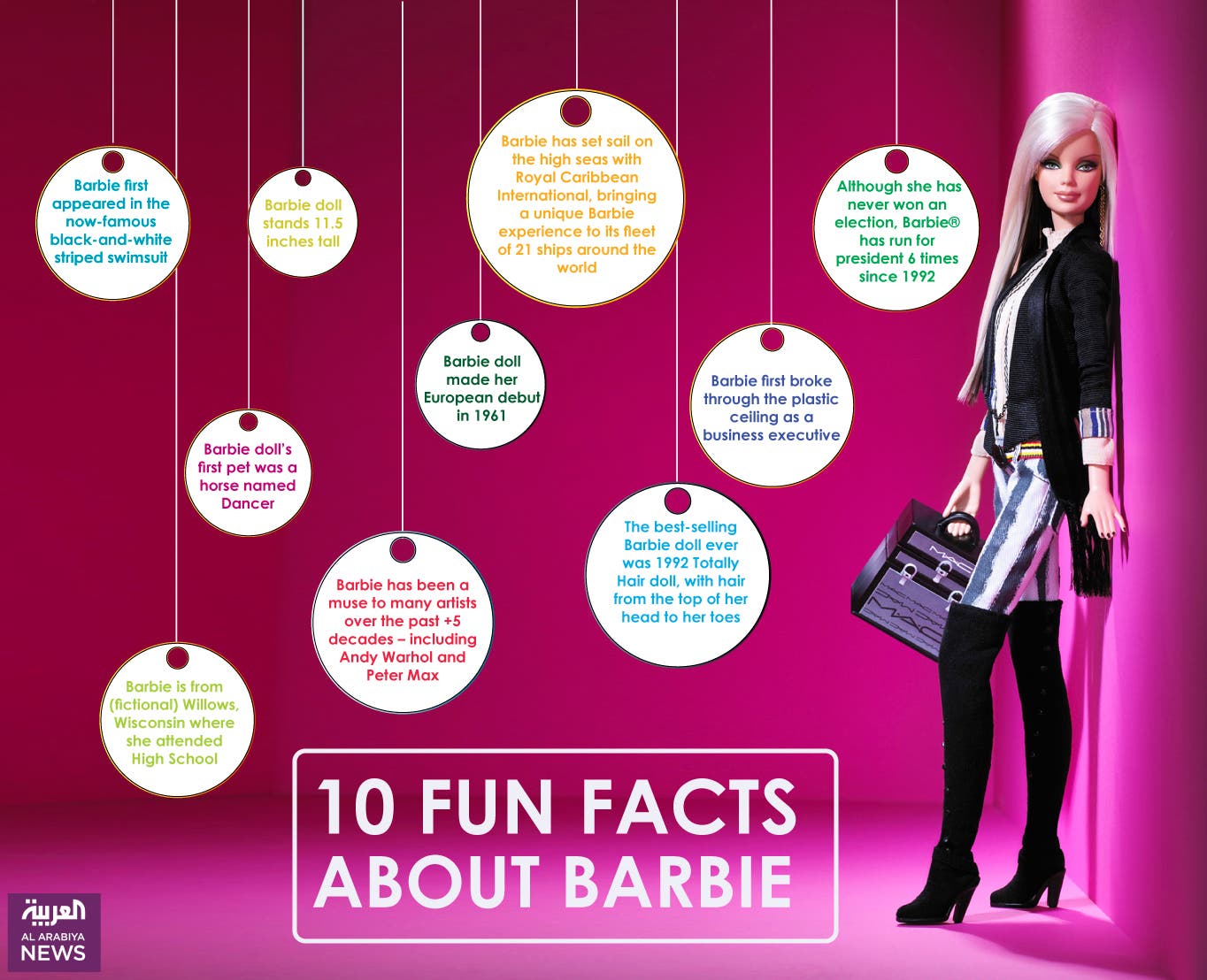 The exhibition of collector dolls will run until September 8 at the mall's Central Galleria; followed by an activation fit for a superstar at Barbie Rock'n Royals on Sept. 9-14.