Purple lips and nail claws: Our top beauty trends to try this Fall
Here are our top four beauty trens for this season
1. Bold, purple lips
It's safe to say that singer Lorde has started this trend. It's a cool make-up trend that requires little to no eye make-up. The secret to making the color pop is keeping the rest of your make-up simple and clean. And the best thing? There's a purple lipstick shade for every complexion! A perfect matte skin and purple lips go a long way on the days where you don't feel like applying make-up.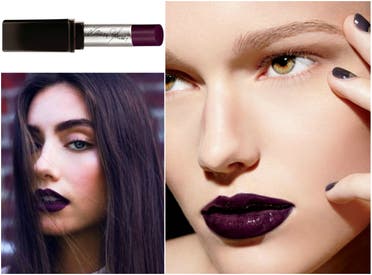 2. Half up bun
This is the ultimate ''hipster'' hairdo that is trendy at the moment. It's a very simple and messy hair trend yet worn by many wo(men). Whether you have long, short, curly or straight hair, everyone can wear this hairstyle!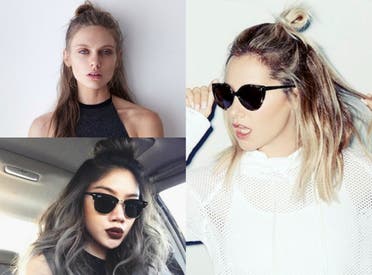 3. Nail claws
The best accessory a woman can wear at the moment is nails! Forget about the French manicure and welcome the avant-garde nail claw. Celebs like Kylie Jenner, Lady Gaga, Rihanna and world-famous beauty gurus have been sporting this nail trend. The pointy nail ''claws'' can be worn long or short, nude, bold or with nail art- however you like as long as they stand out! The sharper, the better!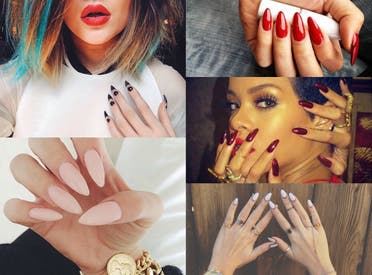 4. Clumpy lashes
This trend seems destined to be embraced! Many women seem to be obsessed with this trend and it has been spotted several times on the runway. Several drugstore brands have created mascaras dedicated to this particular trend. No lashes? No problem! If you have really thin or barely any eyelashes, simply use an ultra-black eyeliner and draw lashes along your lower lash line. This technique has been used on the biggest runway shows without being too noticeable.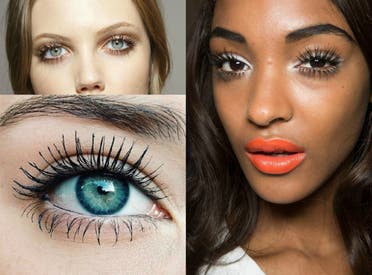 (Photos: supplied)