Get gorgeous on the go: Top 5 quick beauty tips too easy to miss
Here are some quick tips to look your best at all times, and to get a confidence boost without trying too hard
Busy working women already have so much on their plates, especially working moms, but that is no excuse to not look presentable. If you look good, you feel good! Here are some quick tips to look your best at all times, and to get a confidence boost without trying too hard. If you would rather spend an extra hour sleeping than getting ready, you have to try these tips!
1. Always carry a colorful lipstick in your purse
If you do not have time to apply full-face make-up, a colorful lipstick will do. It freshens up the face and takes away attention from the rest of the face. Go for a waterproof lipstick or lip stain. It lasts for the entire day without having to be touched up, and the colors are always highly pigmented.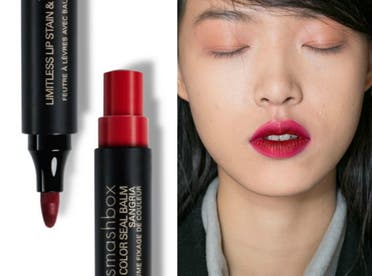 2. Groomed brows in seconds
Having groomed brows says a lot about a person, but it does not have to take long to get them perfect. Simply use a tinted brow gel, and brush it through your brows as you are getting ready. This fills in the gaps, adds color and keeps the hairs in place for the entire day.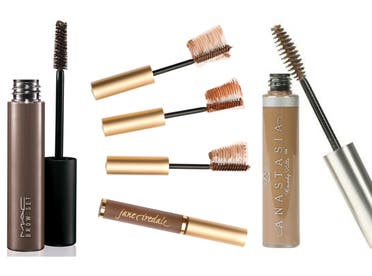 3. Quick blow dry without the blow dry
If you do not have time to wash your hair, try dry shampoo. It is the ultimate substitute when in a hurry. Simply spray some dry shampoo on the roots of your hair and massage the scalp as if you are washing your hair. It instantly gets rid of the greasy roots, adds volume and creates the illusion of having a fresh blow dry!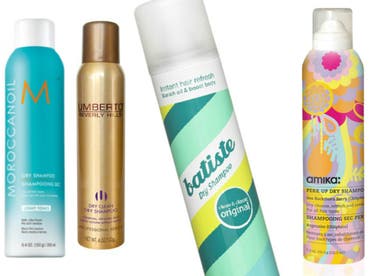 4. Speed shaving
Shaving your legs is the most annoying and time-consuming thing women have to deal with. If you are in a hurry but really want to wear that skirt that makes your waist look tiny, use a razor that has built-in shaving cream. Wet the razor and shave your legs as you are on the go. It does not leave a mess, and you do not have to rinse your legs afterward. Use a wet cloth to get rid of any excess product. This can even be used in the washroom of your office without anyone knowing.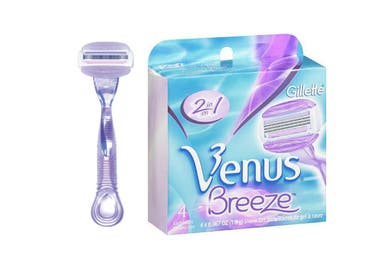 5. Quick manicure
If you do not have time to get your nails done, try stick-on nails. There is a wide variety when it comes to shapes, colors and even nail art. It is a lifesaver when you are in a rush. It lasts long, it is waterproof, and it looks super fancy and groomed.