Frazzled hair? Get smoother locks with these must-try natural oils
Here is our pick of some of the best oils on the market, from natural to cosmetic oils
We have all been there, swimming in the salty ocean, tanning on hot sunny days. As enjoyable as it is, it can be very damaging to the hair. Using hair oils can be a miracle treatment for regaining strong, shiny, healthy hair. Here is our pick of some of the best oils on the market, from natural to cosmetic oils.
Argan oil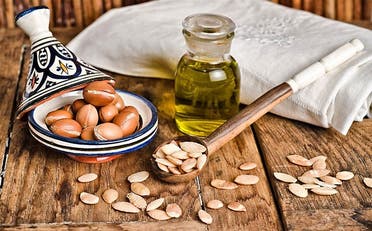 Argan oil is without doubt one of the most popular oils that women use for their hair. It is rich in acids and vitamin E, and can help turn dry, frizzy, unruly hair into softer, shinier, more manageable hair in no time. Argan oil also reduces breakage and speeds up hair growth. If you have not tried it yet, you are missing out!
Caudalie ''Divine Oil''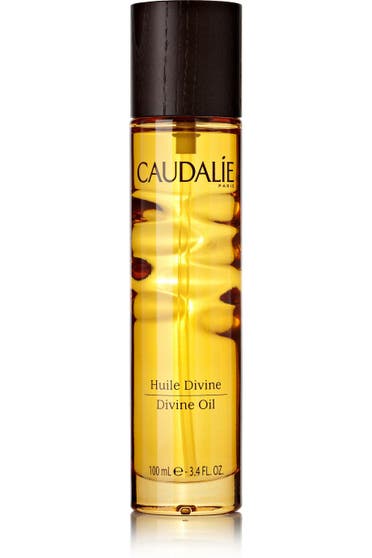 The main ingredient is grape oil, which is known as a natural sunscreen for the hair, but can also be used as a scalp treatment. It helps restore the natural balance of the scalp, and is an ideal anti-dandruff treatment. This oil has a unique combination of plant oils and vitamin E to nourish, repair and soften hair. It can also be used for the face and body, and is designed to absorb quickly, so it will not leave stains.
Coconut oil
Curly hair can get dryer than any other hair type. Doing coconut oil treatments from time to time can really help restore hair strength within days. Coconut oil works wonders for both dry and oily hair. It also works great to keep the scalp healthy. It is rich in carbohydrates, minerals and vitamins, and helps damaged hair regain its natural shine and vitality.

Moroccan oil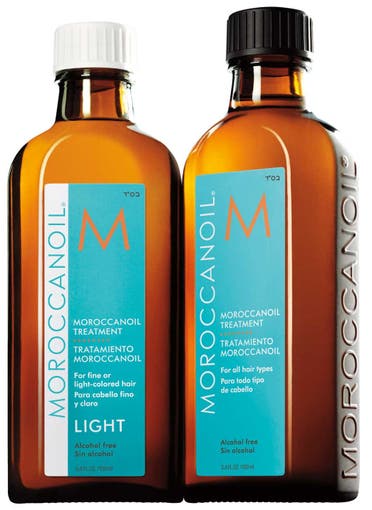 The main ingredient in this product is Argan oil, which helps strengthen the hair. It is great to use on a daily basis, and absorbs quickly into the hair without leaving stains. It nourishes the hair instantly and smells amazing!
Macadamia oil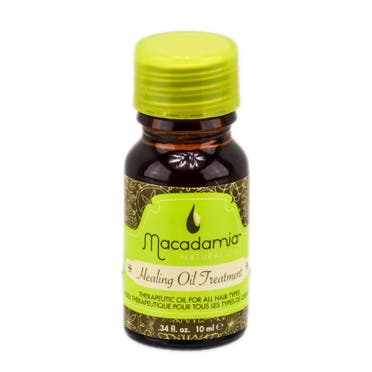 This is one of the richest oils available, and is mostly recommended for extremely dry and damaged hair. Use it weekly to get your hair back in shape.

Images: Supplied by writer