Miss California 2016 hopeful: 'Being Arab-American isn't a constraint'
From Rima Fakih to Guinwa Zeineddine, more and more Arab women are taking part in U.S.-based beauty contests
From Rima Fakih to Guinwa Zeineddine, more and more Arab women are taking part in U.S.-based beauty contests.
Now, Palestinian-American Sofia Hanan, 23, is a contestant in the Miss California 2016 beauty pageant.
In an interview with Al Arabiya News, Hanan said she enjoys the support she is getting for being of Arab origin, and insists, if she wins, she would spend a invest a lot of time in representing the state of California.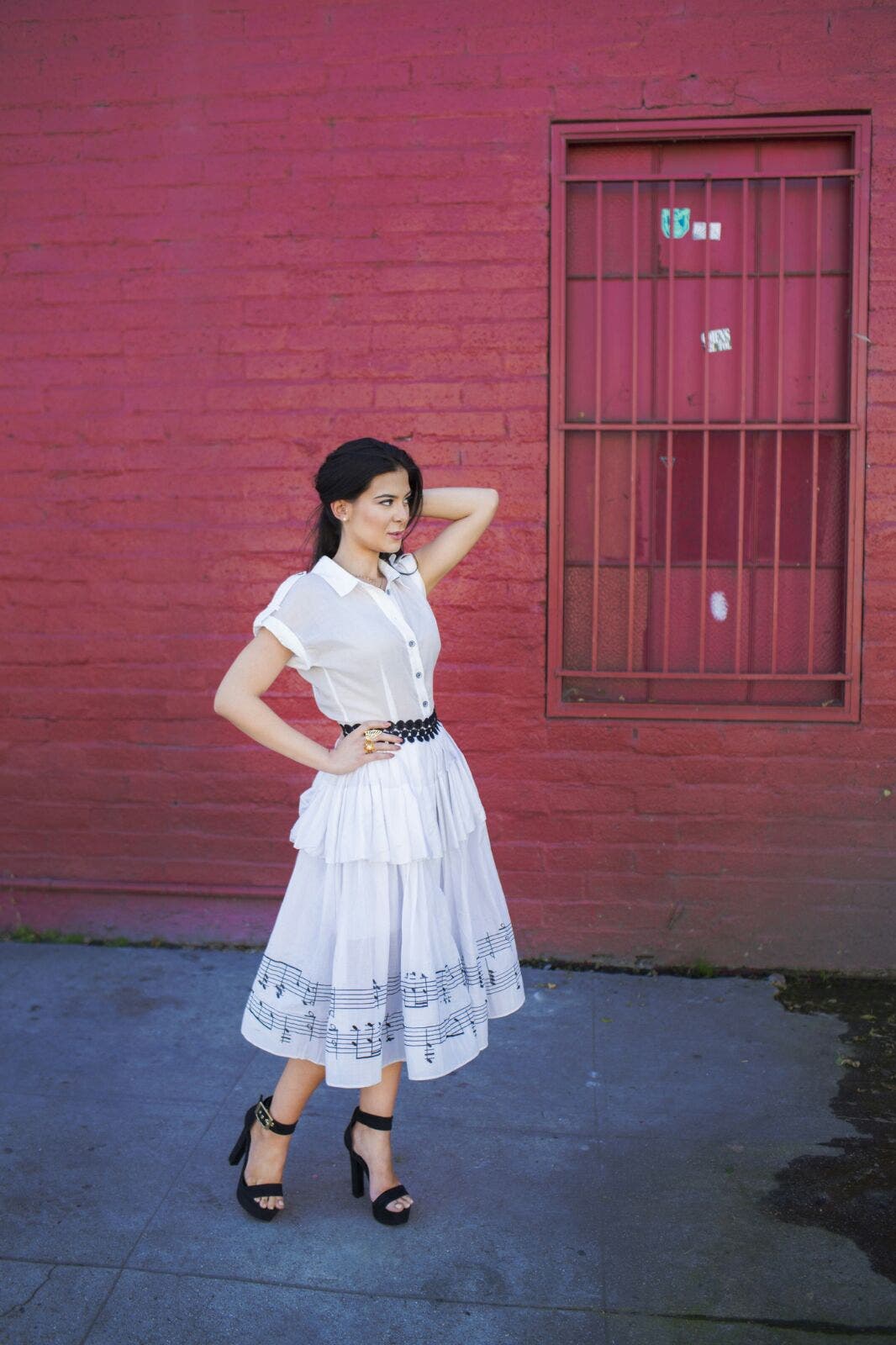 She says her dual cultural background means she refuses to be stifled by stereotypes.
"I was at first nervous of what might come from competing as an Arab-American in a beauty pageant, as it's something almost taboo in the Arab world," she told Al Arabiya News.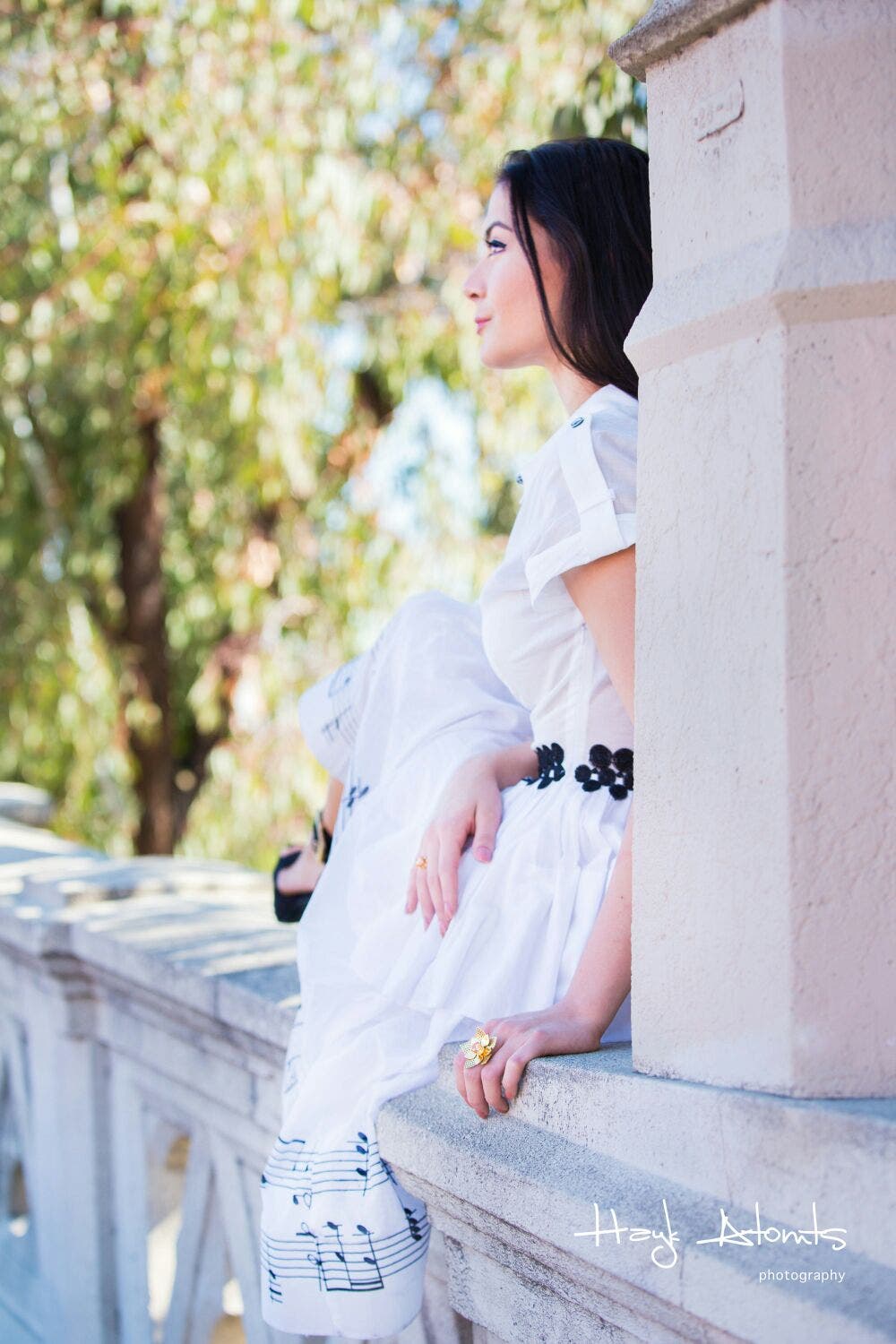 "But I've always wanted to compete in a pageant, and I'm not willing to live with the regret of not attempting something that I've always wanted to.
"I want to show the world that being Arab-American doesn't constrain you to living a certain way."
Hanan said she has been "overwhelmed" by the amount of support she has received worldwide.
"Originally, I did not want to tell anyone outside of my immediate family and closest friends. But as I continued on the path and gradually began sharing my experience with my friends, family, and social media, I received an overwhelming amount of support from all corners of the globe."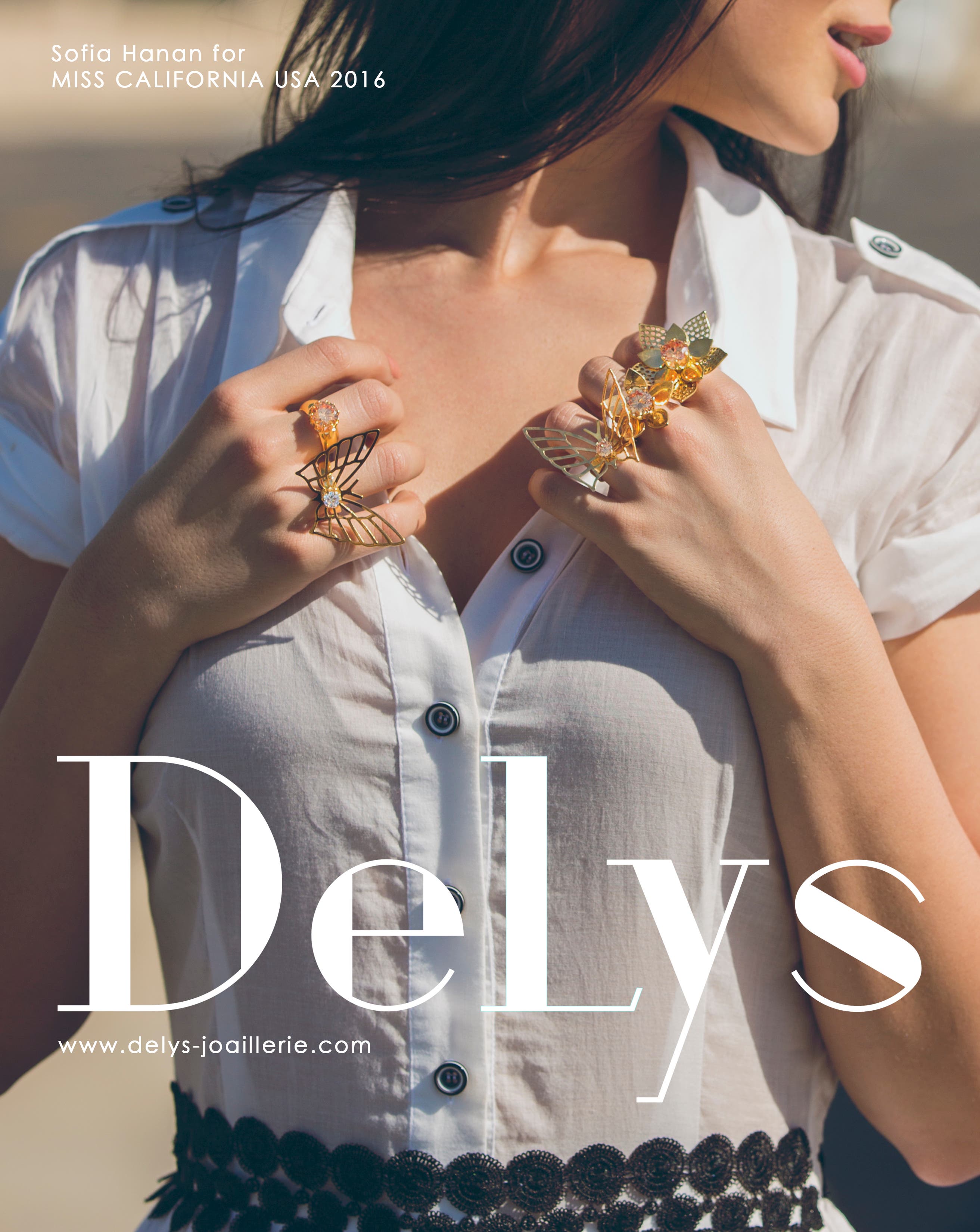 In her opinion, it is the "essence" of a person that makes them beautiful, more so than their physical appearance.
"It is one's heart, compassion and their ability to project that into the world and onto other people. For me a truly beautiful person has the best intentions and strives to accomplish goals through positivity and outright goodness."
She was born and raised in northern California to an American mother and an Egyptian-born Palestinian father. While she says she is not the first Arab American to run in this contest, she may be the first of Palestinian decent to participate in the competition.
She has a degree in broadcast journalism from Suffolk University in Boston, and was a student intern at Al Arabiya English.
Hanan intends to pursue a career in culinary broadcasting, as she enjoys cooking traditional Arabic cuisine taught to her by her Palestinian grandmother.
The pageant will take place on Dec. 4-6, 2015 at the Long Beach Terrace Theater in Long Beach, California.