Looking tasty: DIY beauty products from your kitchen
All-natural beauty often starts in the kitchen, and what you use on your body is as important as what you put into it
All-natural beauty often starts in the kitchen, and what you use on your body is as important as what you put into it, so here are some of my favorite DIY recipes. Sometimes the most expensive beauty products are not as effective as natural ingredients. Besides, natural ingredients are the best and safest option if you have sensitive skin. Each recipe below requires two ingredients only, which you probably already have in your kitchen.
Lip scrub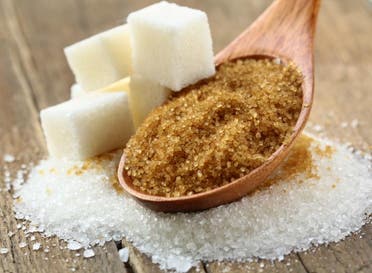 Mix a tablespoon of brown sugar with a tablespoon of honey to create a thick, sticky texture. If you have sensitive skin, add a teaspoon of olive oil - this prevents the texture from being too harsh while exfoliating. Take a generous amount of the mixture and rub it onto your lips. Let it sit for a minute, then wipe it off using a damp cloth. Apply lip balm afterward. Use the lip scrub once a week and kiss goodbye to those dry, flaky lips.
Nose-pore strips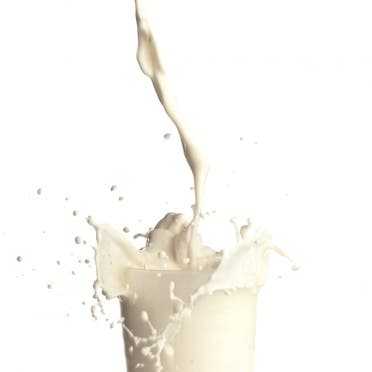 Pore strips are great, but using them regularly can be costly. This recipe may not smell great, but it will clean your clogged pores for less than $5.
Use an empty glass container, and mix up a tablespoon of unflavored gelatin and a tablespoon of milk. You can use any kind of milk. The texture has to be very thick and chunky. Microwave it for about 10 seconds until the mixture becomes liquid. Wait a few seconds for it to cool down, then apply the mixture on your nose using a flat makeup brush. Allow it to dry for 15-20 minutes; it might take longer depending on the thickness of the mixture. Once it feels dry and very tight on the skin, peel it off. Rinse your nose with cold water, and apply your favorite moisturizer.
Oatmeal facemask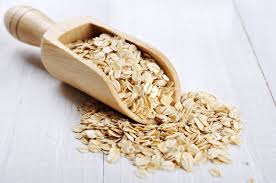 Within only weeks of using this recipe, my skin was clearer, acne-free and more even.
Take an empty bowl, and mix two or three tablespoons of oatmeal with half a cup of warm water. Allow the texture to transform into a very thick, sticky texture for around three minutes. This makes it easier for the oatmeal to stick onto the skin. Apply an even layer all over the face, and let the mixture sit on the skin until it completely dries up. Once it feels tight and dry on the skin, peel off the oatmeal and rinse the face with cold water. You can use toner afterward and then a moisturizer.
Deep conditioning hair mask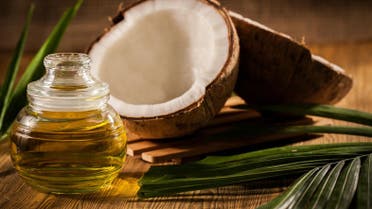 Coconut oil is widely known for nourishing and strengthening hair. Avocados are rich in vitamins A, D, E and B6. Mixing them together will produce the most nourishing, hydrating mask.
Mash up the avocado, and add melted coconut oil to it until the mixture becomes creamy. Ensure the avocado is completely mashed up - chunks are difficult to wash out. Part your hair in four sections and divide the mixture all over your hair, even on the scalp. Avocado is a great scalp stimulator, and helps fight hair loss. You can apply the mask to dry or damp hair. After your hair is nicely soaked into the mask, wrap it in a bun and seal your hair in transparent foil. This creates natural warmth, which makes the ingredients absorb into the hair and scalp. Leave the mask on for as long as you can: one, two or even three hours. Finally, rinse out the mask and your hair will be soft and silky.