Don't own a luxury watch? Swiss brand will now let you rent one
DuBois announces plans to make some of their most exclusive timepieces available on rent
The days of saving for ages to own a luxury watch appear to be nearing an end as a leading brand prepares to enter what it describes as the "fascinating world of sharing".
Luxury watchmaker DuBois has put together a revolutionary watch rental concept – "Rent your Luxury Watch" – becoming the first luxury watch brand in the world to do so. Beginning July 1, DuBois will start offering some of their most exclusive timepieces for rent for 1-12 months.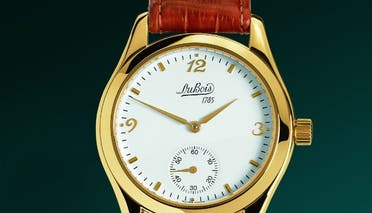 "In our digitized, global company, ownership is increasingly seen as a burden. Sharing is becoming the new norm, access more important than ownership," Thomas Steinemann, CEO of the Swiss brand which was founded in 1785, said in a statement.
According to Steinemann, even in the luxury price segment the rise in the "sharing economy" continues inexorably. "The watch industry seems to have closed its eyes to this new development; not so at DuBois et fils," he said.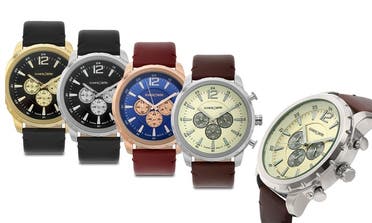 The rental charges will include a monthly fee plus a one-time processing fee of 150 Swiss Franc in Switzerland and 250 Swiss Franc abroad. The fee will vary between 80-150 Swiss Franc every month, depending on the watch model. The reservations can be made online.