Keep summer frizz at bay: Top 8 products for gorgeous, healthy hair
These products promise to keep your strands looking and feeling healthy during summer
Sun, sand and an ocean breeze make for a perfect summer day, but they also make a dry, tangled mess out of your hair. These eight moisturizing, frizz-fighting, color-protecting and wave-enhancing products promise to keep your strands looking and feeling healthy during summer.
Lancaster Sun Beauty Hair Spray
This hair mist contains a multi-purpose formula that protects against UV, salt, chlorine, dryness, color fade and deep damage. Spritz onto wet or dry hair, before and during sun exposure, focusing on the ends. Just like any sunblock, the mist needs to be reapplied for consistent protection. Shake the bottle before you spritz to mix up the ingredients.
Price: $20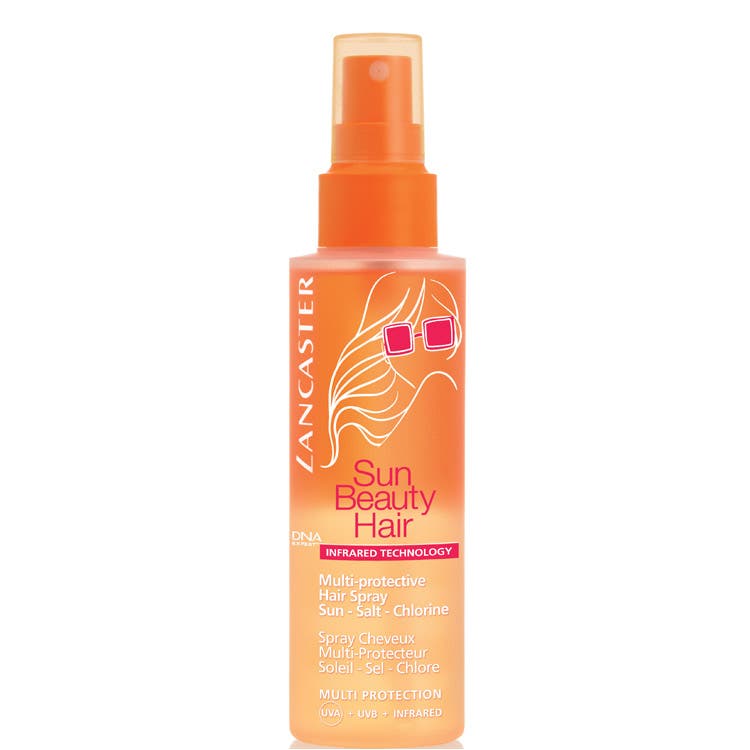 Tangle Teezer Instant Detangling Hairbrush
If you are struggling with hair texture that is difficult to manage, try the Tangle Teezer. Its uniquely designed teeth flex and flick as they glide through the hair, eliminating tangles and knots, and minimizing breakage, splitting and damage caused by mistreatment.
The brush will gently and effortlessly banish tangles and knots without pain. It also distributes products evenly in your hair for when you are doing a leave-in mask treatment. There is a mini version that comes in a travel-ready compact case.
Price: $15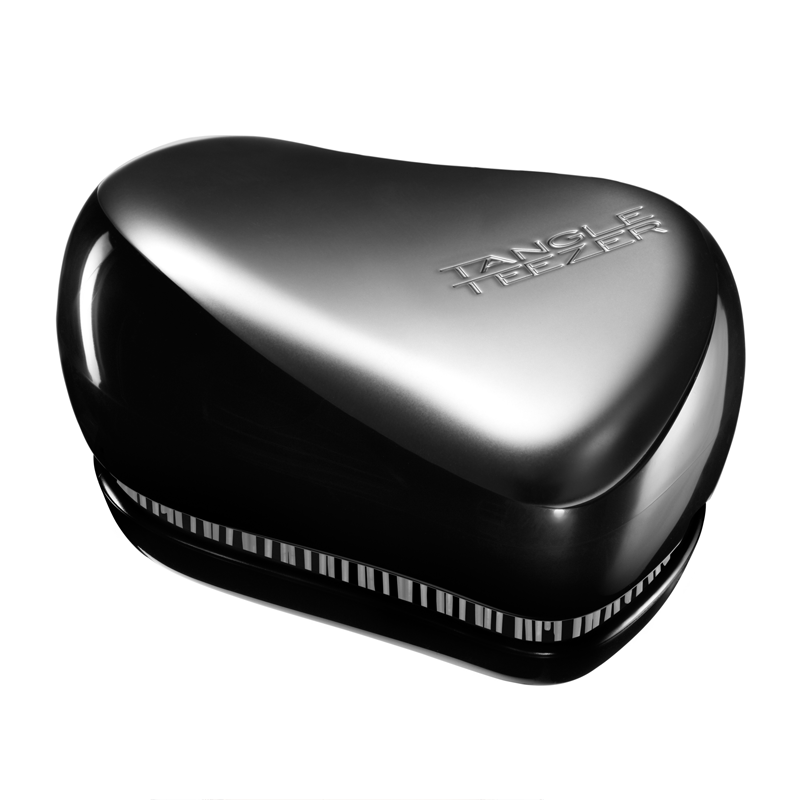 Ouai Wave Spray
If you want surfer-girl waves, this texturing spray is your secret weapon. It contains all the needed ingredients to keep your hair protected from strong UV rays, and achieves a "Californian beach girl" texture to your hair. It is infused with rice protein to add hold for that perfect beach look.
Not only does it give your hair natural wave and body without dryness or crunch, it also smells delicious. It contains notes such as lemon, amber and white musk. On top of it all, the bottle does not get any more chic.
Price: $26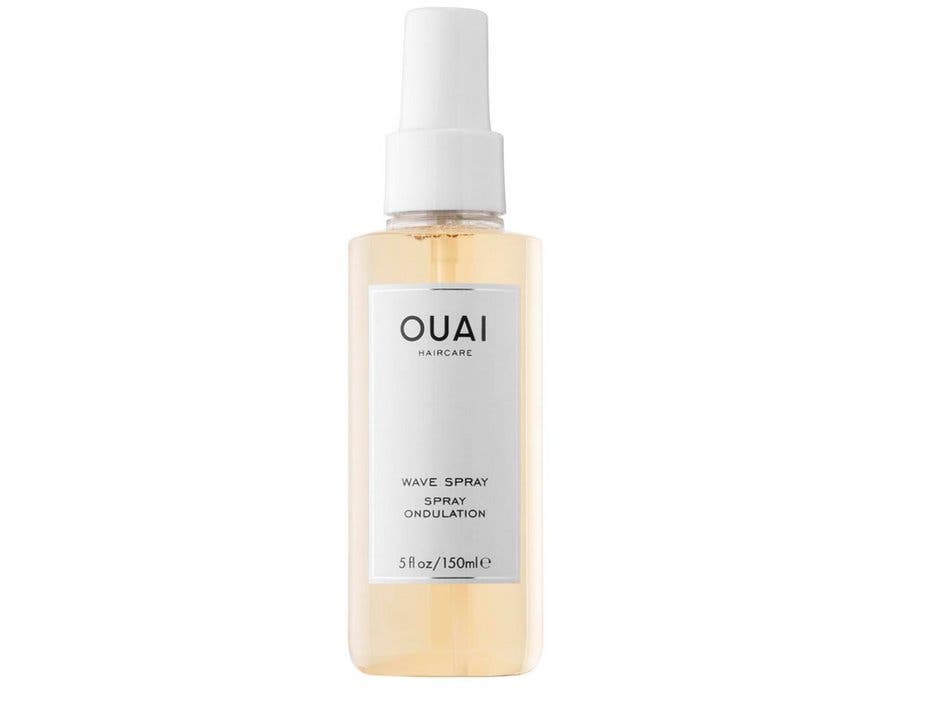 Phillip Kingsley Swimcap
For those who like to keep their blond locks from going green by swimming, this product is your savior. The product contains ingredients that protects against strong UV rays and the damaging effects of the sun.
It also protects against the drying and damaging effects of chlorinated and salt water, as well as discoloration from swimming-pool water. All the protection you need for summer in one tube, it is the perfect holiday essential for healthy, beautiful hair.
Price: $38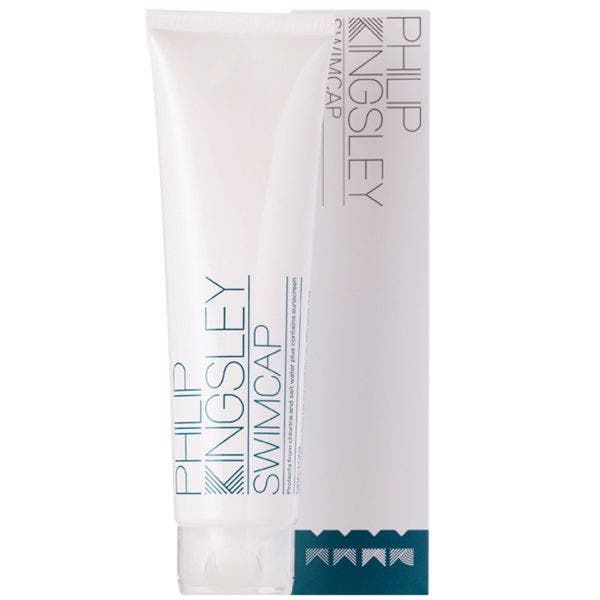 Bumble and Bumble Surf Infusion Spray
This wave-enhancer is a salt spray combined with a blend of conditioning oils: coconut, mango seed, passion fruit and palm. It guards against the drying effects of the sun, and nourishes locks.
Only a few spritzes give you tousled waves that feel soft and conditioned instead of crunchy and unmanageable. It leaves the hair airy-light with breezy bounce. Shake well before use to blend the formula, then spritz evenly on damp hair.
Price: $29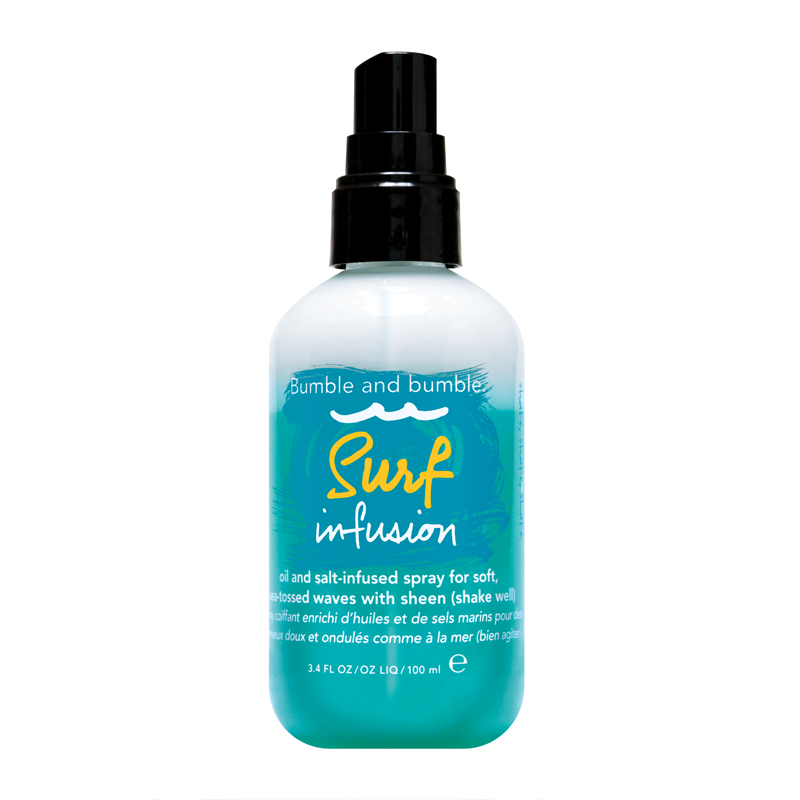 Kevin Murphy Repair-Me.Rinse conditioner
After spending the day at the beach and your hair is in need of serious nourishment, this conditioner comes to the rescue. It is packed with shea butter, açai and aloe vera extracts that gently lubricate hair strands to help protect from damage. Apply to freshly washed hair, leave in for one to two minutes, then rinse out.
Price: $44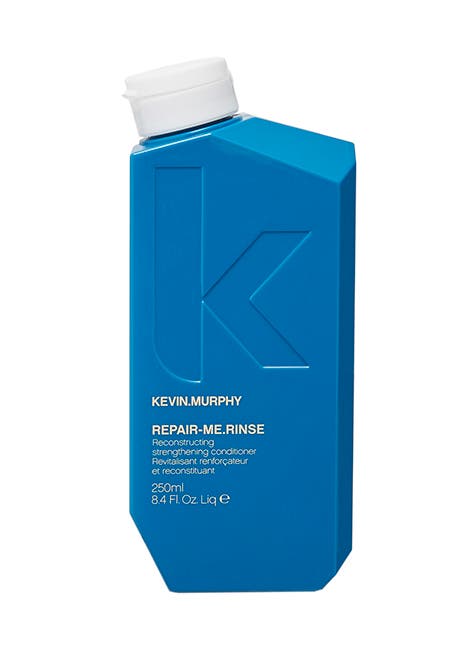 Moroccan Oil Treatment Oil
Consider this oil an essential foundation for hairstyling that can be used as a conditioning, styling and finishing tool. But do not let the weightlessness of this oil fool you. It is infused with rich antioxidants, pure Argan oil, strengthening proteins and shine-enhancing vitamins.
Just two pumps are enough to seriously soften dehydrated ends and protect hair from heat, humidity and hot tools. It features the brand's beloved musky-floral scent, so your hair will smell incredible too.
Price: $40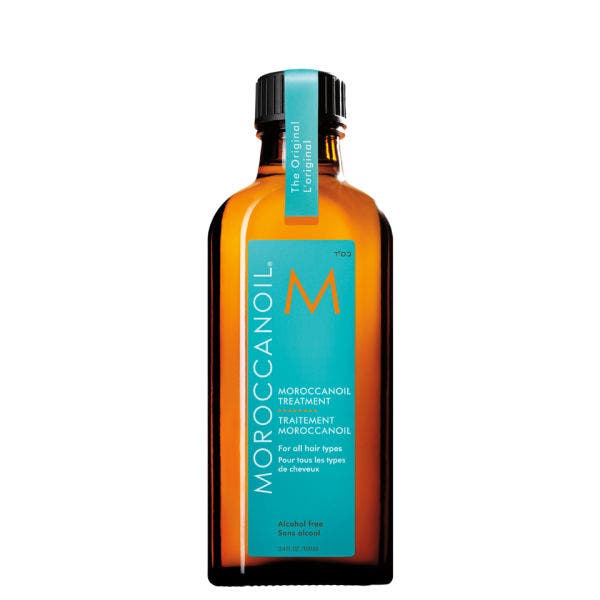 Fekkai Aprés Soleil Creme
Whether you have been at the beach or the pool, or your hair is just a knotty mess, this moisturizing cream will get rid of the most serious tangles as you shower. The white formula feels thick and heavy right out of the tube, but melts instantly as you run it through your hair, making it safe for the fine-haired beach bums among us.
Price: $20