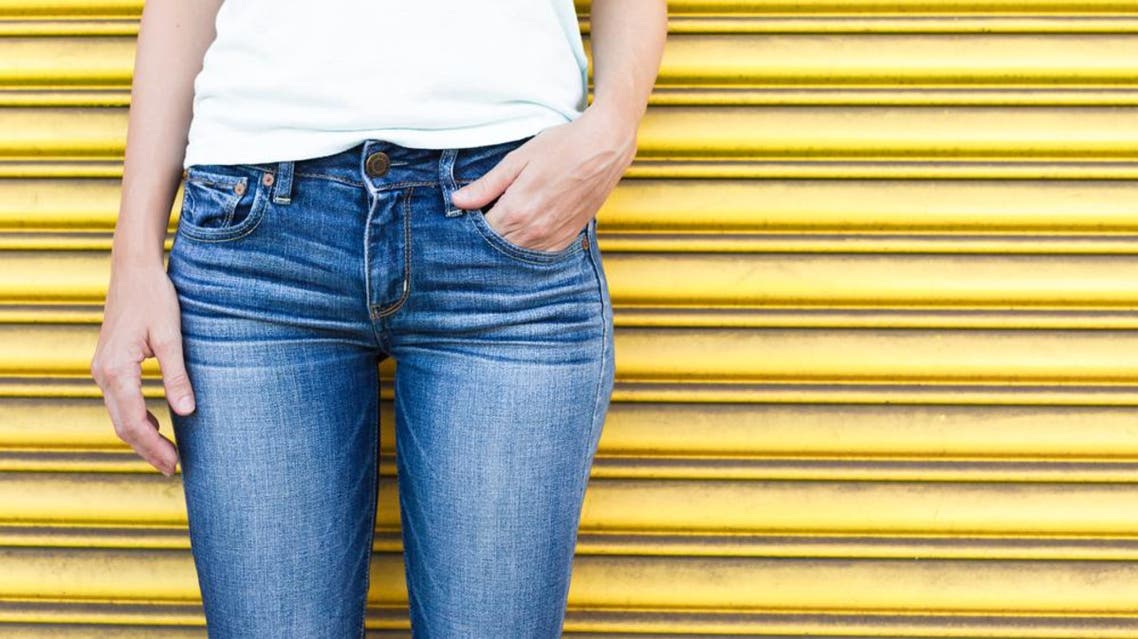 Denim dilemma solved: Here's how to find the perfect pair of jeans
To find the best fitting jeans, all you need to do is understand some simple rules of composition
With so many denim styles out there—skinny, straight, wide-leg, girlfriend, boyfriend, and everything in between—it can be difficult pinpointing the exact silhouette that works best for you. Finding the right style, cut and color that fits you like a glove is a serious matter and once you found this rare pearl, it's a real sartorial victory.
To find the best fitting jeans, all you need to do is understand some simple rules of composition and visual perception. Once you know how to dress for your body type and the exact size that fits you, the hunt for the perfect jeans becomes easier. The magic words here are balance and proportion. The perfect jeans should be able to make you look longer and leaner.
Throughout the years, a few icons have marked the history of jeans in our memory. Marilyn Monroe styled a boyfriend pair of jeans ‒ turned up at the ankle, ‒ with an oversized white shirt 1961.
Jane Birkin, the British-born actress, musician and style icon became the poster girl for effortless chic in the 60s and 70s with blue jeans becoming one of her signature style staples, always teaming them with Breton stripes, relaxed tees or sweaters.
Farrah Fawcett launched the flared jeans trend when she chased a bad guy on a skateboard in a Charlie's Angels episode.
Thelma and Louise, the 90s movie's heroes, had their signature high-waist faded jeans, which we now know and love as the 'Mom' jean.

Kate Moss, made skin-tight denim her off-duty uniform of choice in the early '00s. And, style-conscious women everywhere followed suit.
A denim brand has scanned 60,000 women's body shapes globally and produced three curve IDs that work for 80% of women and are based on curves rather than sizes. Each fit is available in straight, skinny and skinny-boot-cut. Industry analysis has found that:
• 87% of women wish they could find jeans that fit better than the ones they own.
• 54% of women try on at least 10 pairs of jeans to find one pair they actually buy.
• 58% of women who work full-time in an office wear jeans at least one day a week.
Using computer imaging of thousands of women, some jeans makers have resized their products to fit curvy hips and wider waists. And some websites now take your measurements or offer online quizzes to help shoppers find the jeans that fit the best.
Startups like TrueFit, which works with big department stores, have developed algorithmic tools that help shoppers choose sizes based on how clothing from multiple other brands fits them.
For those who don't want to be limited to one retailer, www.zafu.com, offers a more detailed quiz focusing on how your jeans normally fit. Do they gape at the waist or fit too tight? Are your thighs thick or slim? The site is essentially a search engine, and once you finish the quiz, it will cough up dozens of jean styles and brands that suit your body shape. Another option, www.myshape.com, helps users find clothing matched to their measurements and body shape. Fitcode, also helps identify the right fit through a quiz and women can browse a curated selection of denim.
But for ladies who are not very patient and tech savvy, how about a few good old-fashioned tips to help you find the most flattering jeans?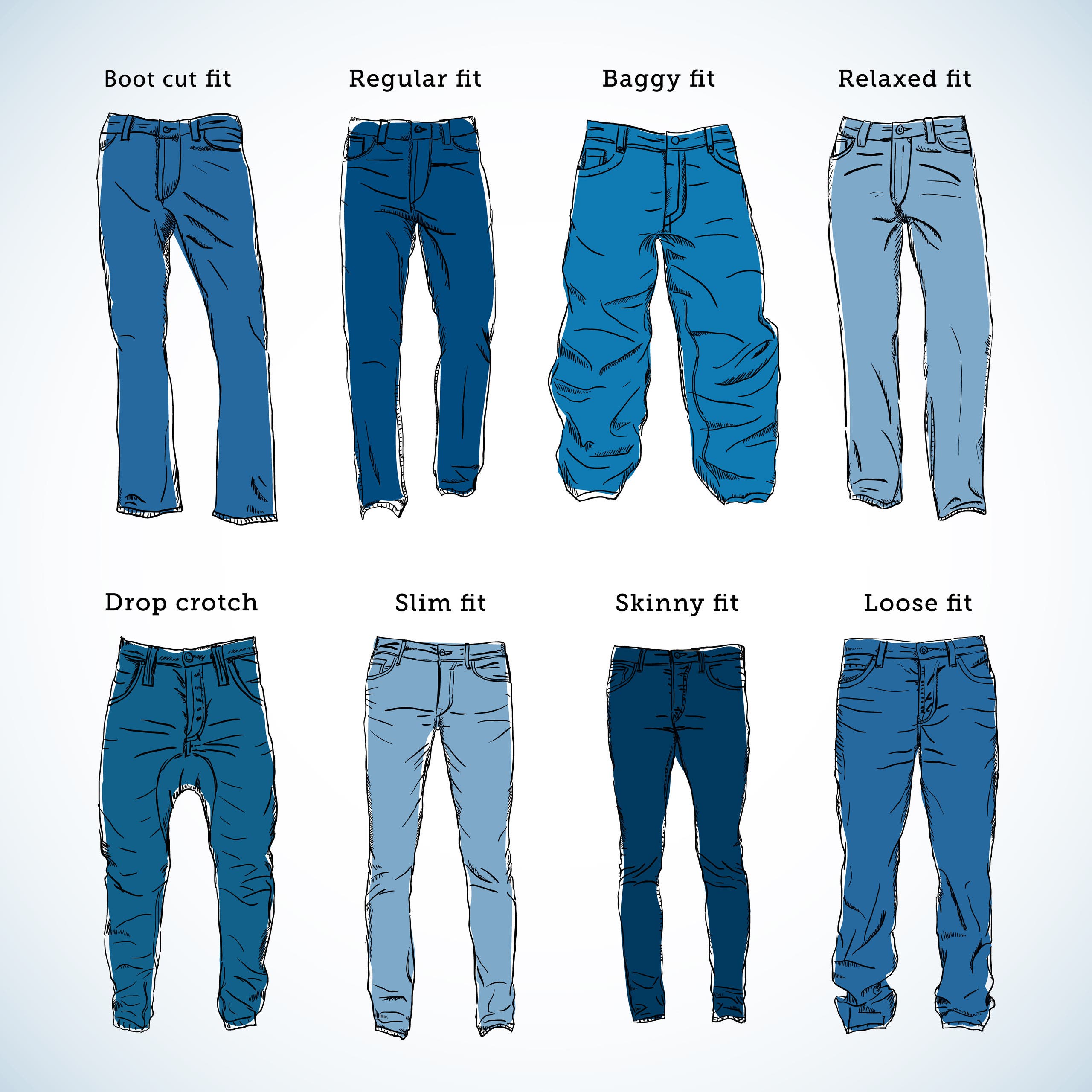 HOURGLASS
Perfect Jeans: a high-rise slim jean
Hourglass shapes should draw attention to the smallest part of their bodies, their waist, with a high-rise jean with minimal stretch.
BOYISH
Perfect Jeans: a vintage-cut high-rise with a tapered leg in non-stretch denim.
For a subtle boost, buy one with heart-shaped pockets with quilted details that emphasize your shape.
CURVY
Perfect Jeans: a high-rise '70s kick flare looks great on all body types, but they are particularly flattering for curvy shapes. The flare should begin from above the knee to balance out larger hips and bottoms. Always wear it with heels, the flare will elongate your legs. I think everyone should own a pair.
PEAR SHAPED
Perfect Jeans: A flared leg balances out curvy hips. Dark washes like a deep indigo or black are always the most flattering.
PETITE
Perfect Jeans: For petite shapes, I would recommend a cropped, straight fit-jean with a slightly fluted hem opening.
LONG AND TALL
Perfect Jeans: Long, tall shapes have the ability to pull off pretty much anything, I suggest a cropped kick flare with a ripped scallop edge, one of the key denim shapes for Spring/Summer 2016. I wish I could carry one!