Want to be a quirky man? Don perfumed shoes, Zebu cow bags
The 90th edition of Pitti Uomo, a major fashion event in the Italian city of Florence, showcases some quirky fashion trends for men
The 90th edition of Pitti Uomo, a major fashion event in the Italian city of Florence, showcases some quirky fashion trends for men.
Perfumed shoes
Italy's Alberto Fasciani designer label has stretched men's expectation of their shoes and boots to a whole new level by launching organic and perfumed footwear. Promising men that their shoes will "release an intense and enveloping fragrance," this novelty will be officially released in summer / spring 2017.
Zebu cow bags
At Pitti Uomo, there is an Ethiopian-made, sturdy yet lightweight bag made of Zebu cows' leather by Italian company Afar. Its horn accessories also come from the Zebu cow. The company says there is "no animal cruelty" because cows "are skinned only when their active life has ended."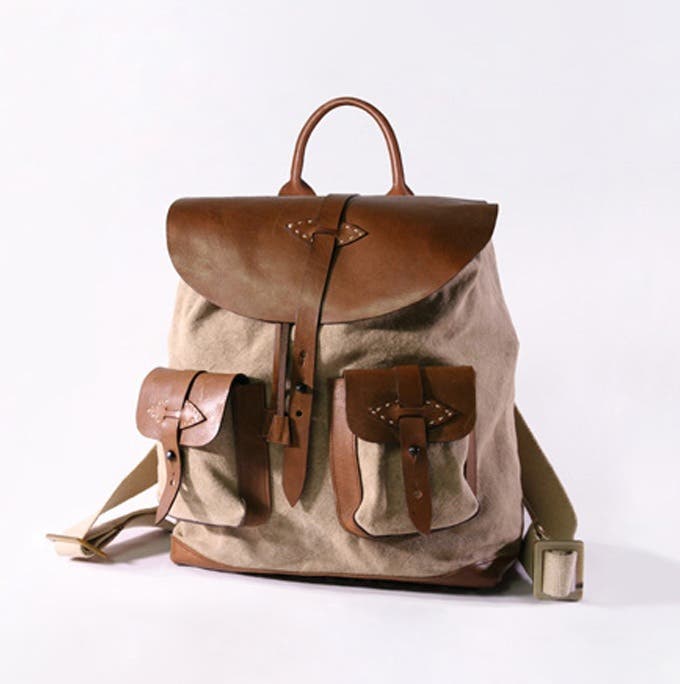 Anti-scratch sunglasses
Italian start-up Movitra has six patents, including spectacle frames that are able to rotate to avoid scratching. Asked how Movitra came up with the idea, co-founder Giuseppe Pizzuto told Al Arabiya English: "A friend of mine was taking his children to the beach, and his glasses kept on falling down and the lenses were scratched." With the rotating frames, the lenses are protected by the overlapping of the temples on both sides.


Pink shoelaces
Who said pink is only for women? After all, gender identification by hues only started in the early 20th century. American David Barclay, owner and founder of Stolen Riches shoelace, introduced pink shoelaces for men at his pop-up stand in Pitti Uomo.
Parrot socks
Gallo, an Italian brand specializing in socks, will start selling its parrot socks for the Olympics in Brazil on July 1 - a tribute to the country having one of the richest bird diversities in the world.