Need to hide a bad hair day? Here's 7 ways to tame your locks
Here are the best and most fashionable ways to conceal a bad hair day
Braid it
The most popular and quickest way to hide a bad hair day is to braid it. Braids look better with unwashed hair and tend to hold better. Whether you go for Dutch braids, a ponytail braid or a loose messy braid, they all help disguise unwashed air and tame it.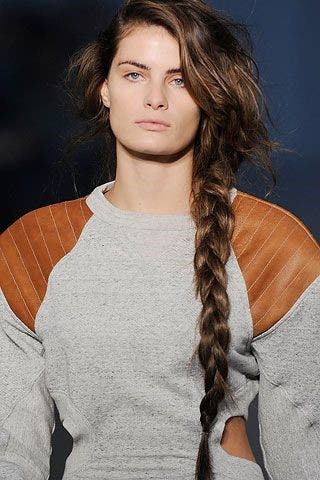 Dry shampoo
Dry shampoo can be a lifesaver in many situations, but especially on bad hair days. If your hair seems a bit greasy but you do not have the time to wash it, use dry shampoo. While lifting your hair, spray lightly on the roots, let it sit a minute or two, then brush out. The product will soak up any excess oil and leave your hair fresh. Dry shampoo is also a great way to achieve big volume with little effort.
Wear a hat
Wearing a hat is the easiest way to disguise a bad hair day, and it looks fashionable with almost any look.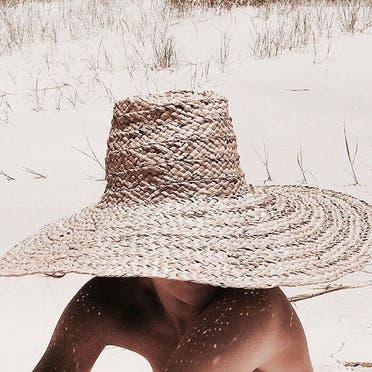 Do not wash hair daily
Having clean hair is important, but try not to wash it every day as this can strip it of nutrients and lead to an oil imbalance. If you find that you constantly have greasy hair, consider avoiding conditioner and really hot water to wash your hair. They can cause your scalp to increase oil production, resulting in greasy hair.
Shampoo front section only
To keep the oil balance on your scalp in tact, wash the front section of your hair only. Give it a quick blow out, and no one will realize you had a bad hair day. This creates the illusion of having a fresh blow out.
Messy bun
With unwashed hair it is probably best to avoid over-styling, as it might take too much time and may not come out great. The messy bun is the perfect look for unruly hair. The point of a messy bun is that it does not have to look perfect, so you can get away with any mishaps. Style it with oversized shades and large hoop earrings.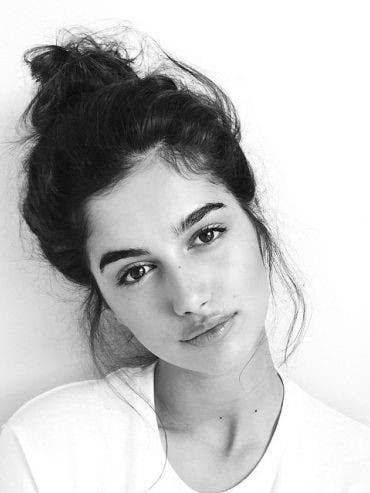 Sleek braid
The best way to hide oily hair is with tight braids. Spray glossing spray all over to make it seem like your hair is meant to be this shiny. Finish off the look by taking a toothbrush, spritzing hair spray on it and taming those stubborn flyaways.