How to protect fabulous-looking professionally colored hair
It requires a lot of maintenance to keep the color alive and your hair healthy and strong
Having your hair professionally colored does not mean it will not require good maintenance afterward. In fact, it requires a lot of maintenance to keep the color alive and your hair healthy and strong. These are some simple post-salon tips.
Use a shampoo that helps with breakage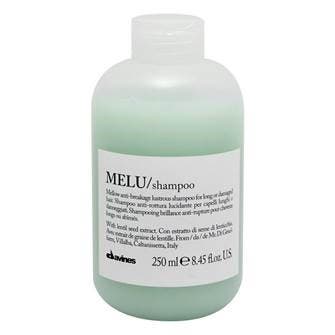 Many hair salons do not inform clients enough about this, but using a shampoo that reduces or stops breakage is extremely important, especially if your hair has been bleached. Melu, Shampoo $25
Do regular treatments at home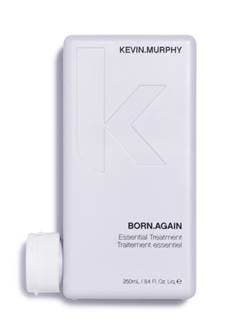 If you cannot afford a professional treatment every week, do it yourself at home. Brands such as Kevin Murphy offer great leave-in hair treatments that are very effective in nourishing damaged hair.
Trim your hair every six weeks
Not only does this get rid of dead ends, it also stimulates hair growth.
Use less heating tools
Avoid using blow-dryers, curling irons or straightening irons as much as possible, since dyed hair is more susceptible to damage. Allow your hair to air dry instead. If you are using heat, use heat-protecting styling products and keep the heat on the lowest setting.
Make your own treatment
There are great DIY recipes that you can make at home with ingredients you probably already have in your kitchen. Make your own hair mask and use it once a week when you do not have to leave home. Avocado is a great source of essential vitamins and minerals, which helps revitalize your scalp. Avocado mixed with coconut oil and egg yolk can really help soften brittle and dry hair, and will add luster and shine.
Use silver shampoo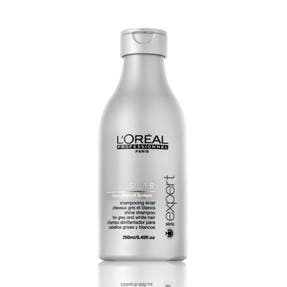 If your hair is colored blonde, silver shampoo prevents the color from becoming dull or orange.
Get professional treatments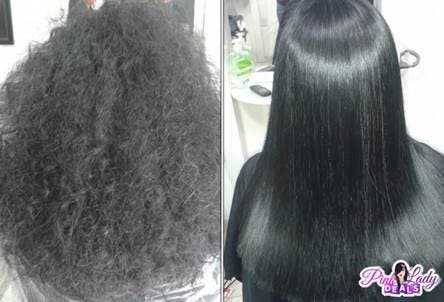 Many hair salons offer great treatments to keep hair healthy, such as Hair Botox. This treatment is well-known for getting rid of frizz and dead ends, restoring shine, and making the texture extremely soft and bouncy.
Nourish with hot oil treatments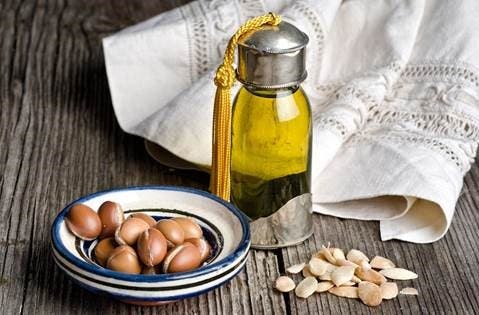 Hot oil treatments are a simple yet effective treatment you can do at home. It helps restore shine when your hair is damaged, and leaves it soft and manageable. Slightly heat up any oil of your choice listed below, then use a brush to apply it on your hair, starting from the roots until the ends.
Wrap your hair in cling foil (this helps the oil absorb into the roots) and leave it in for an hour or longer. Wash out the oil with a protective shampoo and conditioner - your hair will be soft and shiny.
Benefits
Coconut oil: Stimulates hair growth, getting deep into the follicles. Helps against insect bites, lice and dandruff. Adds luster, shine and softness to the hair. Prevents hair breakage and split ends.
Argan oil: Often used as a conditioner. Helps treat split end and tame frizzy hair. Makes hair soft, silky and shiny. Moisturizes extremely dry hair and fights dandruff.
Castor oil: A great source of omega-6 essential fatty acids, which speeds up blood circulation to the scalp, resulting in increased hair growth. Nourishes the scalp and strengthens roots with the help of essential nutrients.
Take hair vitamins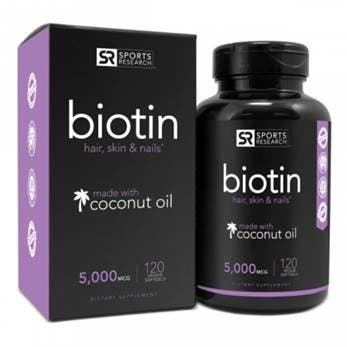 Vitamins are key to keeping color-treated hair healthy and shiny. Vitamin C keeps blood vessels in the scalp healthy by supporting hair follicles. It also helps you absorb iron from plant proteins. Biotin is an essential B vitamin, and is widely known to stimulate hair growth, restore strength and improve texture. If you have allergies, make sure the supplements you take are organic and plant-based.