A guide to the best water-resistant mascaras this summer
Great waterproof mascaras help avoid raccoon eyes, and can curl stubbornly straight lashes
Finding waterproof mascara that is effective but not too drying is not always easy. Great waterproof mascaras help avoid raccoon eyes, and can curl stubbornly straight lashes better than most volumizing mascaras, which tend to weigh lashes down.
Those with naturally oily lids can even wear waterproof mascara on lower lashes during summer without fear of smudging. Here are our top picks of water-resistant mascaras that are perfectly summer-proof.
1. Make Up For Ever, Aqua Smoky Extravagant $24
If there is something Make Up For Ever knows best, it is how to create high-quality, water-resistant products. If you were a fan of the original "Smoky Extravagant" mascara, you will love the waterproof version.
The large wand contains ultra-soft fibers that help lift and intensify lashes. The ultra-dark pigment stays on your lashes even during a hot beach day, and unlike most waterproof mascaras, this one will not harm your lashes when removing it.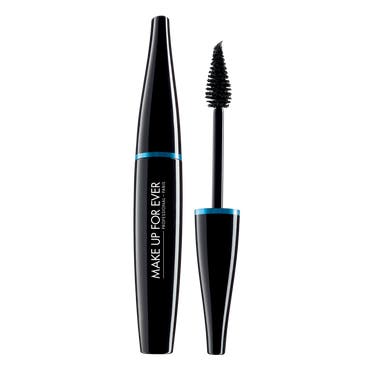 2. Kat Von D Immortal Lash 24 Hour Mascara $20
Kat von D Cosmetics is known for its effective products, and most importantly they are all vegan and 100-percent cruelty-free. The flexible "power spiral brush" helps curl, extend and separate lashes while adding volume. It works particularly well for short, stubborn lower lashes. This ultra-black mascara will not disappoint.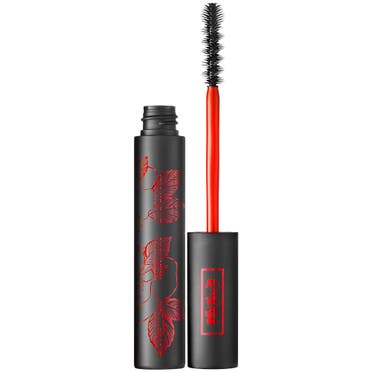 3. Maybelline New York, Great Lash Waterproof Mascara $6.50
This longtime bestseller, with its iconic pink tube, is the most popular mascara to date. The brand has now created a water-resistant version. The formula is slightly thicker than the original, and the small tapered spiral brush leaves lashes looking separated and voluminous. It is buildable to create thicker lashes without looking too clumpy. It is also very affordable.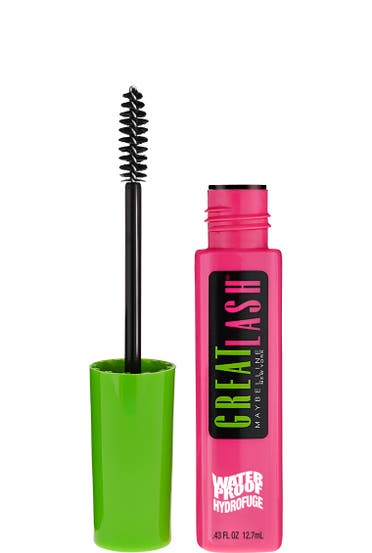 4. Dior, Diorshow Black Out Waterproof Mascara $28.50
This mascara is great for lengthening lashes. The oversized brush and widely-spaced bristles can reach and define the shortest lashes. If you are looking for a dramatic look during summer nights, this should be your go-to mascara.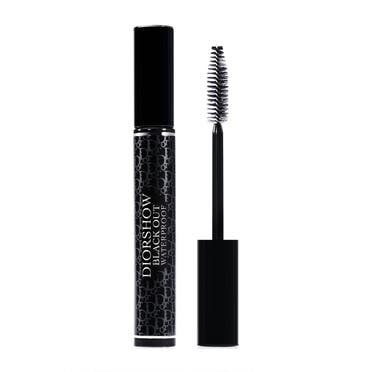 5. Avon, Wash-Off Waterproof Mascara $8
This mascara is fiber- and fragrance-free, so suitable for those who have sensitive eyes or wear contact lenses. It is quite wearable during the day, and will keep lashes looking natural yet well-defined. The clump-free texture glides on easily, it stays put all day, it can weather any heatwave, and it is easy to wash off without rubbing your eyes.