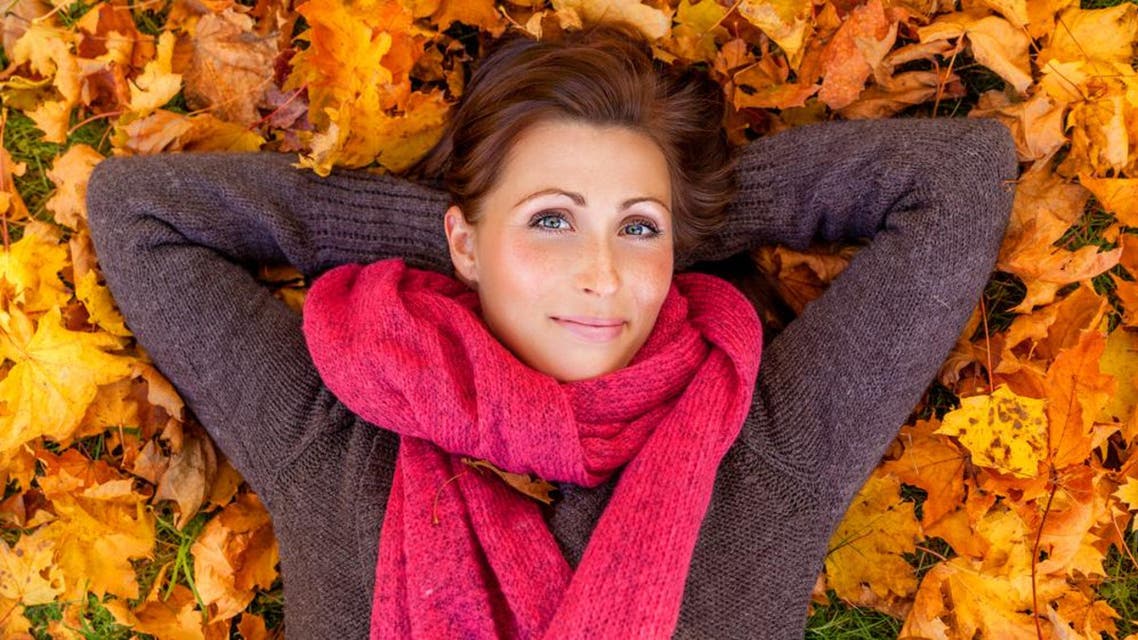 Fall trends to flaunt: From snakeskin to turtlenecks
This coming season is all about multiplicity and contrasting ideas. Feel free to choose from this wide sartorial range
After a summer full of traveling which fed my curiosity for other cultures, the Rio Olympic games and a stint on Tinder, I come to the topic of fashion.
Fashion is one of the great pleasures in life, on a practical level and also as a means of expression.
Fashion is intimately related to social, cultural, political and economical factors. Influences feed in from these spheres of life and combine to create garments that become our uniform and armor for the day.
Over the summer, I attended a course at NABA (New Academy of Fine Arts-Milan). Going back to school was one of the best things that happened to me in a long time! Being in an academic environment, challenged by a passionate teacher and surrounded by international students, drove me to enhance my skills.
It was all about trend spotting. Why and how trends are created, the process, the makers, the shakers ad the inspiration behind trends. We were also given insight on how to spot trends well before people catch on.
Talking of trends, let's check out Autumn/Winter 2016 has in store for us.
This coming season is all about multiplicity and contrasting ideas. Feel free to choose from this wide sartorial range and go for options that suit your personal taste.
The waist is the new focal point, which explains the rise of the corset. But for less adventurous souls, a belt will do.
Bags with wide straps are also big this season, they transform bags of all shapes and sizes.
The duvet coat, usually reserved for cold days in cold countries, is finding its way back into our closet, even in warmer climes.
This season espouses a wild maximalist attitude and flamboyance where more is more and embellishments are everywhere - on dresses, bombers, knits, coats.
Leopard print is a constant in the fashion world, but this year, cat fashion is taking the spotlight. With kitty-inspired pieces all over the runway.
My advice? Invest in denim that will take you from day to night. Designers have reimagined the denim jacket, they deconstructed it, draped it and merged it with other fabrics.
Velvet doesn't have a good reputation for most women but I dare anyone with some fashion sensibility to resist all the velvety items in warm colors seen on the catwalks recently.
Army and naval references are perennial trends. This season it has been embellished and transformed into the cover-up of choice.
We have to think pink, in opposition to all these manly styles. Fashion is always about opposing ideas; tough and cute; dark and light in a single look. Wear pink with a punk-goth attitude!
Cover that neck! Turtlenecks are to be worn under anything. From dresses to suits to leather.
Pinstripes are big this season and are to be worn relaxed and undone. Forget all the 1980s connotations. Wear pinstripes with a hoodie or a silk and lace slip.
Snakeskin fabric, or serpent embroideries, will hiss all winter long.
Now that I've summed up women's fashion trends for the upcoming season, I promise to do the same for men lest they are in need of a new Tinder profile picture.
Save
Save