Want luscious eyelashes without using false appliques? Look no further
There are many different ways to make your lashes look longer and to create the illusion of wearing false lashes
If you're not a fan of false appliques but still want long and luscious eyelashes, look no further.
There are many different ways to make your lashes look longer and to create the illusion of wearing false lashes. It's not as simple as just swiping on that killer mascara formula, although there are plenty mascaras that can mimic the look of falsies. The great thing about creating the "false lash effect" on your natural lashes is that you're able to control the thickness of your own lashes. If you want to go for va-va-voom lashes, feel free to combine all these tips together.
Lash serums
Lash serums are a great way to stimulate the growth of your lashes. It takes a while before you see results but it sure is worth waiting for because the results do pay off. Apply the serum evenly on the roots of your lashes on clean and make-up free eyes. For a better and faster result, make sure to use the serum every single night before going to bed. After only a few weeks, your lashes will transform into long, thick and fluttery lashes without even a swipe of mascara.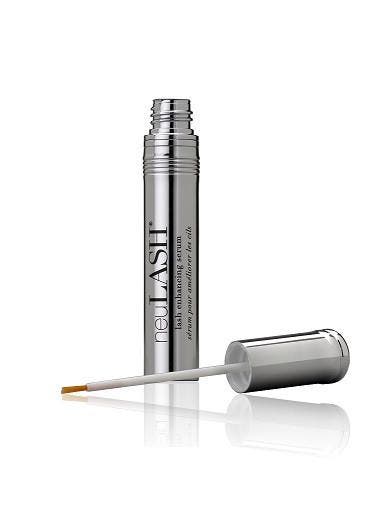 Eyelash curler
If you're looking for a quick fix, a pair of eyelash curlers and mascara will do the job.
An eyelash curler can make your eyes appear wider and lashes look fuller but make sure to use the lash curler before applying mascara.
To amplify the effect, heat the eyelash curler with a hairdryer. Let it cool down before touching the eyelashes (test on your fingers first to make it's not too hot). The heat does the same thing to your eyelashes as a styling iron does to your hair – it holds the curl for much longer. Never use an eyelash curler after applying mascara because it could pull your lashes out or break them off.
When choosing mascara, make sure that the formula offers a feathery effect instead of a dramatic effect. This way the lashes look more natural, as if you're not wearing any mascara at all.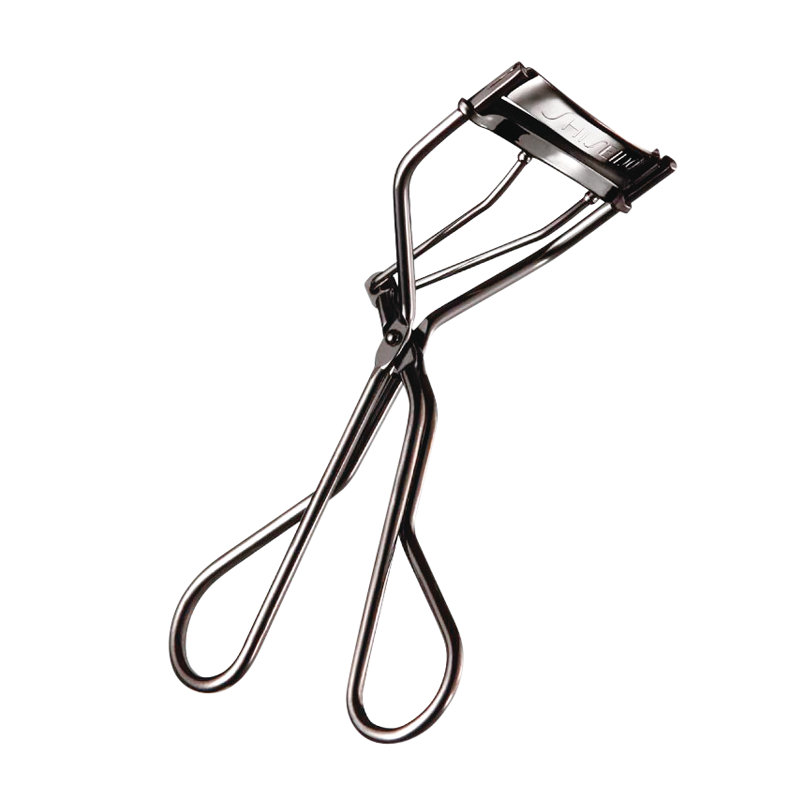 Prime your lashes
For an even better and longer lasting effect, use eyelash primers! That's right, not only are there primers for the face, lips and eyelids, there are specially designed primers for the eyelashes too. The primer helps to add length and volume to the lashes and it prepares the hairs for mascara. It also helps to extend the longevity of the mascara you choose to wear. By using a water-resistant formula, it'll help to keep the lashes curled all day long.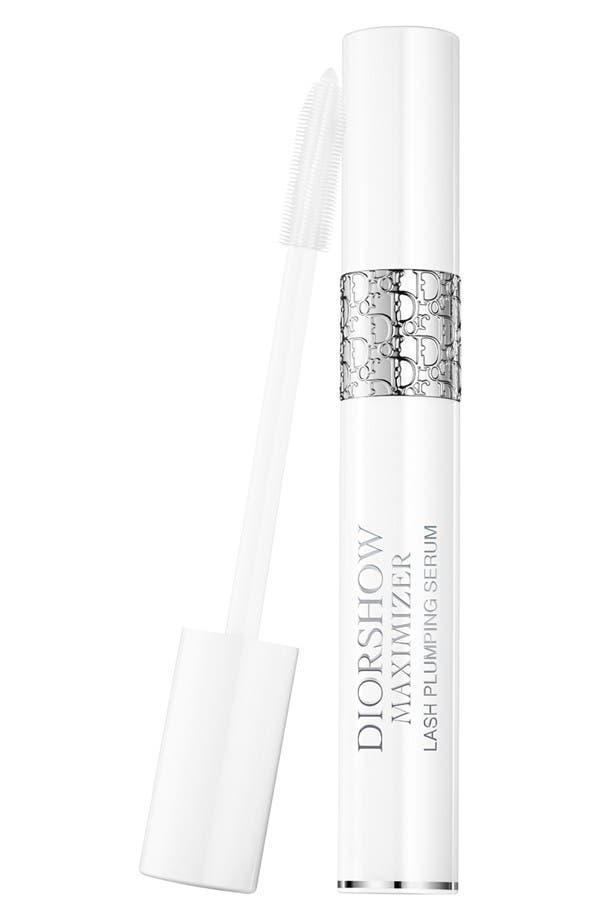 Keep layering
For the most dramatic lashes, it's all about layering. And you don't have to stop at two coats...keep it going for as many layers as you like. If you're worried about your lashes becoming too heavy or clumpy, use a lifting or curling formula to keep them from drooping. Also, make sure that the mascara formula offers a thin coverage so that you can layer continuously without creating thick and spidery lashes.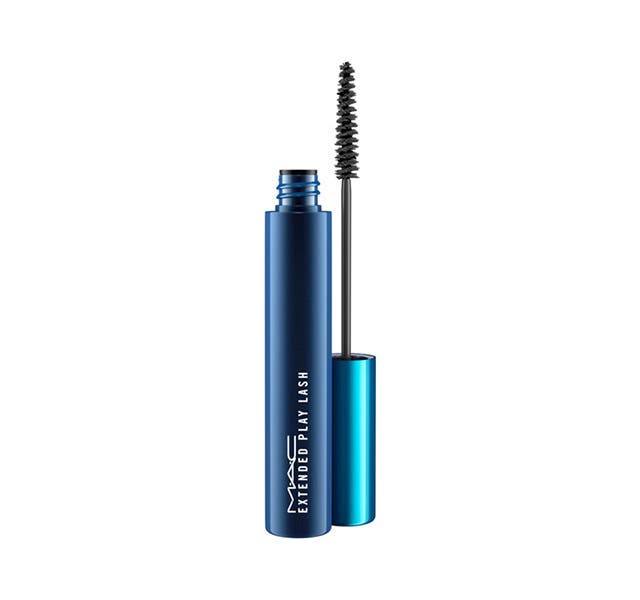 Use a lash comb
For well-defined and separated lashes, use a lash comb after applying mascara. This will really help to create that false lash look without getting too clumpy. Make sure your lashes are still wet when combing through the hairs, this will give you a more natural look.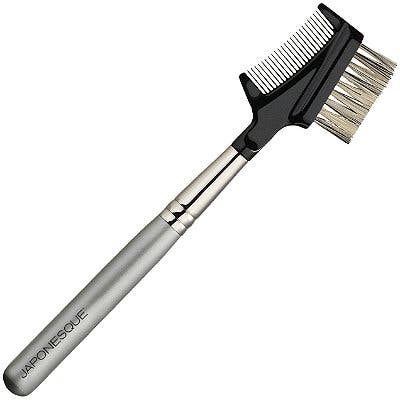 Of all these secret tips, the most important pointer is to always remove your eye make-up before going to bed. Not removing your eye make-up will cause the lashes to fall out and weakens the health and strength of your lashes. When removing your eye make-up, always use an oil based make-up remover as this helps to remove the make-up easily without having to rub your eyes.
Save
Save
Save