Who 'won' it better? Fashion on the road to the White House
Clothes are a critical part of making a first impression and the candidates know that all too well
Clothes are a critical part of making a first impression and the candidates know that all too well
It's easy to discount fashion as superficial and suggest that focusing on fashion distracts from the important issues, but the reality is that if fashion didn't matter, it wouldn't be a $3 trillion industry that currently accounts for two percent of the world's GDP.
As a famous shampoo ad in the US used to quip, "you never get a second chance to make a first impression," and on the political landscape, this becomes even more critical. "Not everybody knows that the 'first impression' is actually only a seven second window upon first meeting someone," says Anna Pitts for Business Insider. And the danger of a negative first impression is that a mere seven second decision can have lasting implications that are very hard to undo.
As Heidi Grant Halvorson, social psychologist and associate director of Columbia Business School's Motivation Science Center, tells Business Insider, "first impressions are stubborn. Our brains are very good at ignoring information that contradicts what we already believe, and at reinterpreting information so it fits with the belief you have."
For candidates, this becomes critical to understand in the election process. A single negative impression can be the difference between winning and losing. This was proven to be the case in the infamous presidential debate between Richard Nixon and John F. Kennedy in 1960. Nixon, who failed to understand the critical importance of a televised debate, did not take enough care selecting his attire and refused stage makeup. As Kayla Webley explains for Time Magazine, "Nixon, pale and underweight from a recent hospitalization, appeared sickly and sweaty, while Kennedy appeared calm and confident. As the story goes, those who listened to the debate on the radio thought Nixon had won. But those listeners were in the minority."
Clothes are a critical part of the package of first impressions. As Dubai-based image consultant and stylist Lucia Csobonyei explains, "our clothes say a lot about us. I always like to say that You can't wear pyjamas to an important meeting and expect to be heard. If you look professional, people will trust you and pay attention to your words. If you dress like someone who doesn't care about clothing at all, they will think the same about your words. It takes only a few seconds to judge someone and make assumptions that can be wrong, but final. Simply creating the best first impression is the main reason why people should not underestimate their clothing and grooming."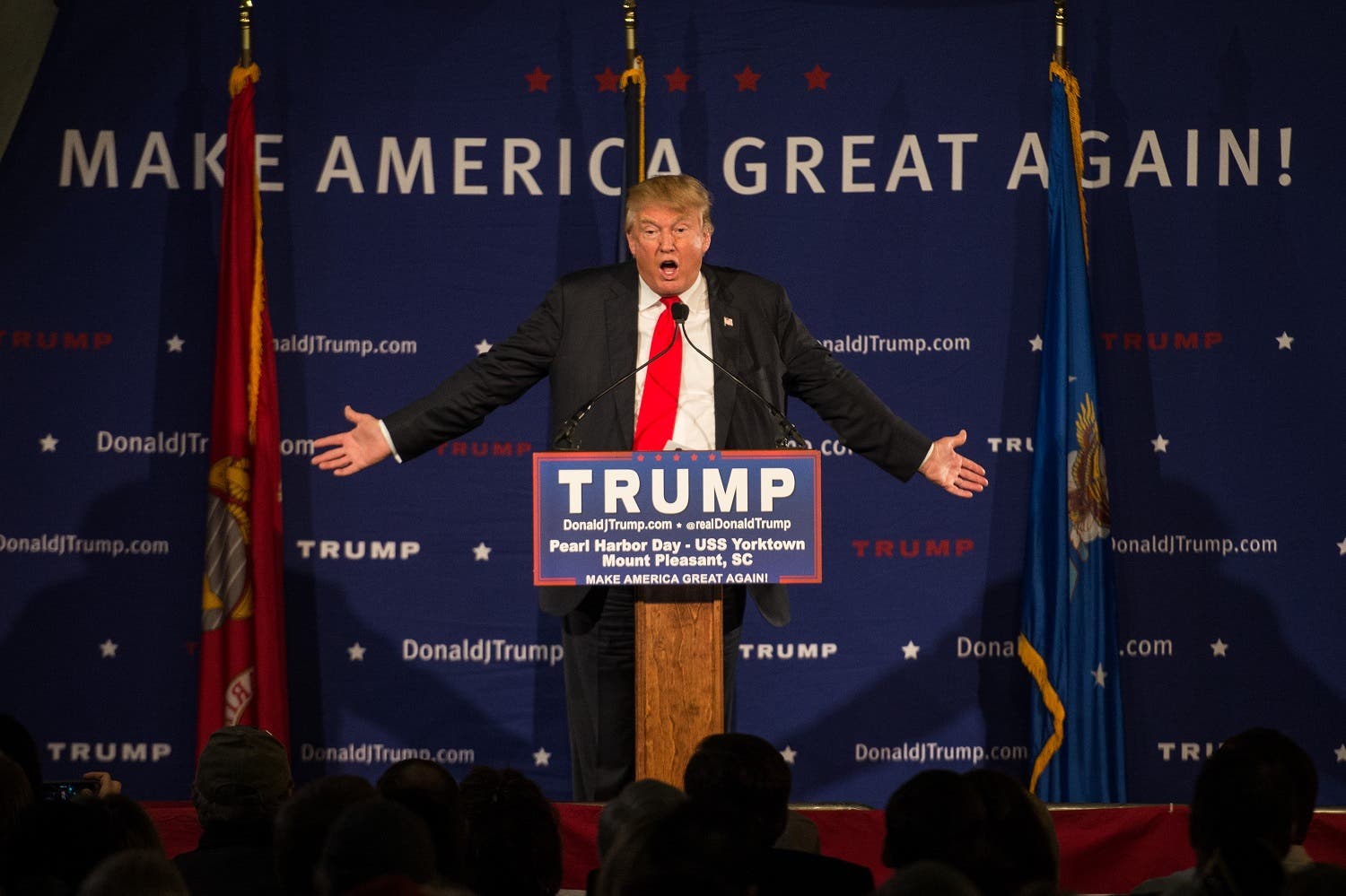 Part of Donald Trump's appeal is tied to his fashion choices; a message promoting nostalgia of a so-called past time when America was "great." Apparently there was a time when his fashion was also great. "His appearance displays an image of the 80's, says Csobonyei, "which is visible through his style of suits which are not fitted at all, with much longer blazers." His ill-fitting suits are as consistent as his two choices of tie color, which are also used to communicate a message.
"It seems he prefers two tie colors: a red color tie to gain the attention of the audience and to send out the message 'I am here and ready to fight'," says Csobonyei, "and a blue color of tie to send out the message 'trust me and vote for me.' It's interesting to observe that his interest to keep maximum attention on him is kept even if he doesn't wear tie, he replaces it with red cap."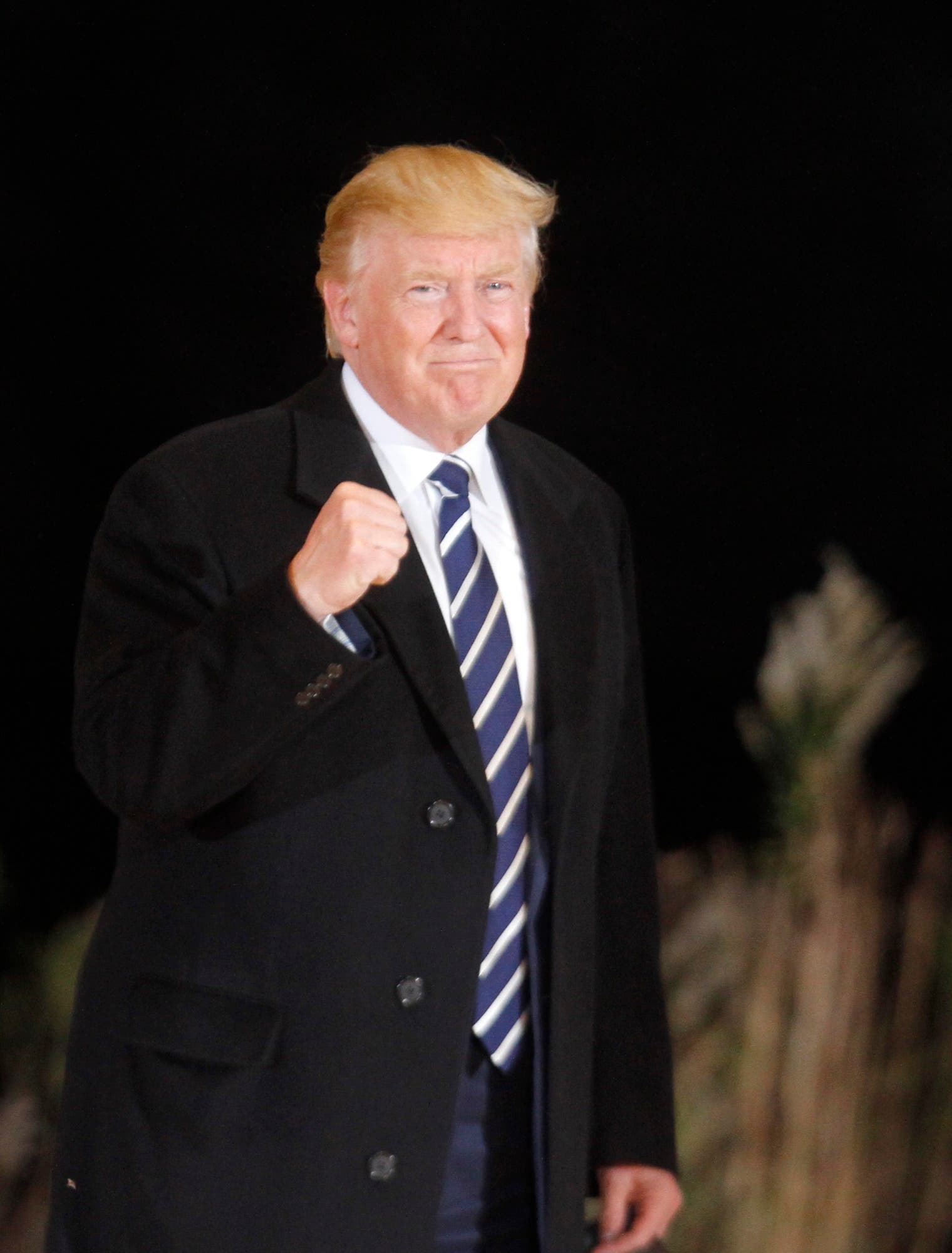 Hillary Clinton also sends out a clear message with her choice of colors. "Looking at Hillary's style, it's clear she wants to stay in classic and elegant styles and she creates different impressions with colors such as red, showing she is always ready to fight, white, saying that there is not much to hide and blue which [embodies] trust, dark navy presents power and confidence and yellow spreads joy and happiness," explains Csobonyei.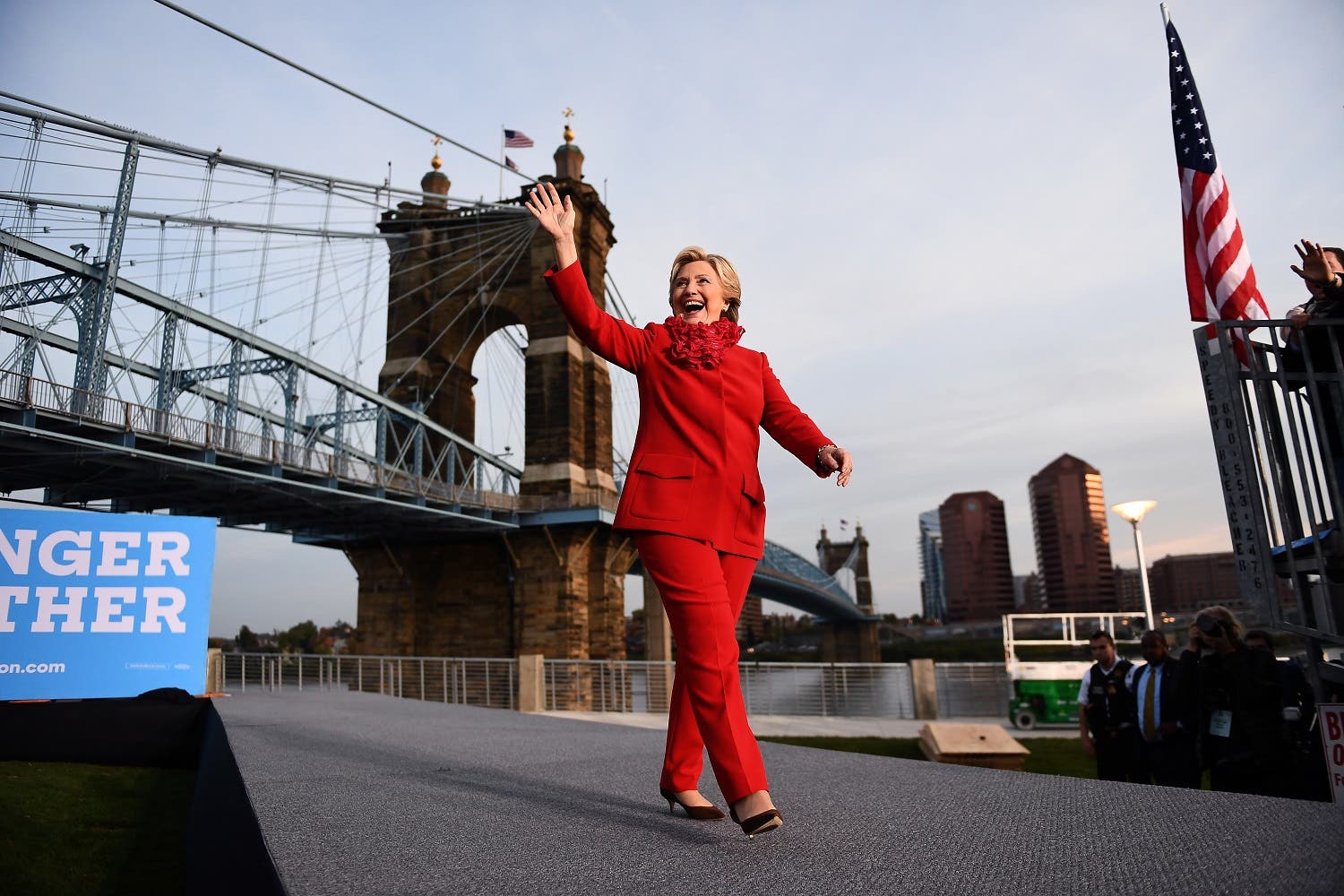 Her famous pantsuits also communicate a message to her audiences.
"For Hillary, it seems that pantsuits are preferable to skirts as she feels more comfortable; they also promote an image of equality for the genders at the same time," says Csobonyei. "She stays in the safe zone with the pantsuit design, keeping it straight and classic."
Fashion isn't just for candidates, even though it is a critical pillar of how they are perceived. So how does the layperson use fashion to achieve professional goals, even it if their goals are not the White House? "Clothes should be fitted for our personality and body shape. They should be appropriate for the occasion and we need to pay attention to color choices as each color also carries a message," says Csobonyei.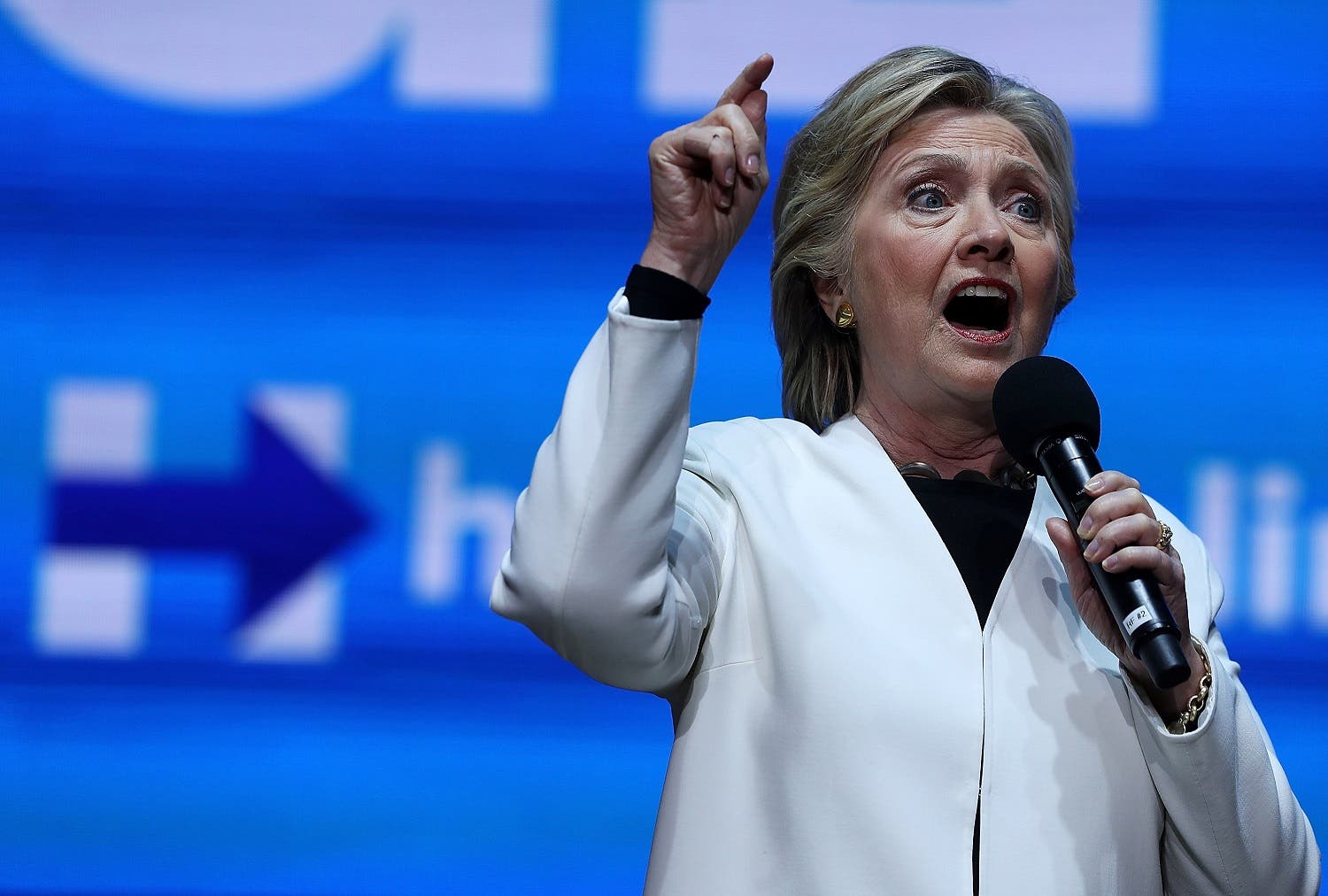 "Dressing for success means looking professional, trustworthy and competent, while being yourself at the same time. I recommend that each person creates a unique signature style as a core and spice it up with fashion pieces that are still in-line with your personality."
But, unless you're Trump himself, it's perhaps best to stay away from that red cap.
Save
Save
Save
Save