Vegan, cruelty-free beauty products for the guilt-free glow you desire
There are many high quality, effective, vegan brands on the market and here is your rundown
Cruelty free and vegan beauty products are on the rise. You're probably wondering, what is a vegan product exactly? They're products that are free from honey, beeswax, lanolin, collagen, albumen, shark squaline, carmine, cholesterol, gelatin and other animal-derived ingredients. Most importantly, vegan products are never tested on animals.
There are many high quality, and effective, vegan brands on the market. These are some of the best vegan beauty products you can buy
Dry shampoo
Lush Cosmetics is probably one of the most popular vegan and cruelty free brands on the beauty scene right now. Their products include soap bars, shampoos, body washes and make-up - you name it, they have it!
One of their impressive beauty products is the "No Drought" dry shampoo. Oily roots can be effectively removed within seconds without wetting the hair. The product is made out of natural and fresh ingredients, including corn flour, grapefruit oil and lime oil. Dry shampoos are also known for creating volume however, usually the volume reduces and by the end of the day, your hair is flat again. This dry shampoo adds so much volume to the hair that teasing and hairspray can be replaced altogether.
Lush Cosmetics, No Drought Dry Shampoo $16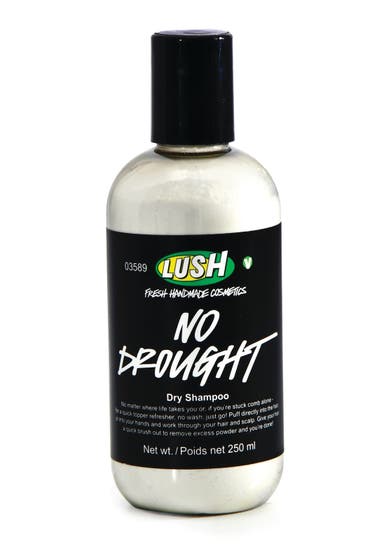 Full coverage lipstick
Kat von D is known for being vegan so naturally her high quality products are all completely vegan and cruelty free as well. Her most popular vegan product is the "Everlasting liquid lipstick." They come in a wide range of different shades and the longevity can be up to 12 hours! The liquid lipsticks offer a full and matte coverage without drying out the lips which most matte lipsticks do.
Kat von D, Everlasting liquid lipstick $20

*Comes in 29 shades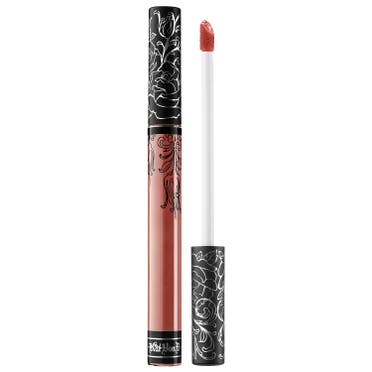 Highlighter
This is probably everyone's favorite highlighter and guess what, it's completely vegan! Everyone is going crazy for the "BECCA shimmering Skin Perfector" right now. It's a stunning highlighter that adds the most beautiful glow to your skin by using the tiniest amount of product. Now, you can look like a glowing goddess without feeling guilty about it.
BECCA shimmering Skin Perfector $38

*Comes in 7 shades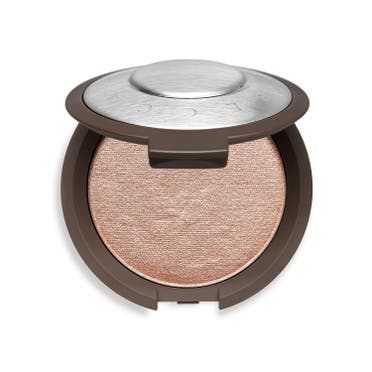 Face oil
Sunday Riley is a skincare brand that produces high quality face oils. They offer face oils for different skin types, including oily, dry, combination, mature and sensitive skin. The "Juno Hydroactive Cellular" face oil is an effective retinol treatment that can be used on all skin types. It reduces the appearance of pores, fine lines and it repairs damaged skin using top quality vegan ingredients. It's a great oil that helps dull skin to look more radiant, plump and awake. It can also reduce signs of eczema and it absorbs quickly into the skin without feeling too greasy.
Sunday Riley, Juno Hydroactive Cellular face oil $90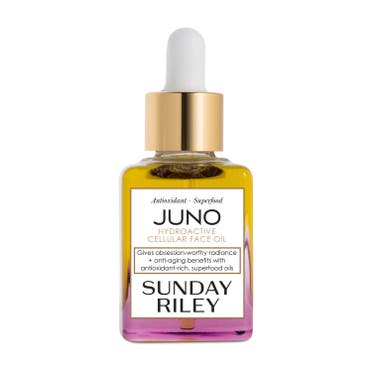 Nail polish
Lauren b. is a non-toxic, vegan and cruelty free brand that offers the most beautiful shades of nail polish. Hair-care guru Philip B. encouraged Lauren Berkovitz to fulfill her dream and start her own nail polish brand. The polishes swipe on easily, they dry fast and stay glossy and chip-free for at least 14 days. On top of all, they're budget friendly. The collection offers endless shades, textures, glitters and there's even a perfect nude for every skin tone.
Lauren b. Nail Colors $18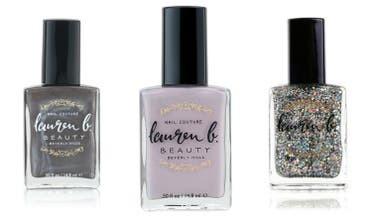 Sunblock
There aren't many sun blocks that are completely vegan and cruelty free, however, recently Tarte Cosmetics launched their first ever vegan sunblock. The "Tarteguard" is a SPF30 sunscreen that not only protects your skin from harsh UV rays, it also helps to nourish and tone the skin without clogging the pores. The product contains natural ingredients such as soybean extract, apple, Maracuja, honeysuckle extract and red algae.
Tarte Cosmetics, Tarteguard Sunscreen $32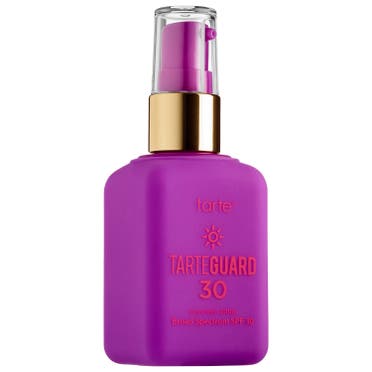 Save
Save
Save
Save